OUR STUDIO
Illustration
& Video
Every image, every frame that
leaves our Illustration & Video
team is a work of art in itself.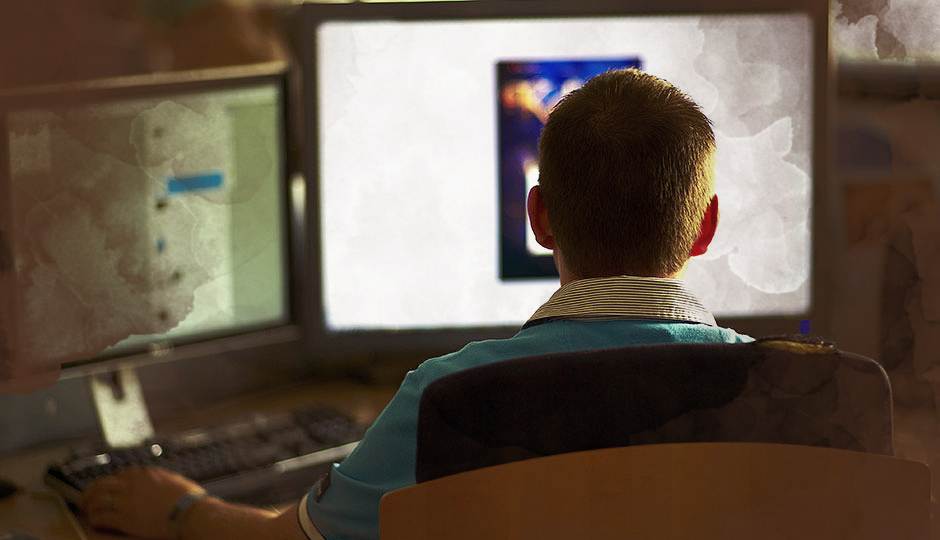 Our team of illustrators crystallizes the very first seeds of the creative work: they draw the first sketches, the first storyboards and the first key visuals that will feed into all the other elements in the show. Hand drawing, 3D visualizations and digital painting accompany our Artistic Director and Creative Designers on their journey.
Alongside our illustrators, we also have a dedicated team of video content designers. They produce the very first animated storyboards, allowing us to see how an act unfolds, all the way to the projections used during our shows, which create immersive universes and set astonishing perspective, depth and dynamism to the stage.