ON
Franco
Dragone
Today one of the world's most sought-after artistic directors, Franco Dragone's story began in Cairano, a small village in southern Italy, in 1952.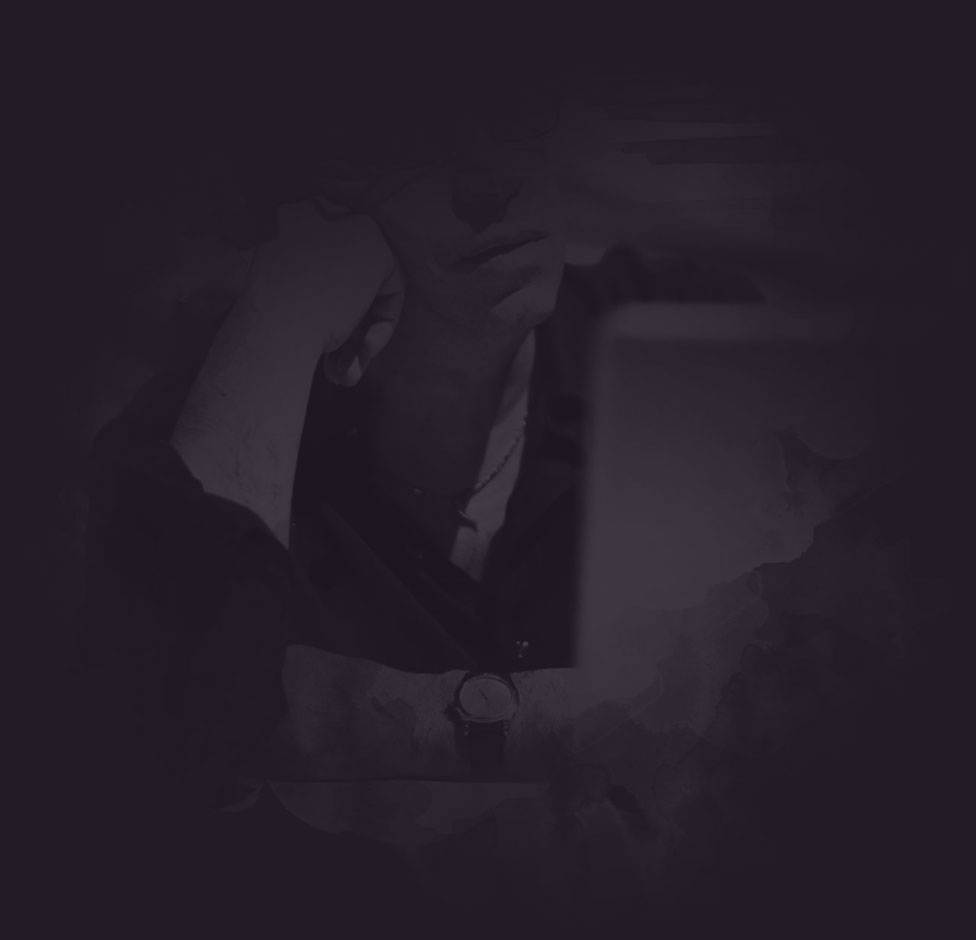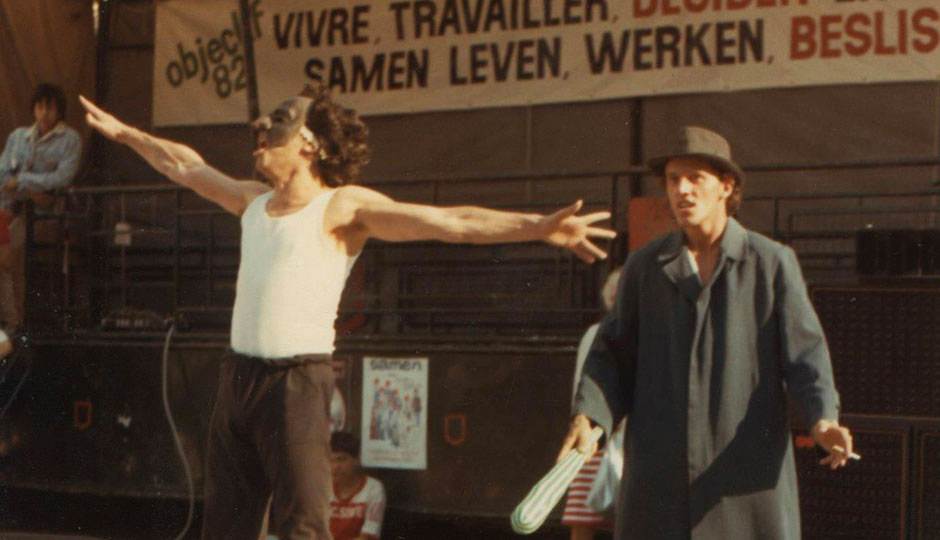 As a young child, Franco moved from a small Italian village, Cairano, to Belgium with his family. They settled in a flourishing mining town, La Louvière, where Franco grew up. His passion for performance culminated in him studying drama at the Conservatory in Mons, where he fell in love with commedia dell'arte and political theatre.
In the 1980's, Franco followed his passions across the Atlantic and joined the nascent Cirque du Soleil, where he was instrumental in their planetary ascent during the 1980's and 90's. By signing no less than ten shows over twelve years as their Creative Director, Franco re-invented a genre. Human performance, dance, the four elements of life, choreography, technology, and music – all tied together by a story told without a single spoken word.
The shows Franco created during that era forever changed the face of live entertainment. But it is his work since he founded Dragone that will serve as his legacy.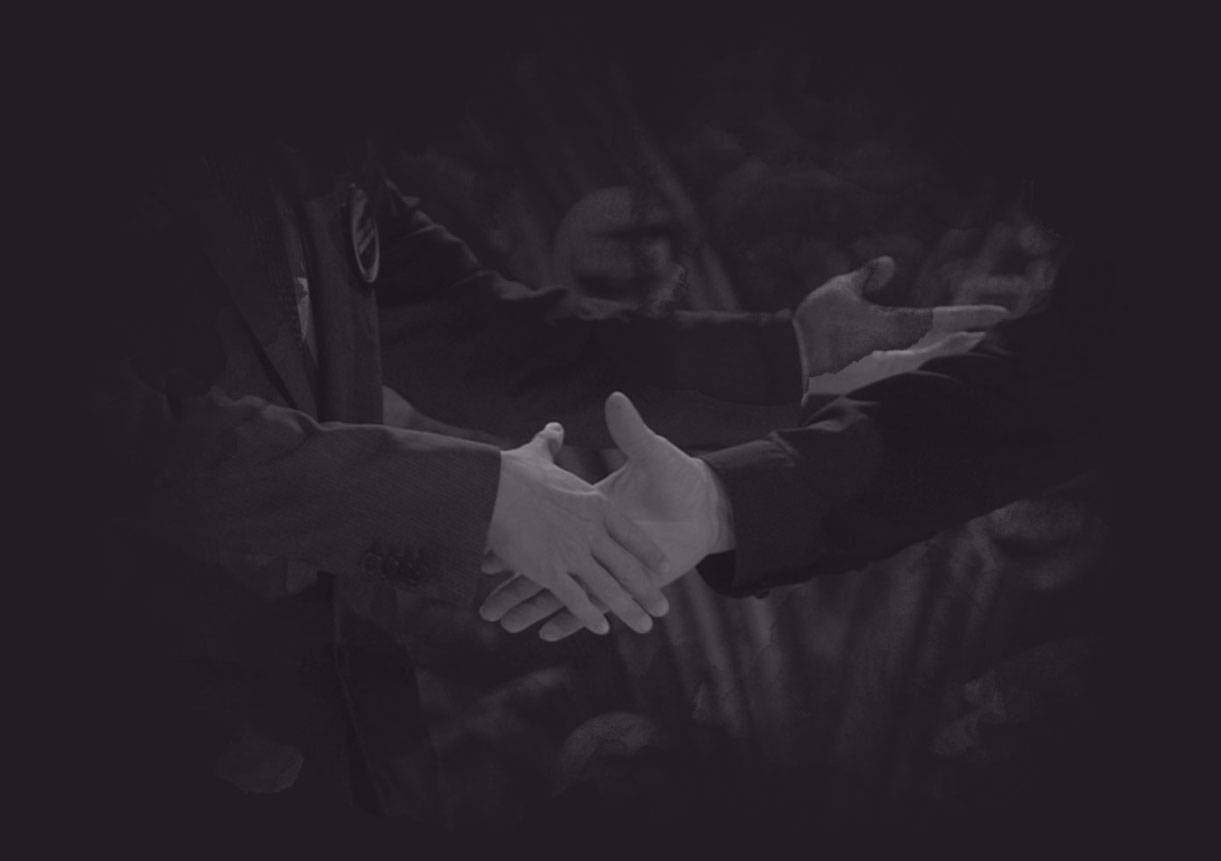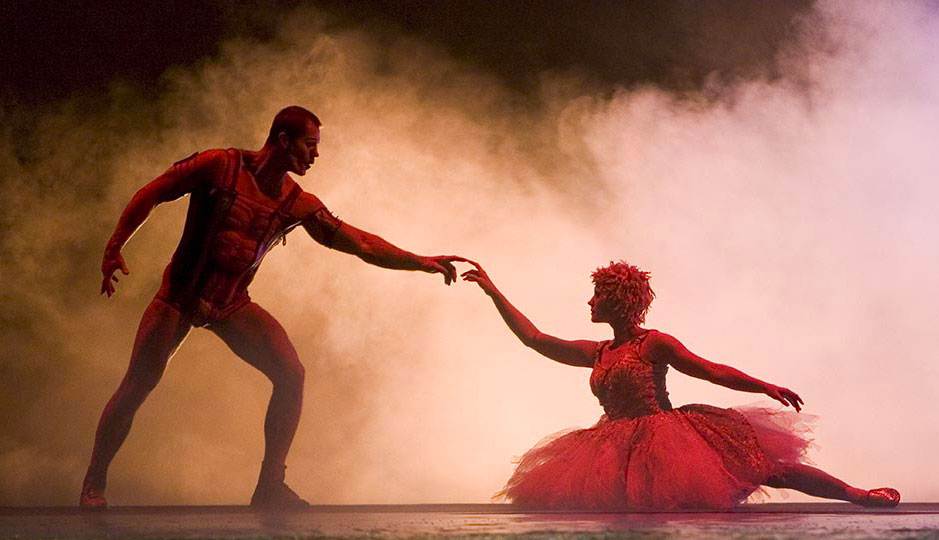 Born in Franco's hometown of La Louvière in 2000, Dragone has pushed the limits of human creation from the outset. From his early successes through to the current transition period, Franco has imbued the world of creative performance with his unique vision – making space for delightful innovation that sparks wonder in the audience.
Franco's unique creative process is critical to the creation of his visionary spectaculars. By taking time to understand and decades to observe, a framework has been created within the Dragone company that allows us to immortalize Franco's marvellous vision.
We are immensely proud of our creation-centric processes. They are the core of our company. It's simultaneously what sets us apart from other creators and what binds us together as a premier provider of world-class and world-first experiences.
Creation requires courage. The courage to try something new, the courage to take risks, and the courage to be vulnerable. By making space for our artists, directors, designers, and planners to take risks, we've created a framework for innovation wherein ideas metamorphosize into the iconic experiences Dragone is famous for.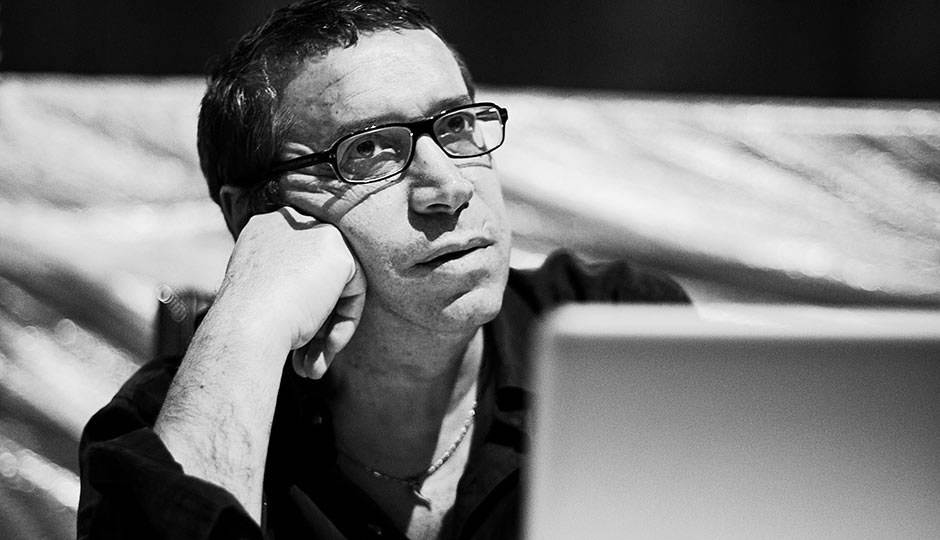 A NEW CHAPTER
Dragone
Building on the foundation of our reputation for arresting live performances, Dragone is imagining a future where immersive, never-seen-before experiences form part of the global entertainment ecosystem. A future where cultural tales are told in a manner that pushes the frontiers of what's possible – with wonderstruck spectators as much in awe of the feats of human and technological performance as they are touched by the storytelling.
Dragone thrives when it can meaningfully contribute to the realization of projects that demand innovation and imagination. Our unique creative process will lead to new discoveries, new methods, new outlooks, and everlasting surprise in our viewers and in our industry.
We look forward to partnering with visionaries to create iconic experiences imbued with Franco's rare creative intuition. We look forward to continuing to push boundaries, challenging the status quo, and questioning what's possible.
We look forward to experiencing a new world. With you.