THIS IS
Our
Vision
"Emotions are universal, but stories are local. And we carefully fuse the world's human talents, artistic disciplines and technical innovations to bring these stories to life."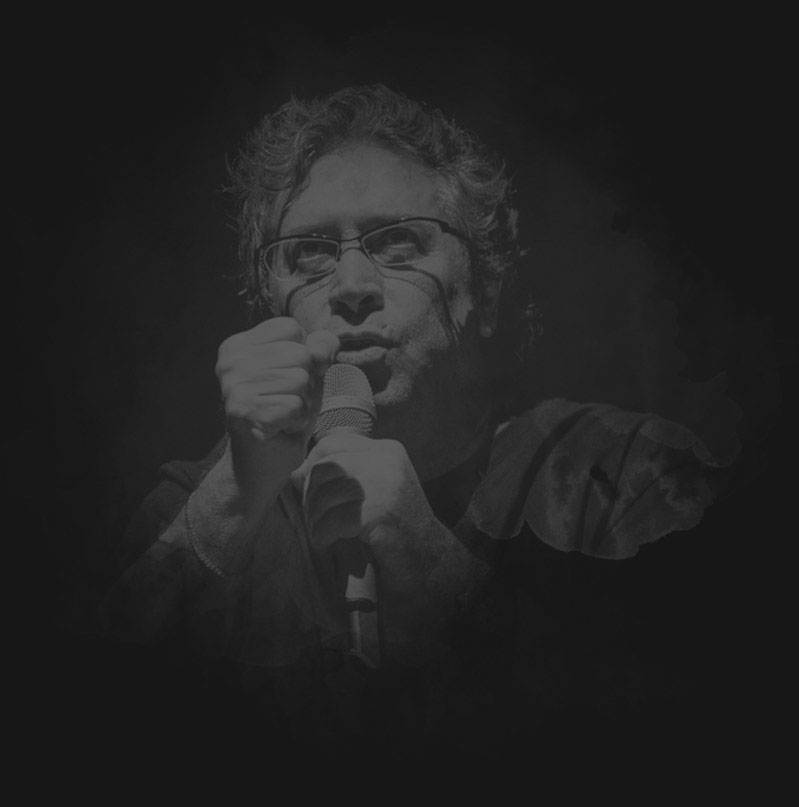 Emotions transcend continents, cultures, ages, and backgrounds. We all laugh, we all cry, we are all frightened, awed, and moved. Awakening these emotions in spectators is what we live for.
To achieve this, we create.
Creation lies at our very core.
Dragone creates vivid, intimate spectaculars designed from every angle to wow our spectators. We imagined some of the most ambitious experiences in the world. We manifest sophisticated theming, unexpected anecdotes, and universally appealing performances.
We approach every experience with curiosity for the history and culture of our new homes. Emotions are universal, but stories are local. And we carefully fuse the world's human talents, artistic disciplines, and technical innovations to vividly bring these stories to life.
"There will never be a robot with the ability to create genuine human emotions through experiences like we do."
Our Founder, Franco Dragone, imbued his creative impulse into all that he touched – it is an intrinsic part of our DNA today. By focusing on the creative process, we make space within the rigid structure of our production machine for 'happy accidents' and unencumbered exploration. This is the space in which innovation plays and the space that allows us to create spectaculars like no other.
As Franco Dragone transitions to a mentorship position, he continues to spread his knowledge – pollinizing the creative industry with his process and his vision so the world can benefit for generations to come.
We march forward with only one goal. To wow our audiences.
Your experience is our passion.
Creation is our core.
We are Dragone.