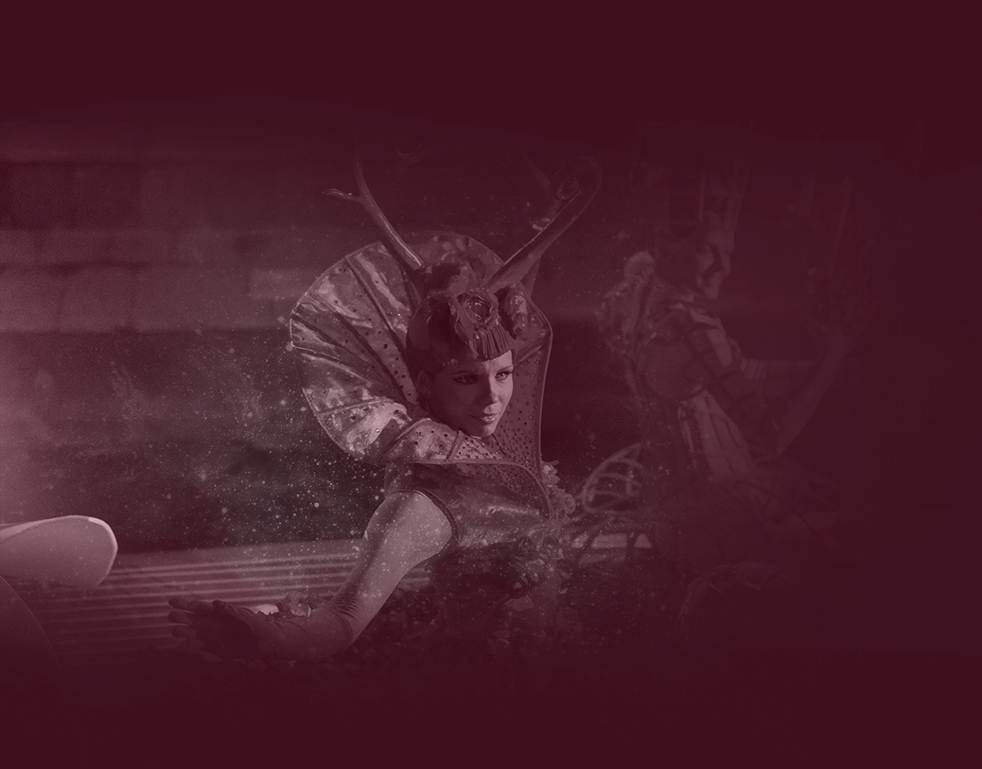 "Today, spectators do not just want to play witness to a show; they want to be a part of it.
This unique concept of participation is what shaped the creation of The Land of Legends, making each visitor an artisan of their own journey into the heart of the universe of dreams and fantasy."
The Land of Legends, situated in Antalya, Turkey, at one of the luxurious resorts built by the Rixos Group, created a totally new concept in the conventional world of theme parks.
As soon as you enter through the monumental gates, the visitor is immersed in a world of fantasy and entertainment. Regardless of your age, at The Land of Legends you will find multiple different areas where you can quench your thirst for adventure. This is a new and innovative way for Dragone to illustrate the great tradition of live entertainment, that the company plans on creating in the four corners of the world, while remaining faithful to its values and respect of the area, and of the implication of the inhabitants while adhering to an ideal of shared beauty throughout all of our shows.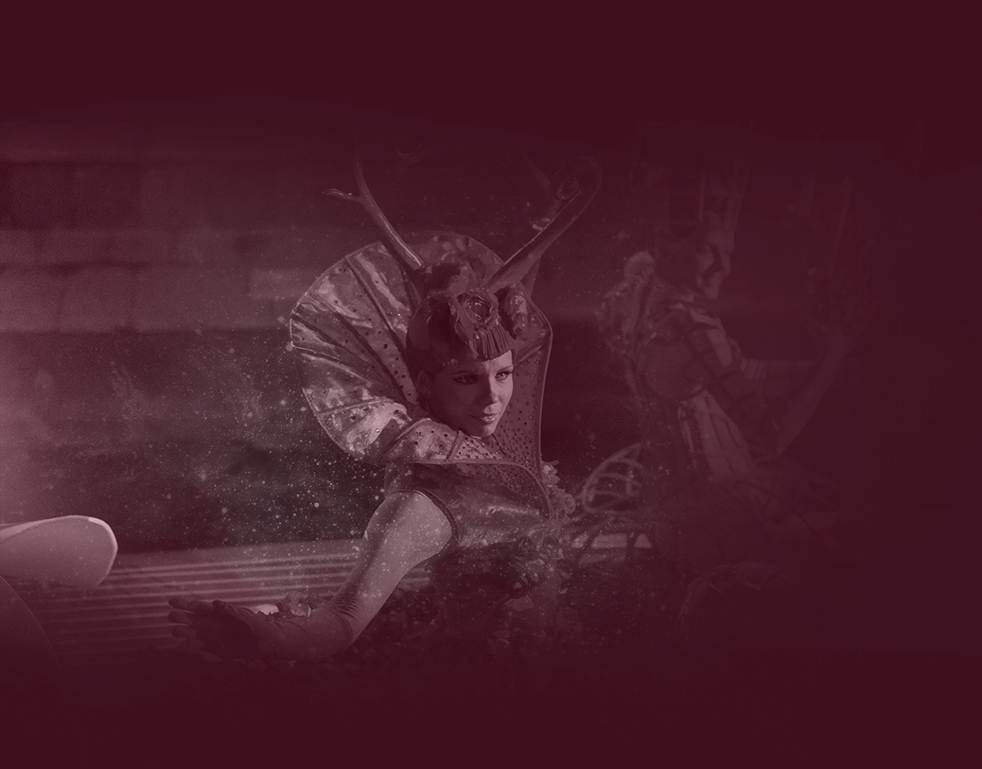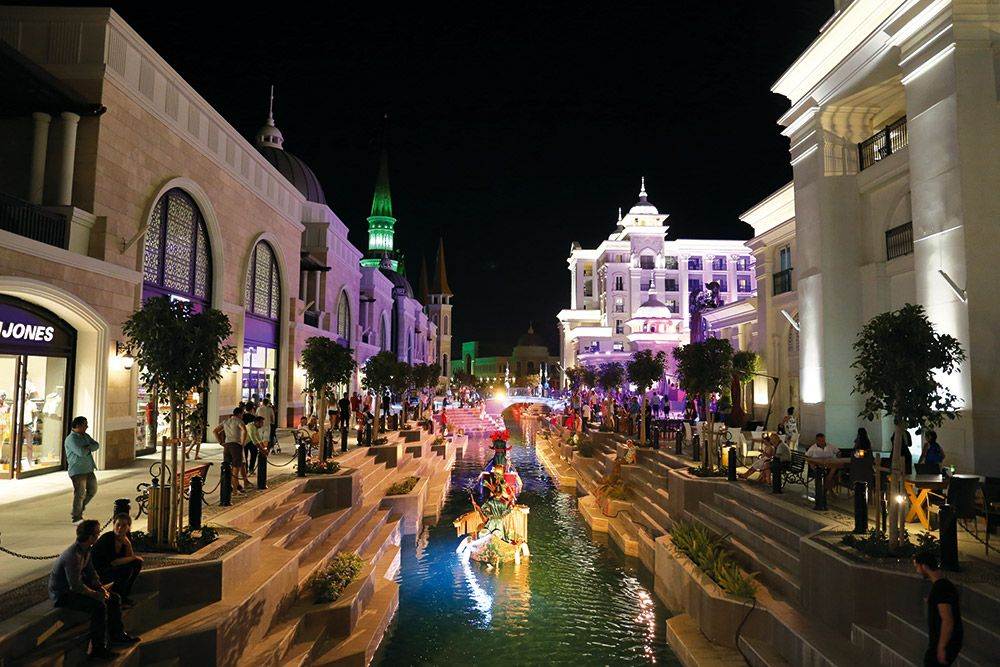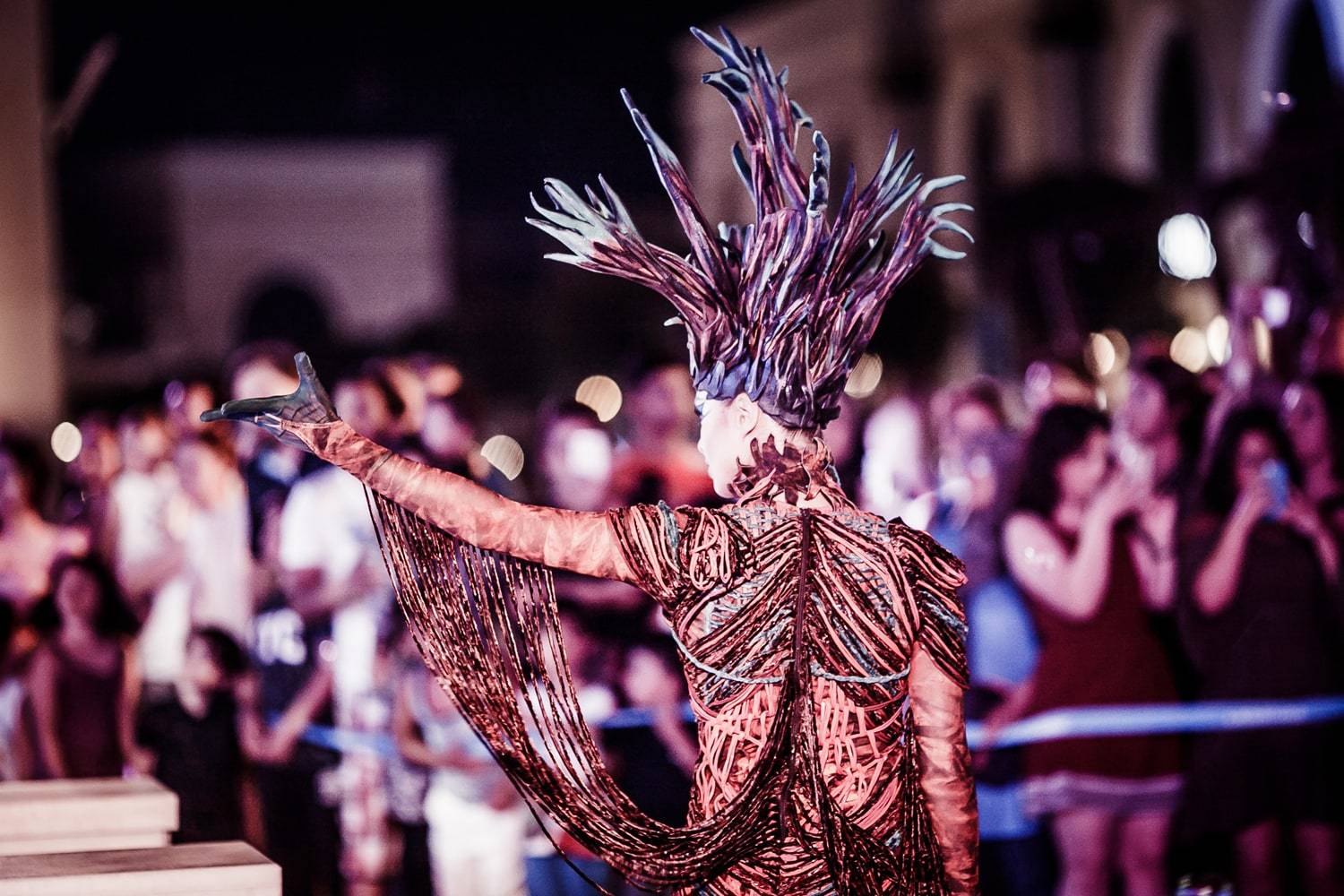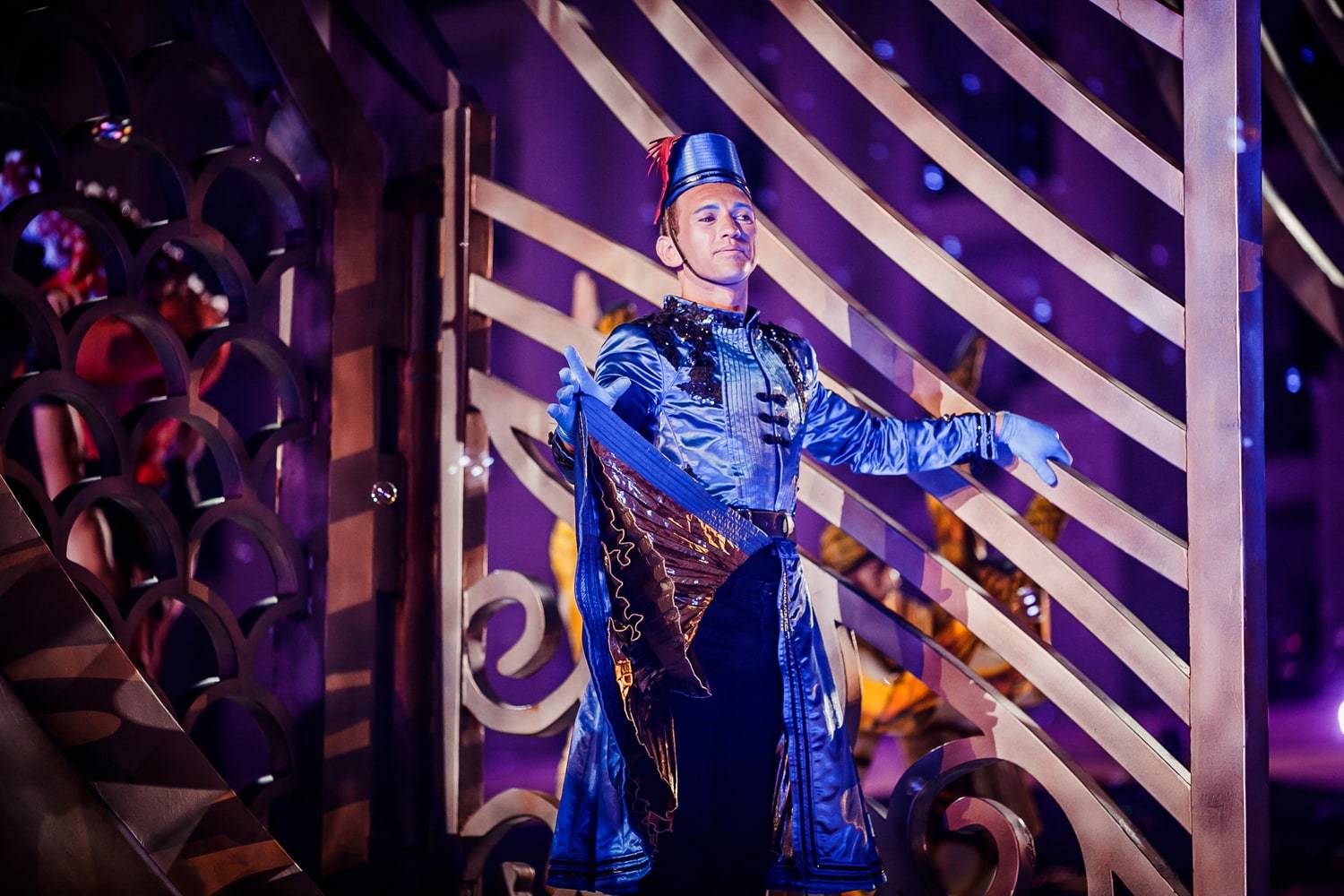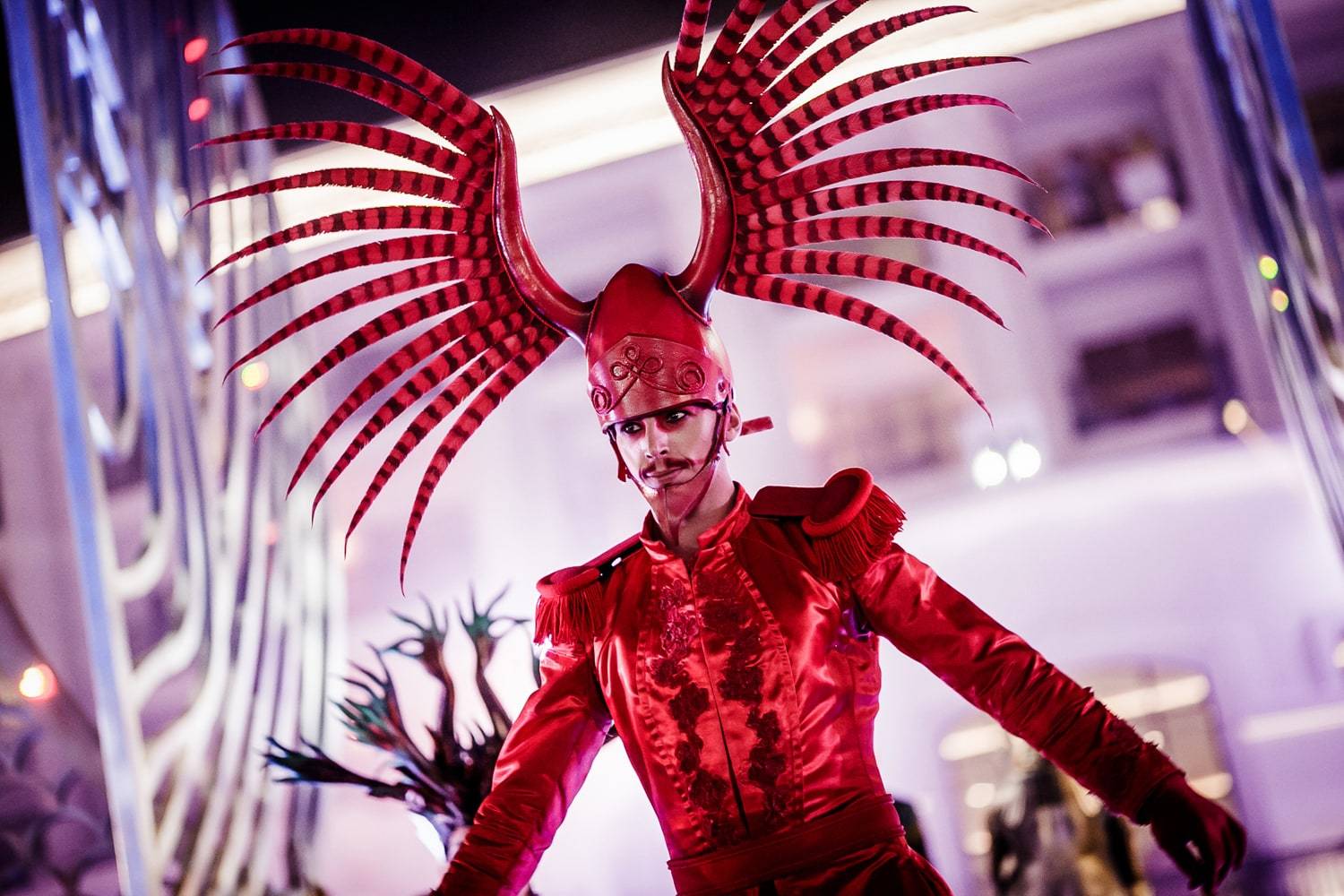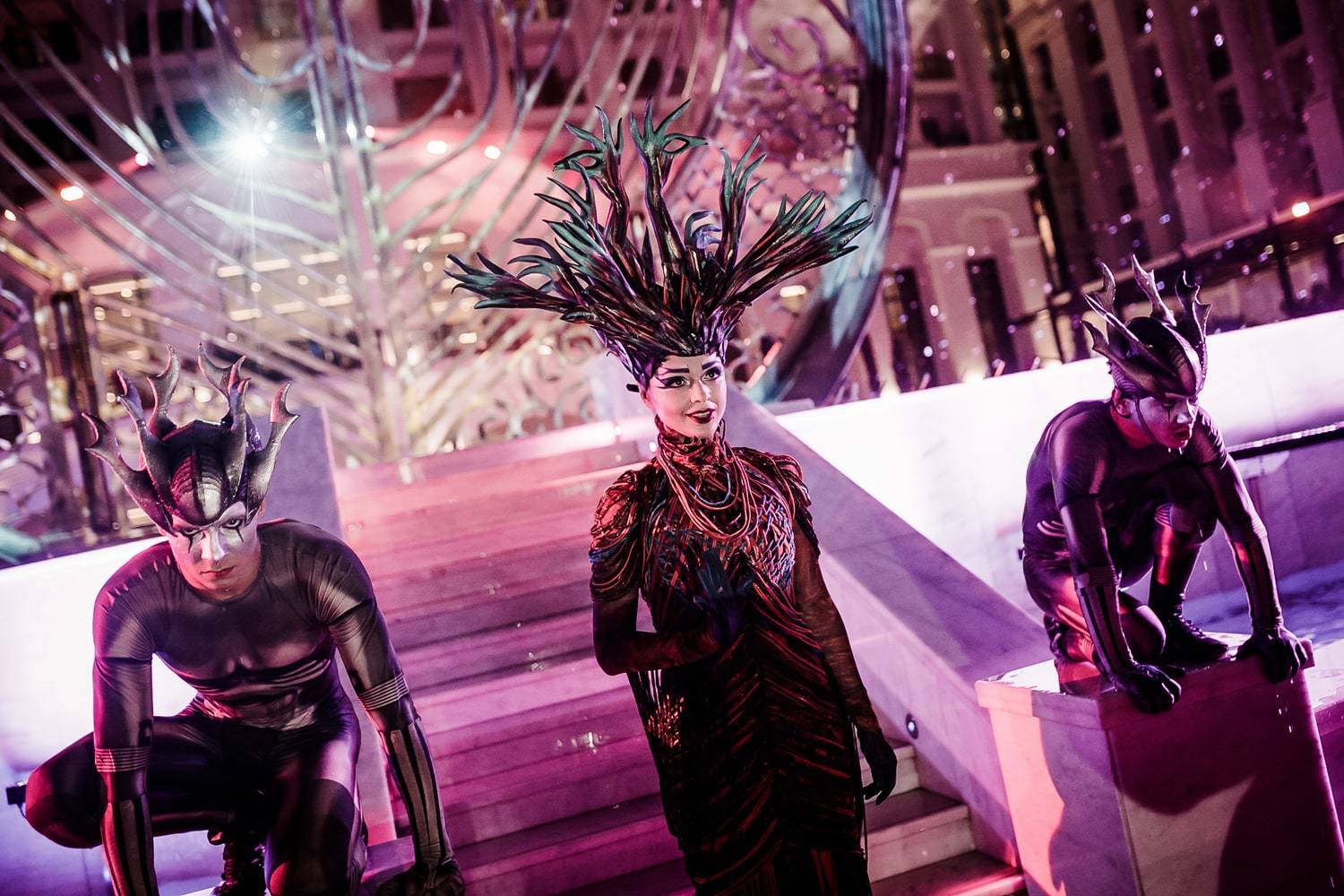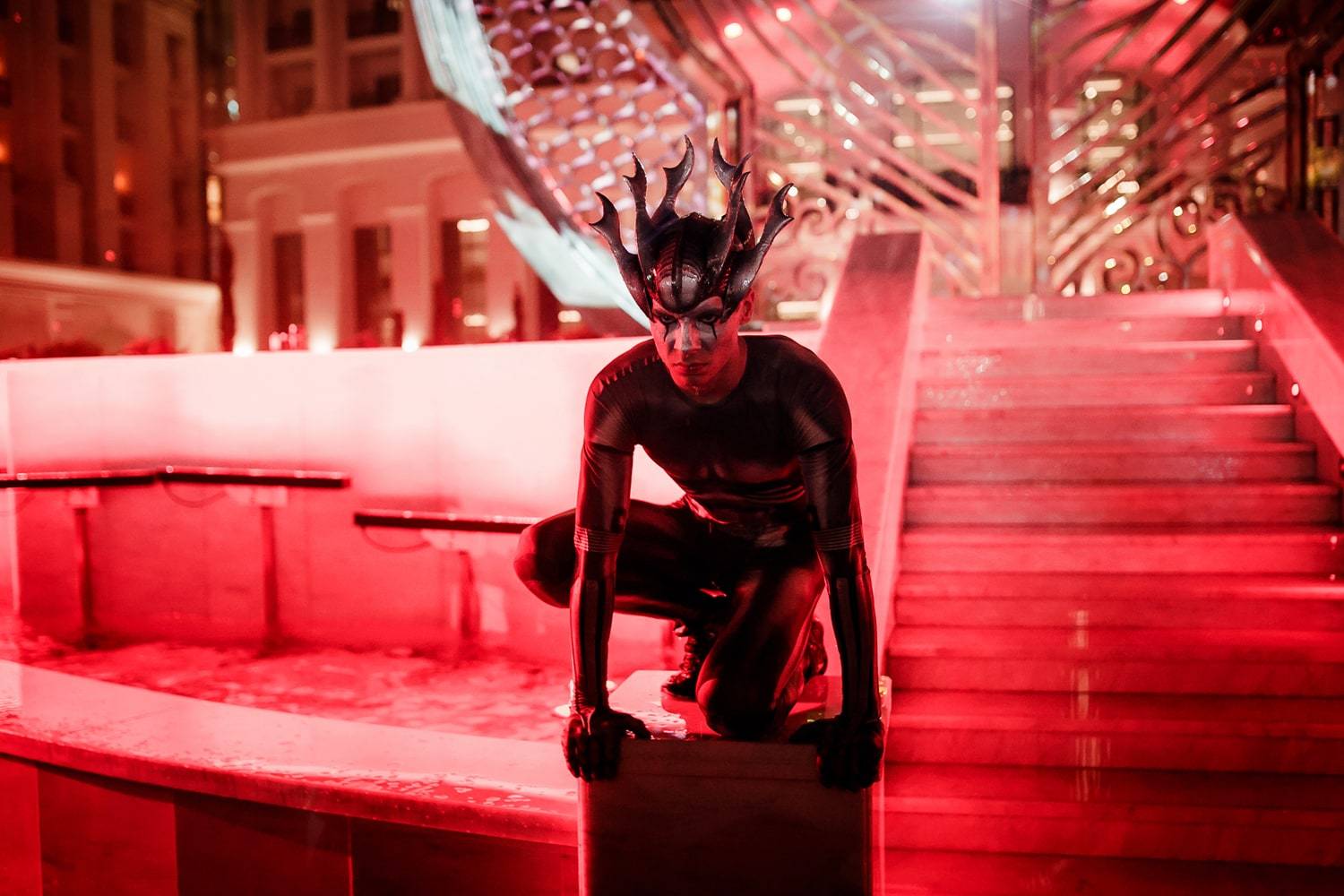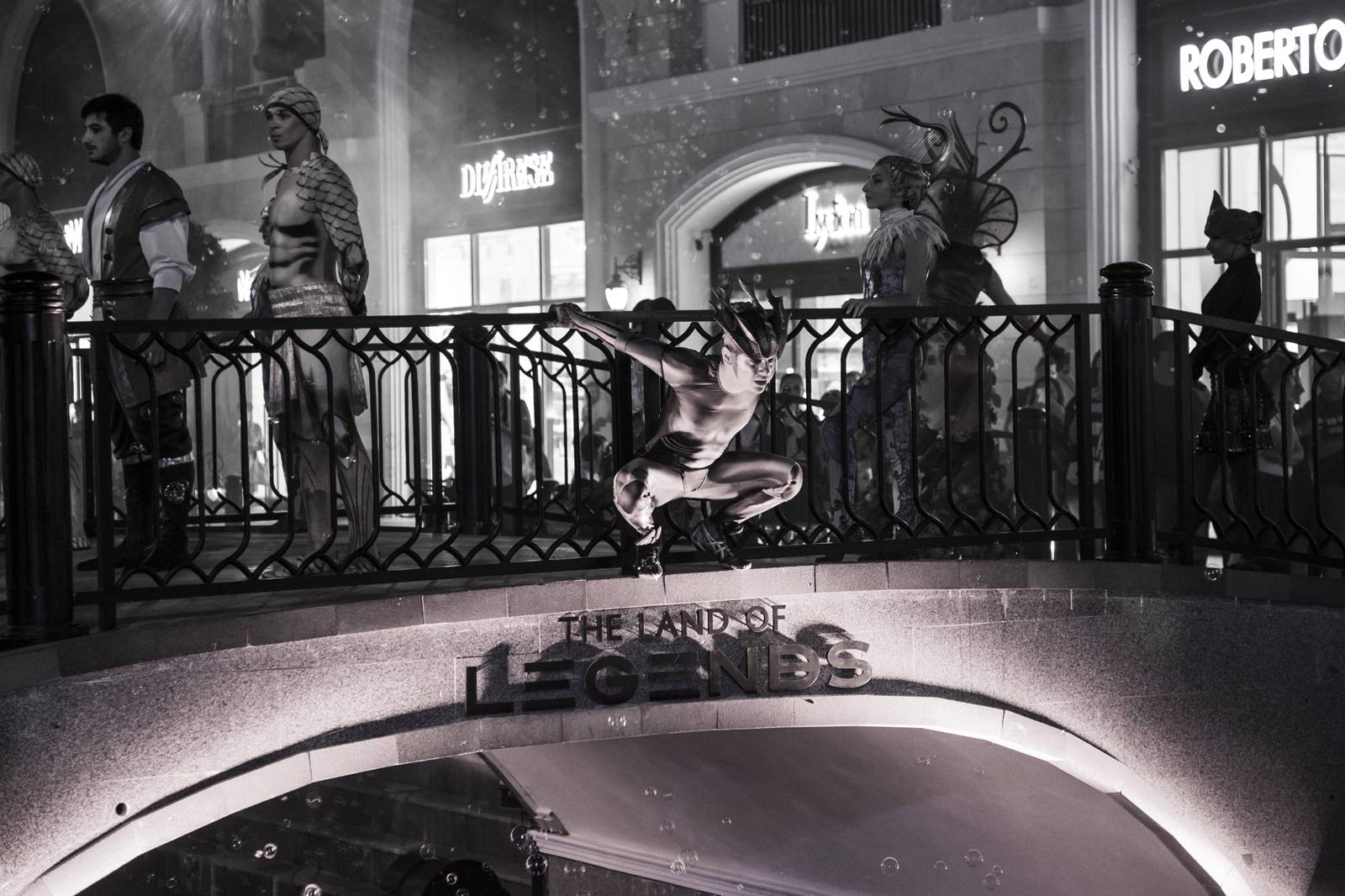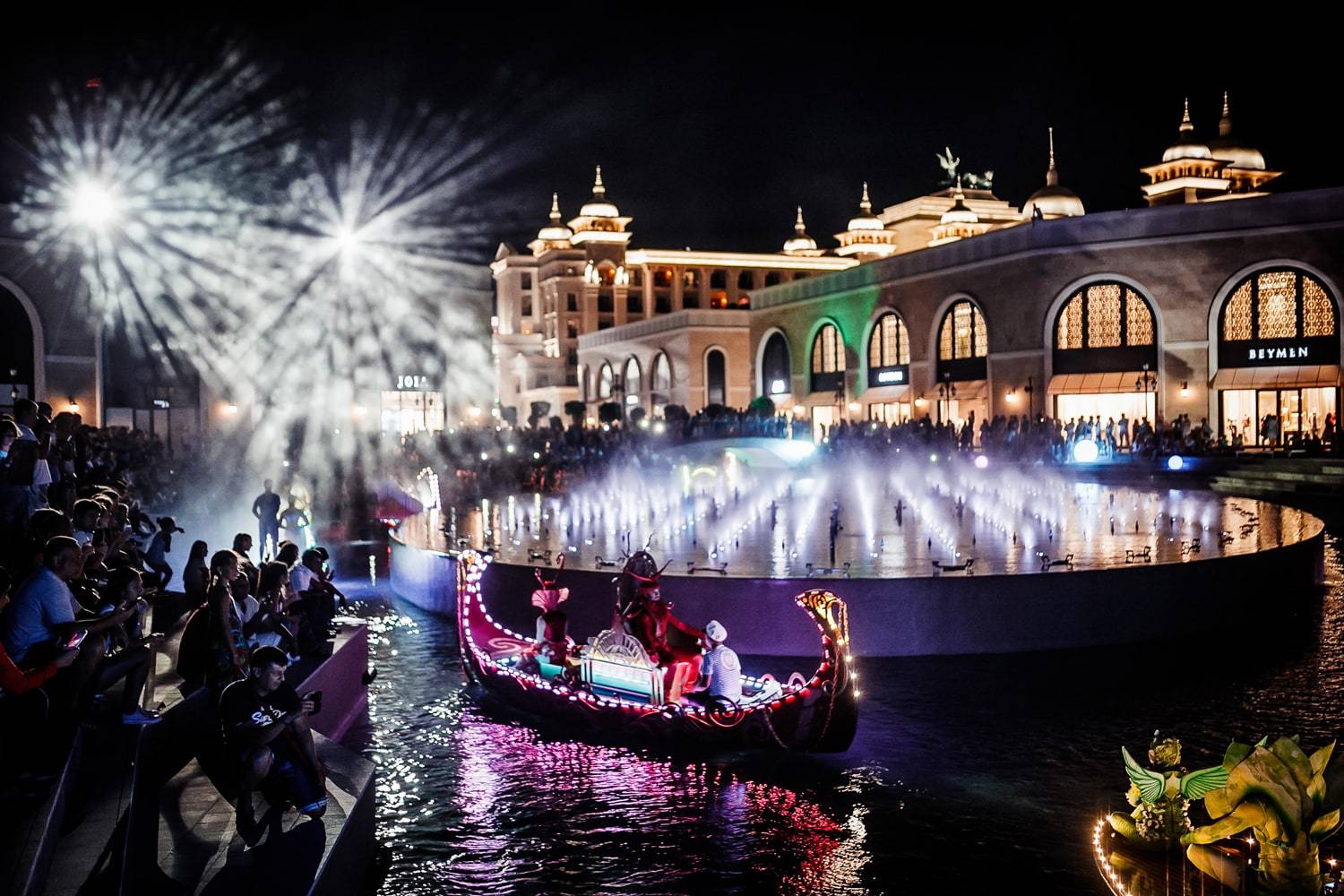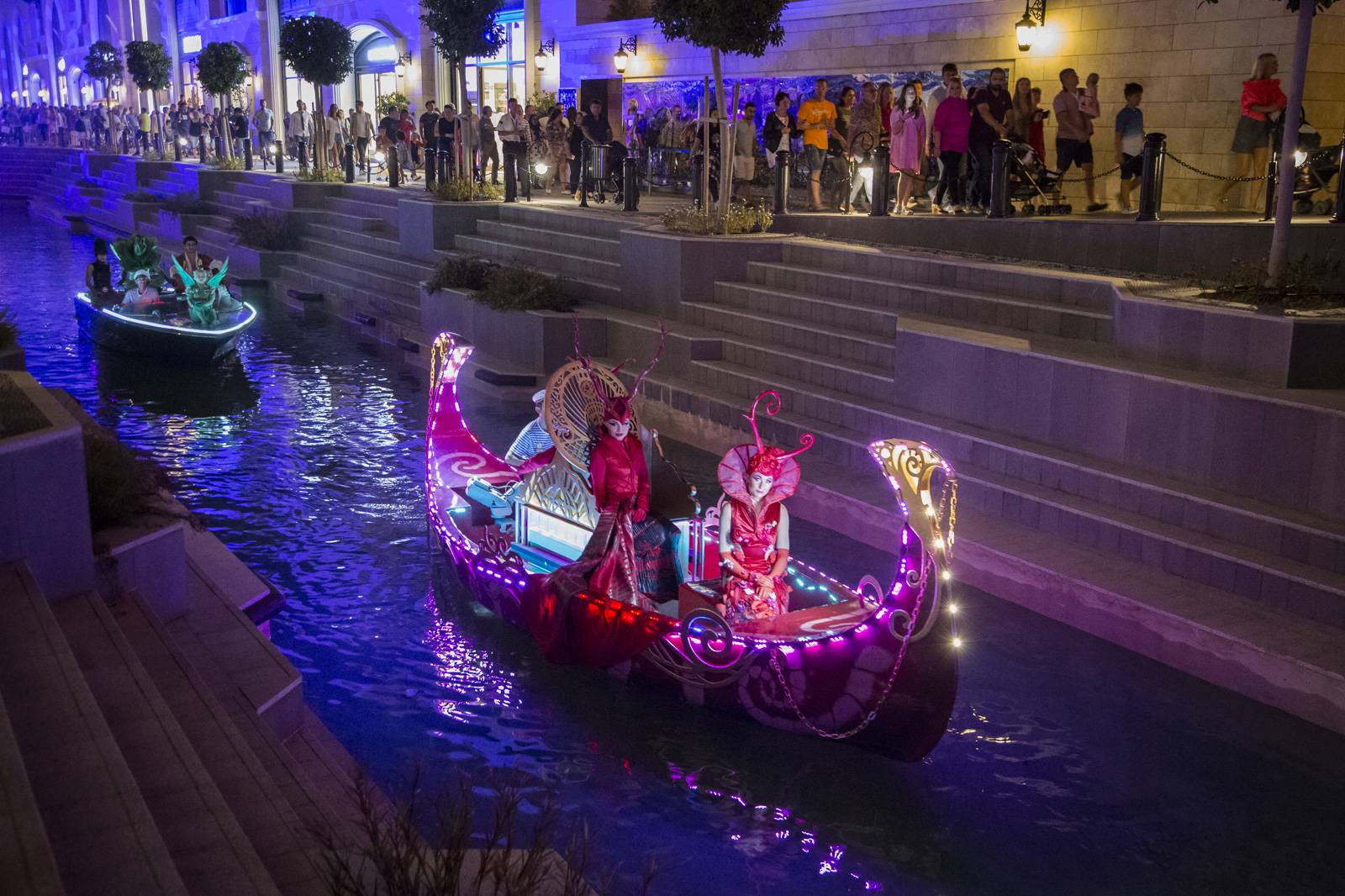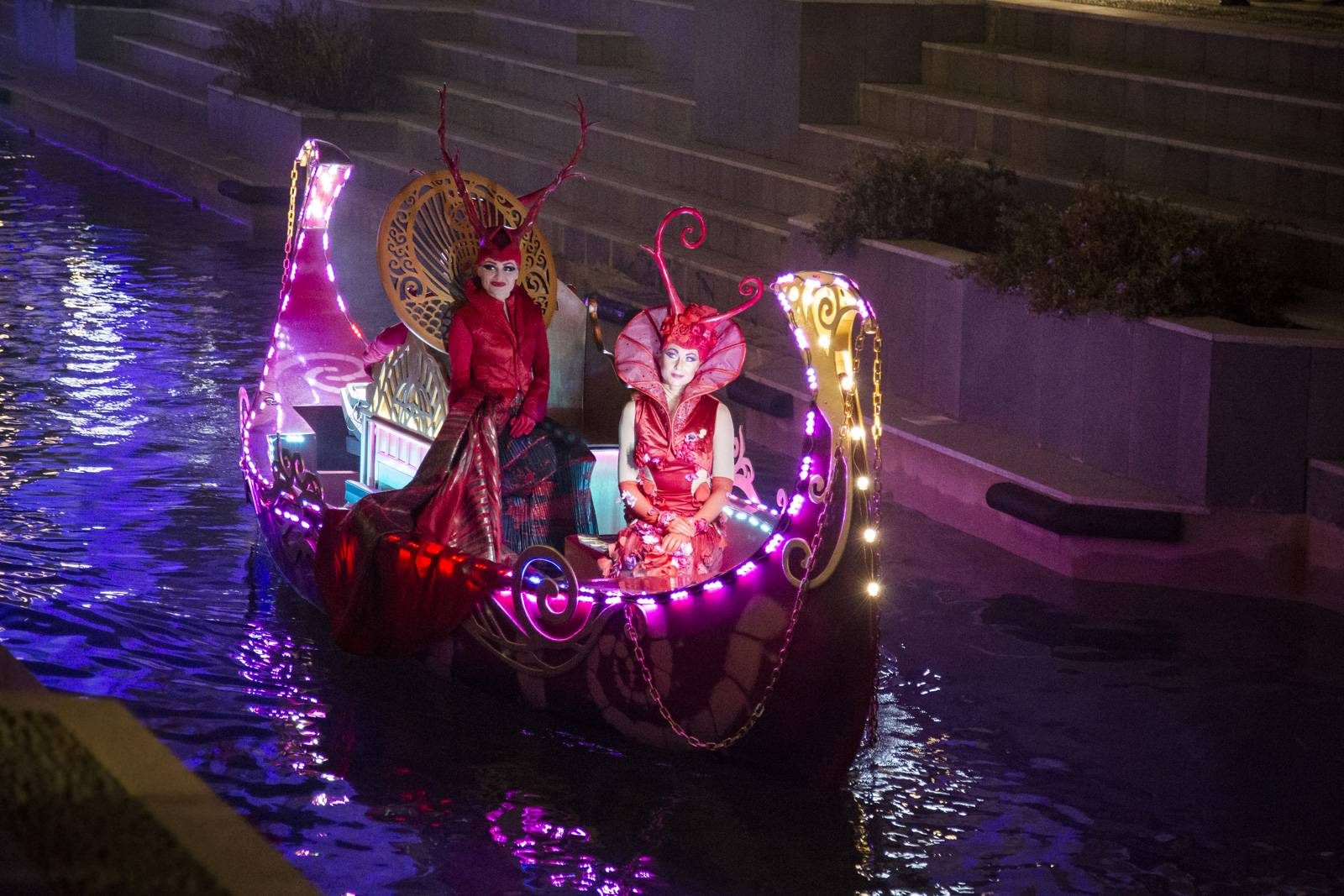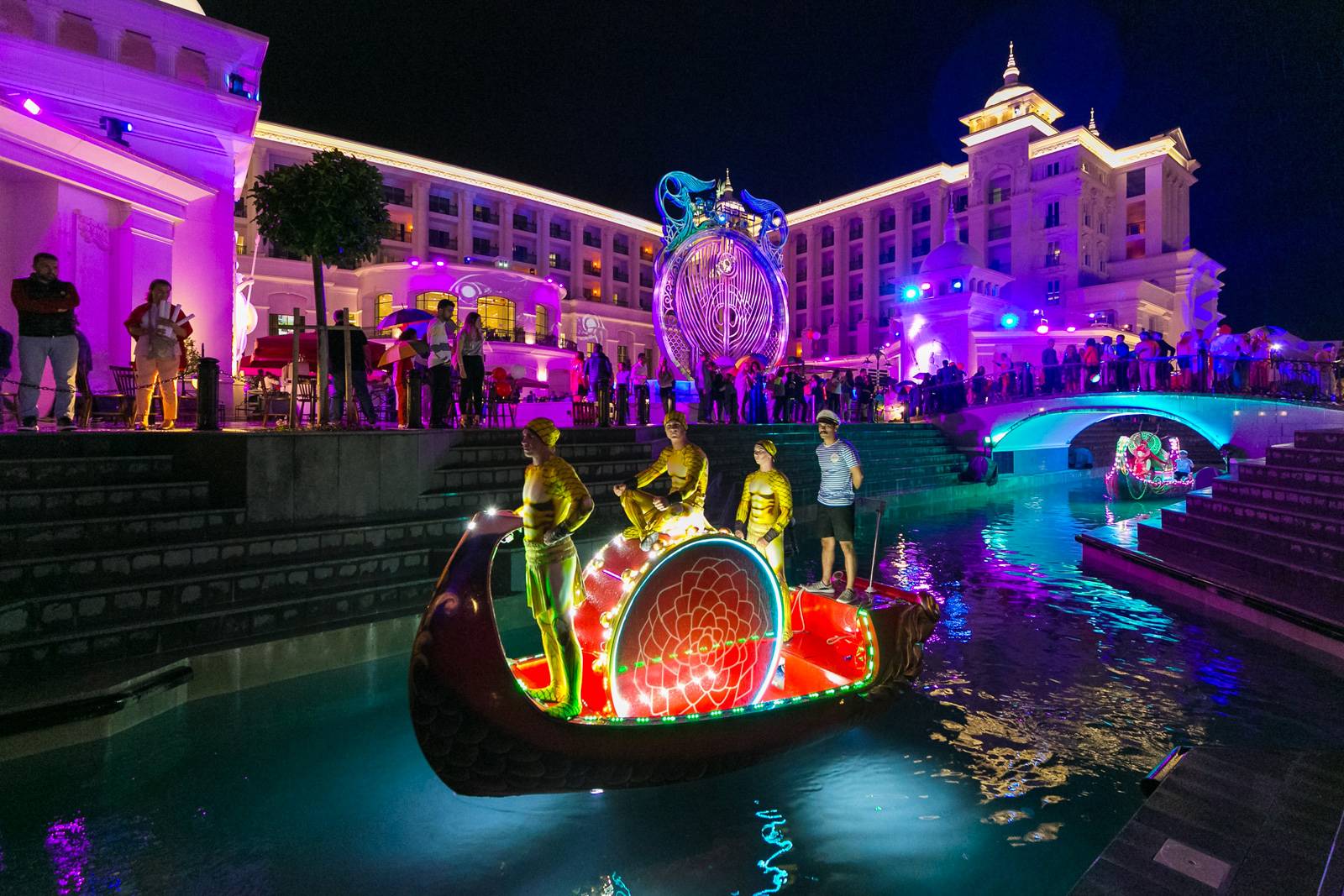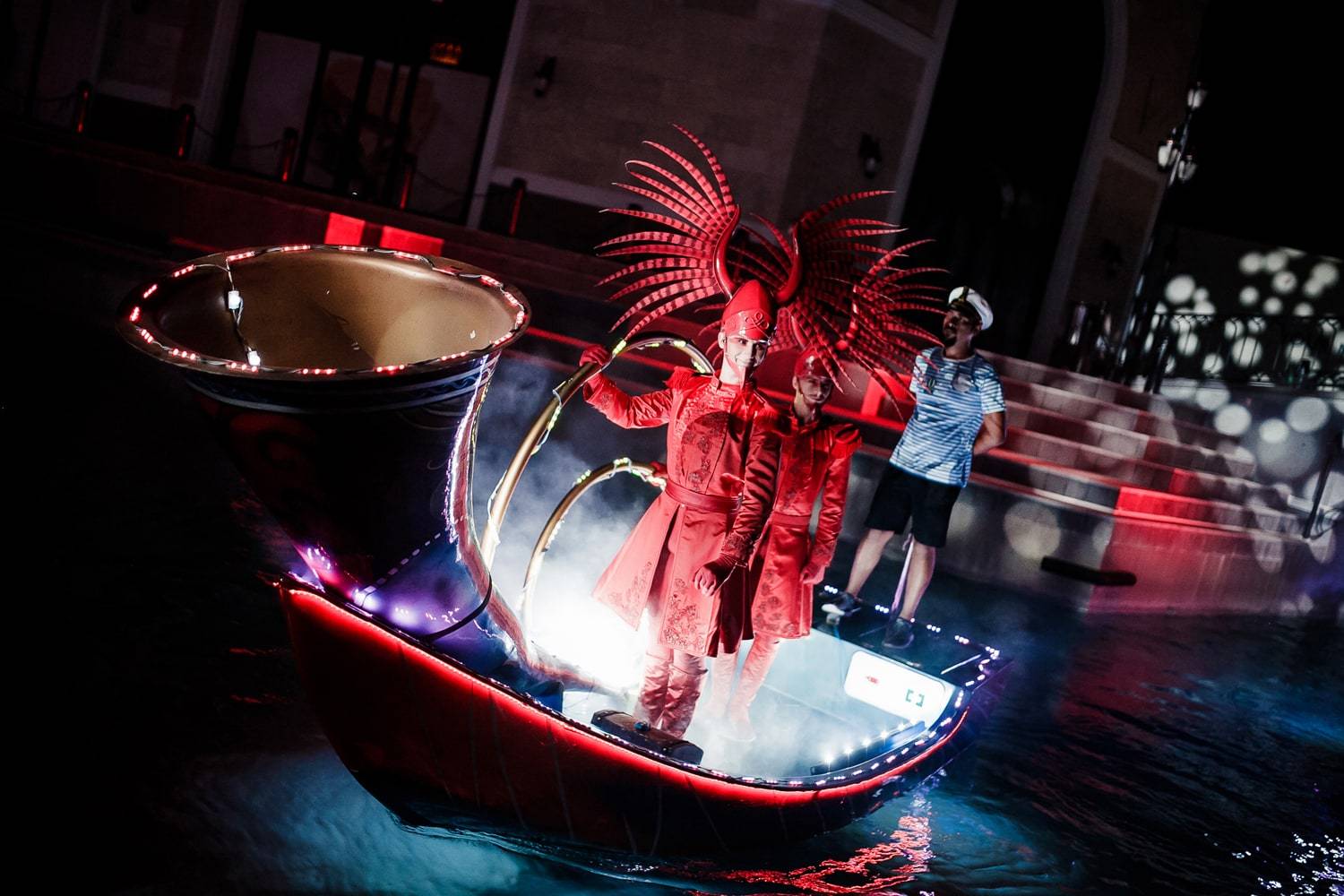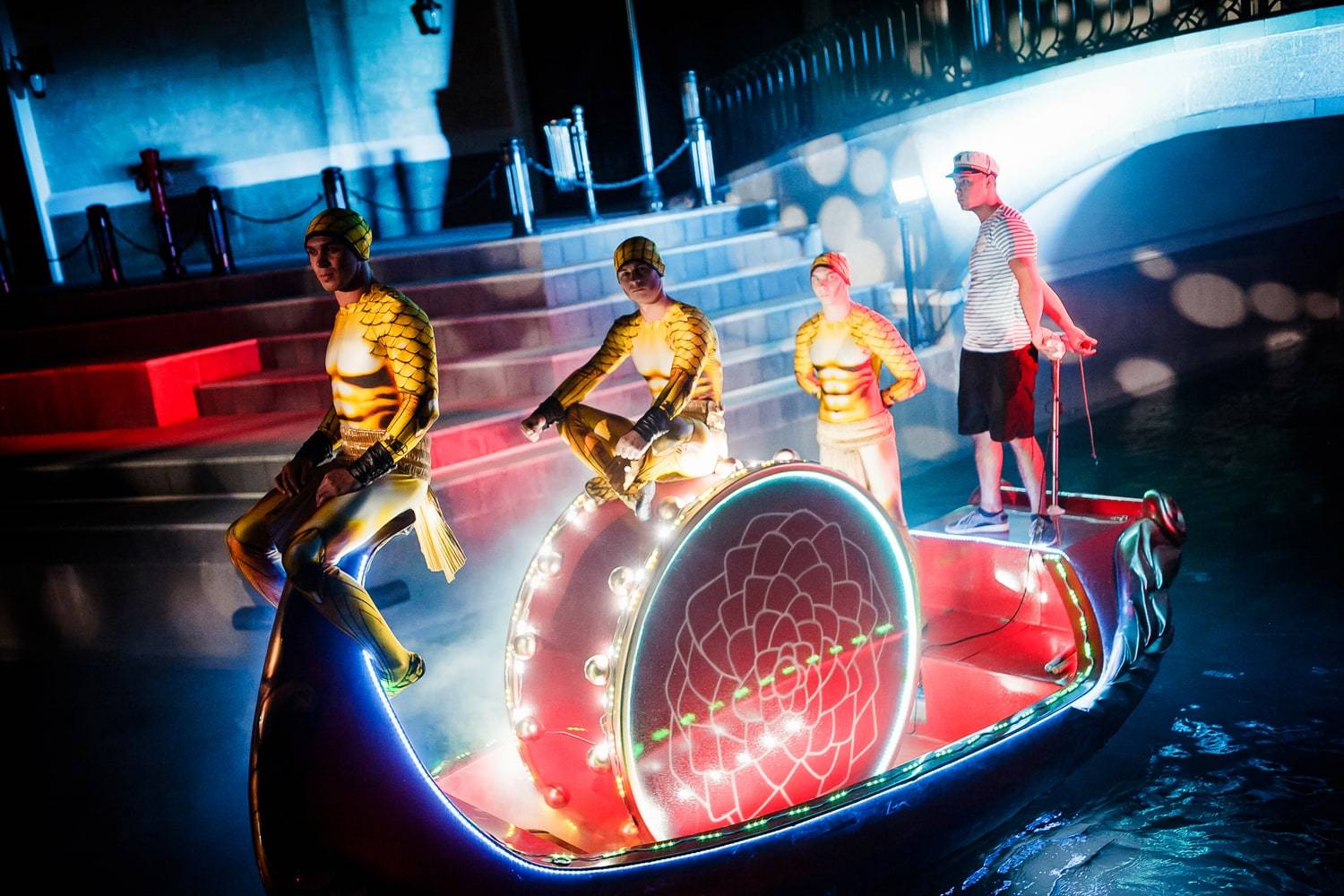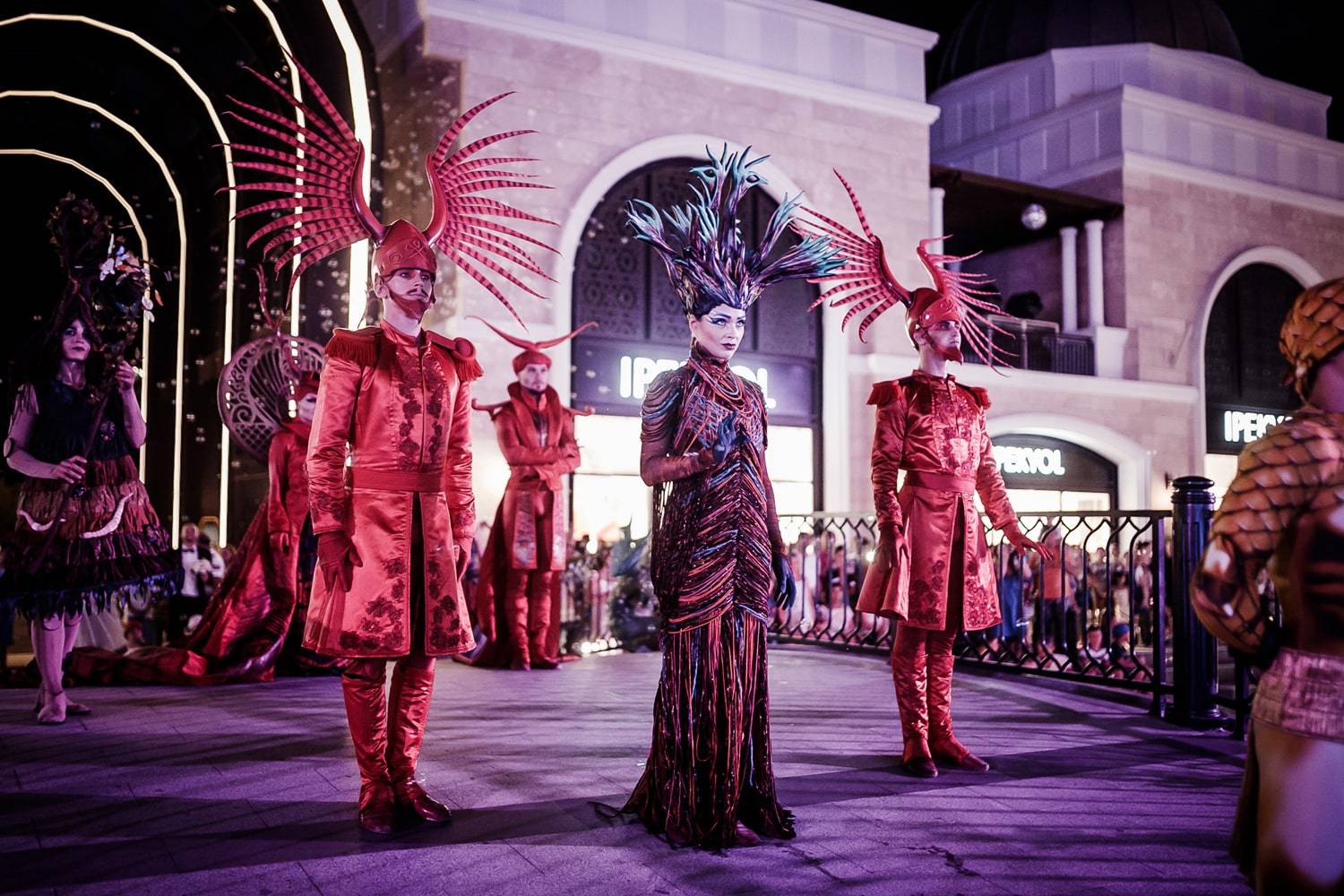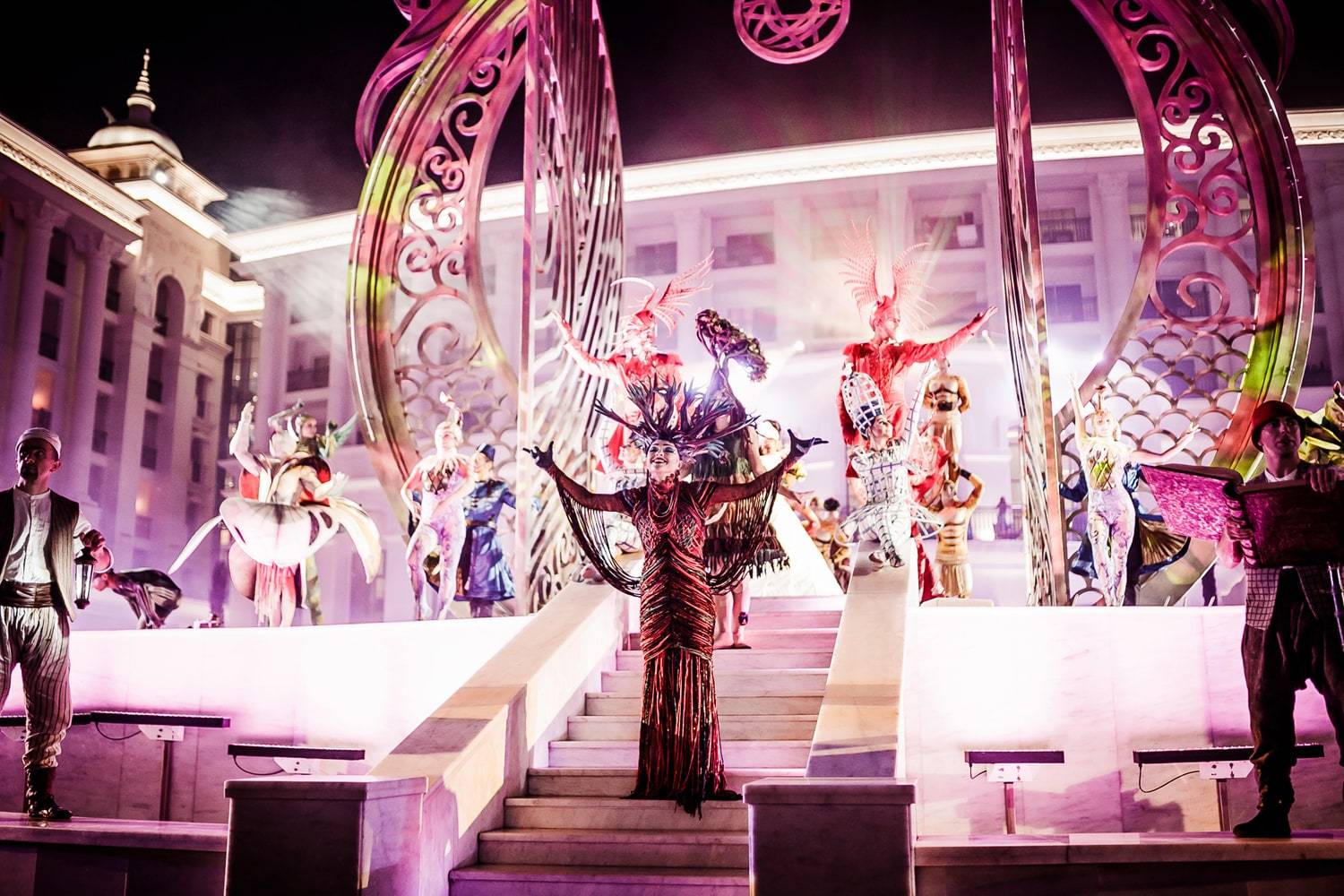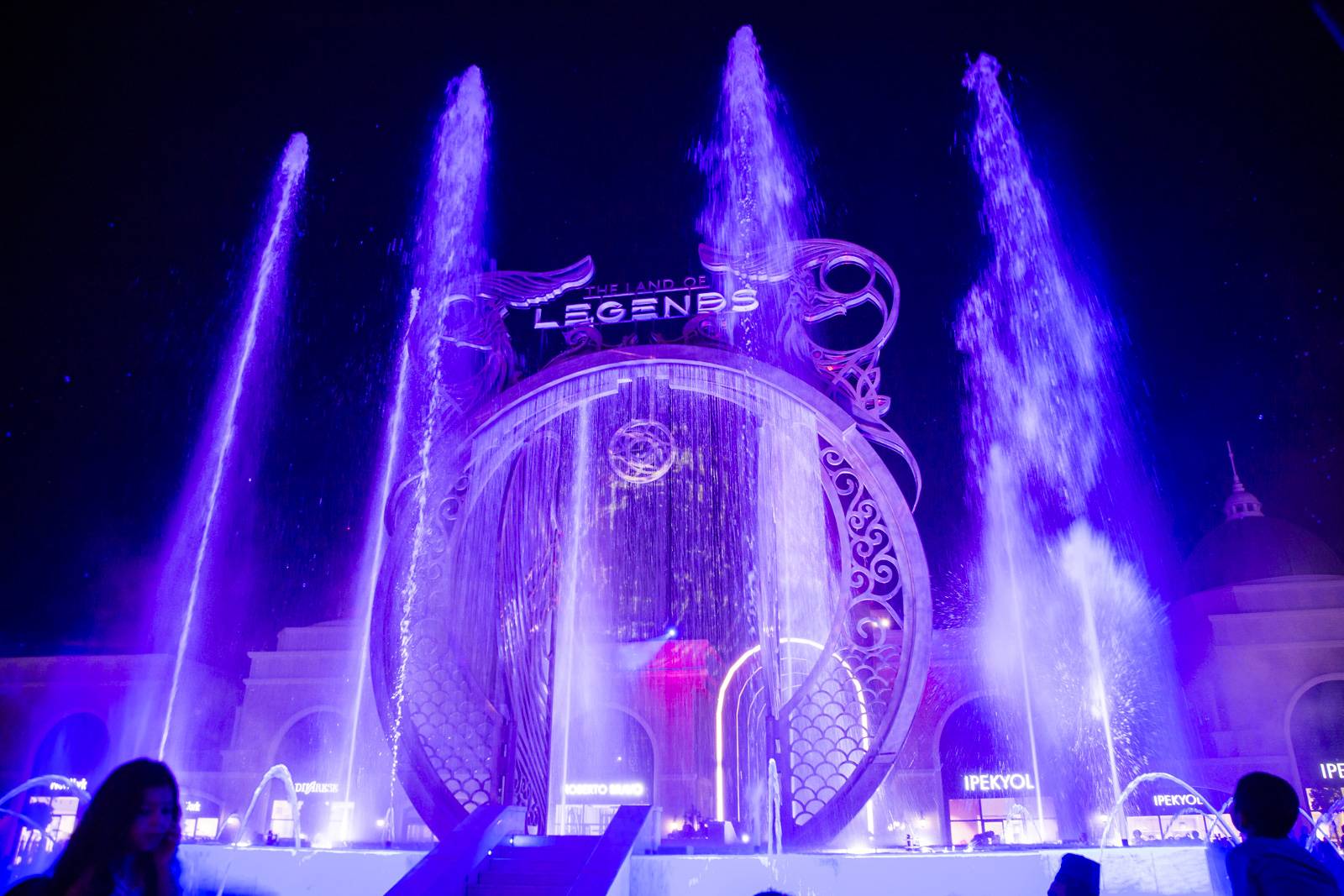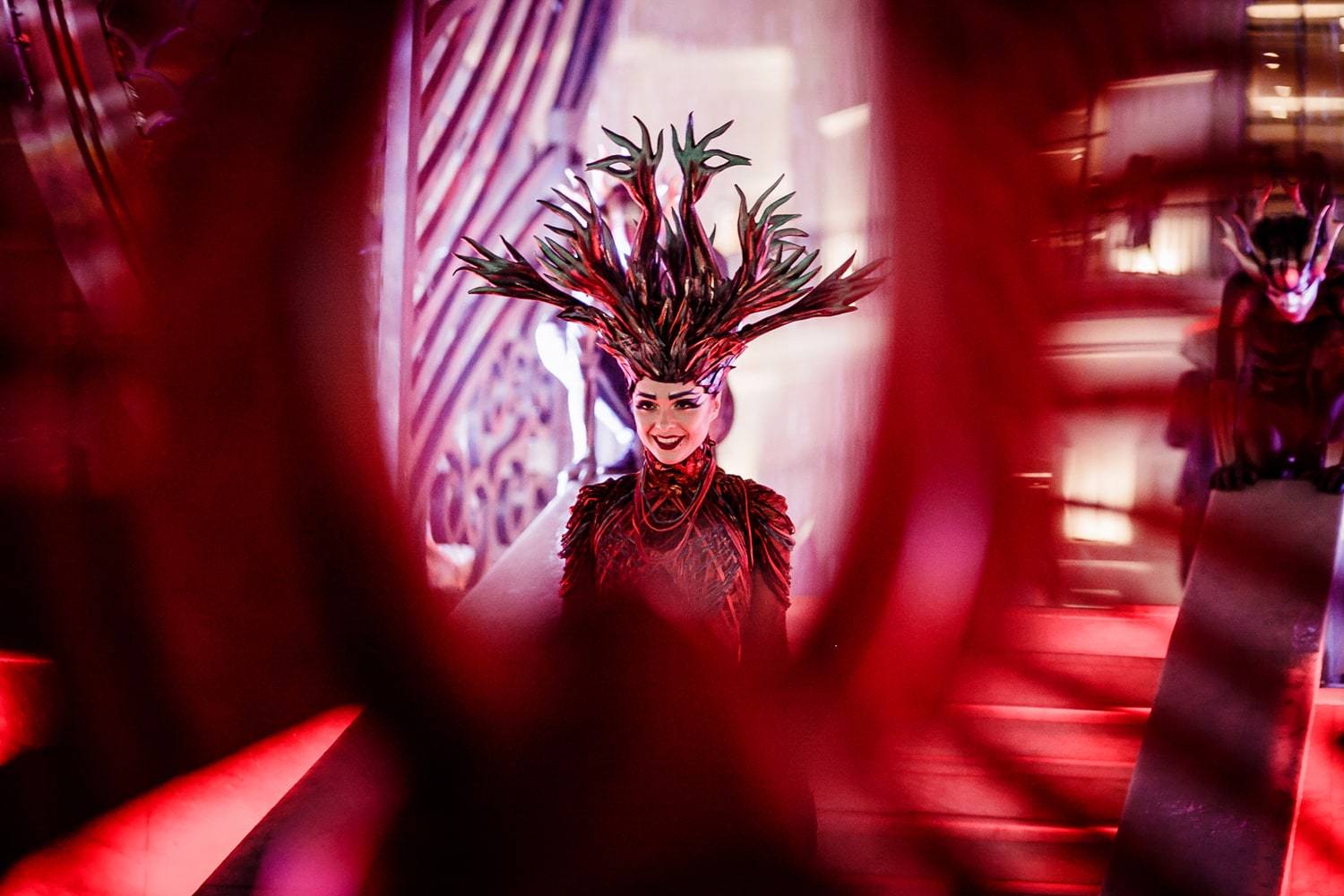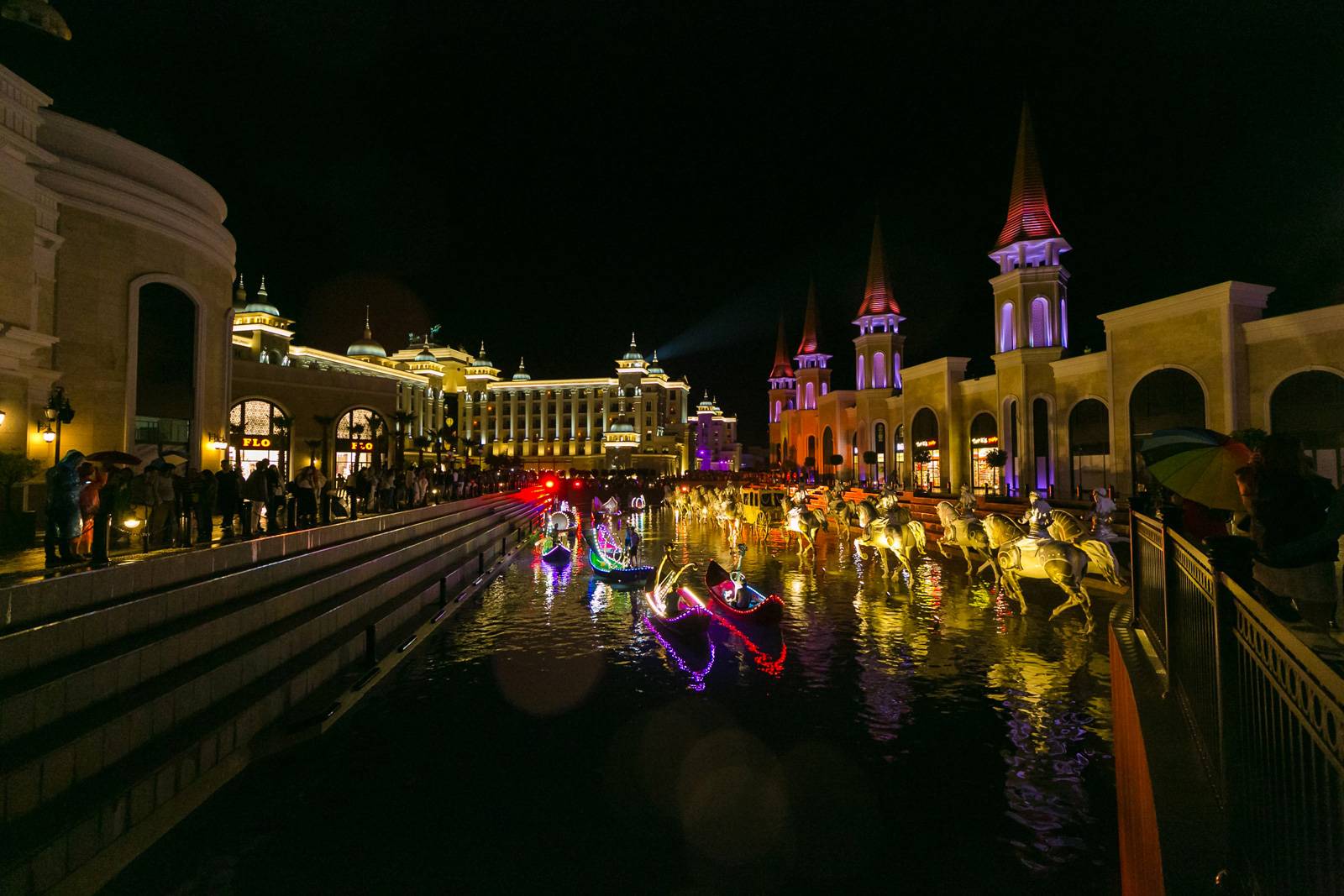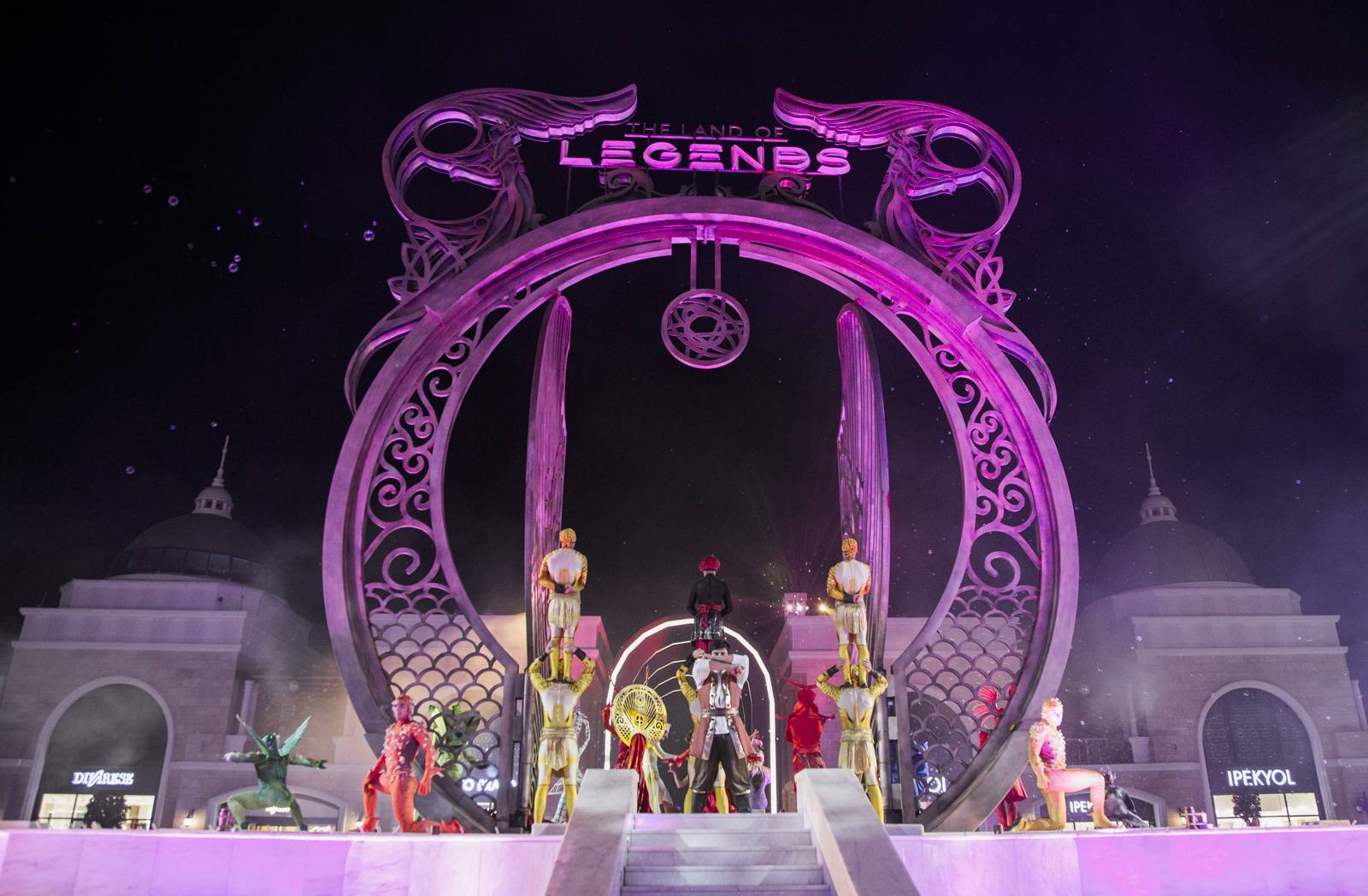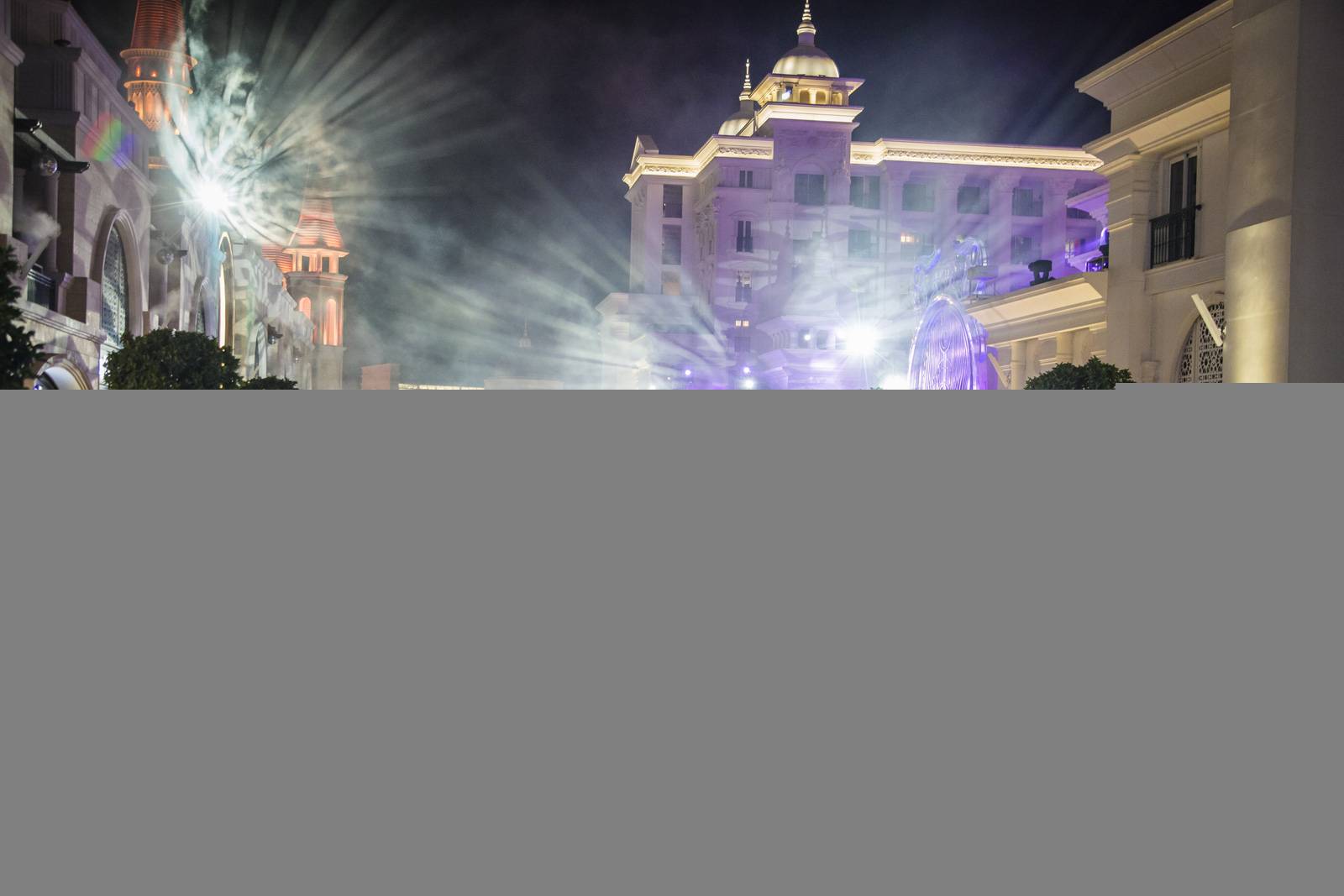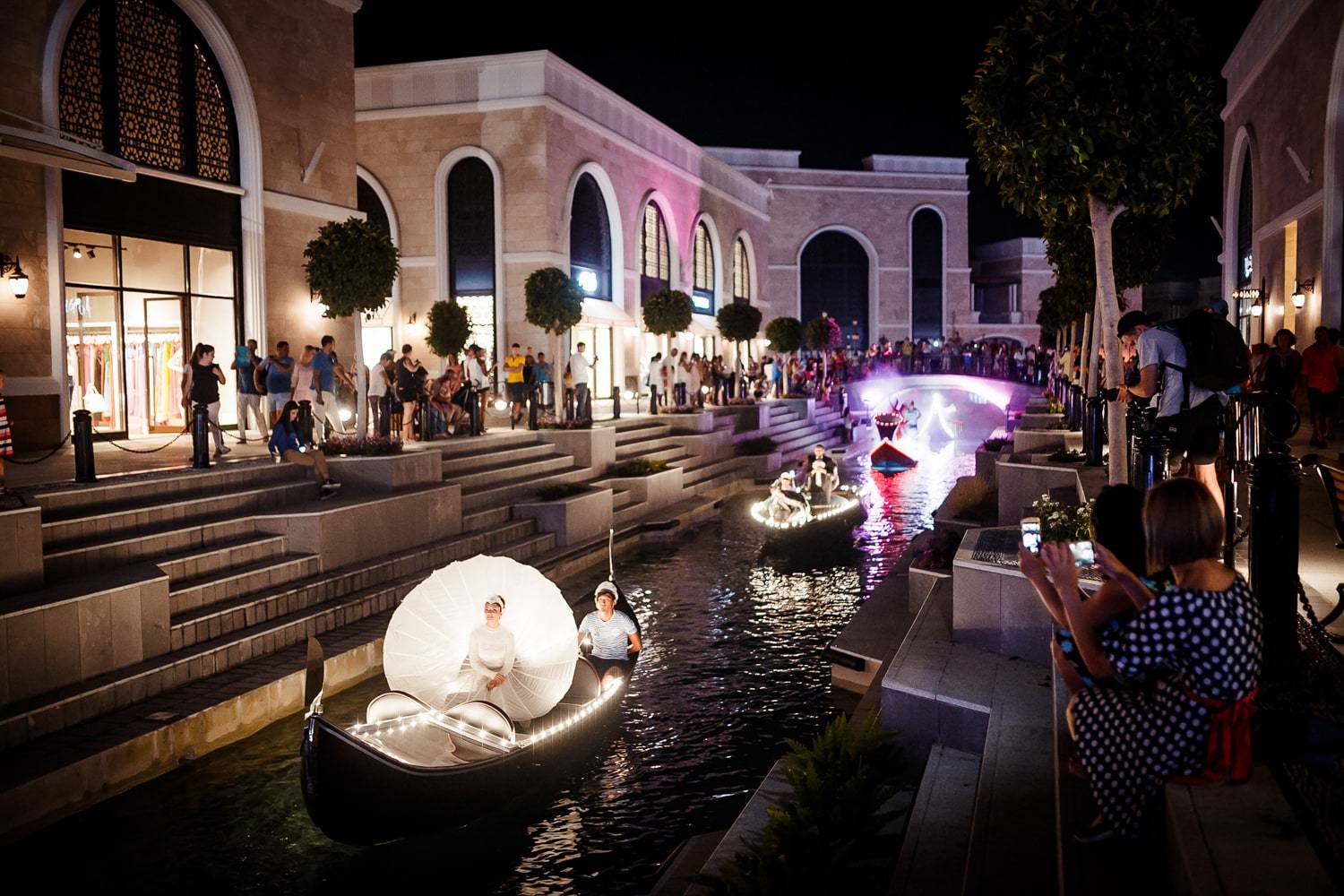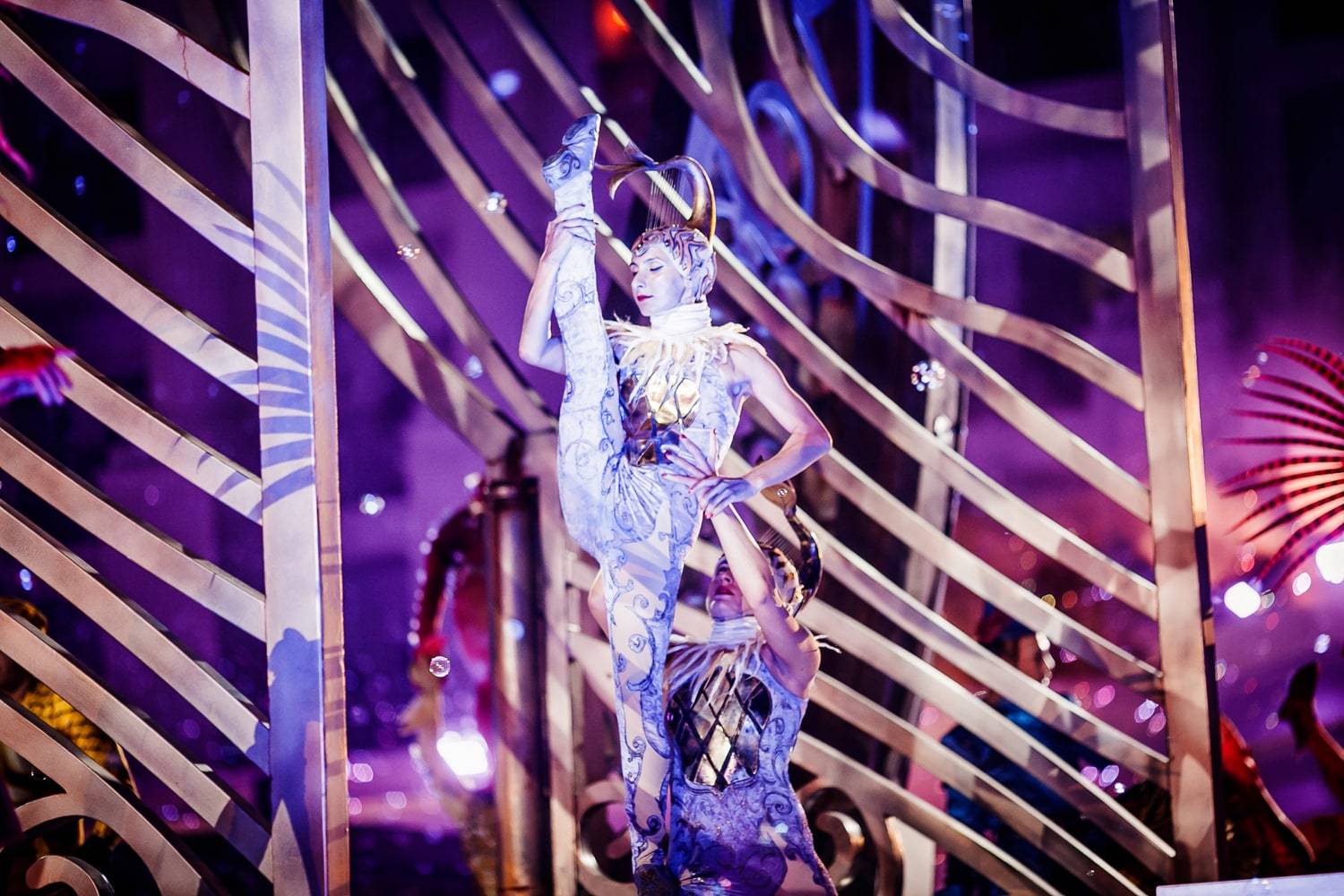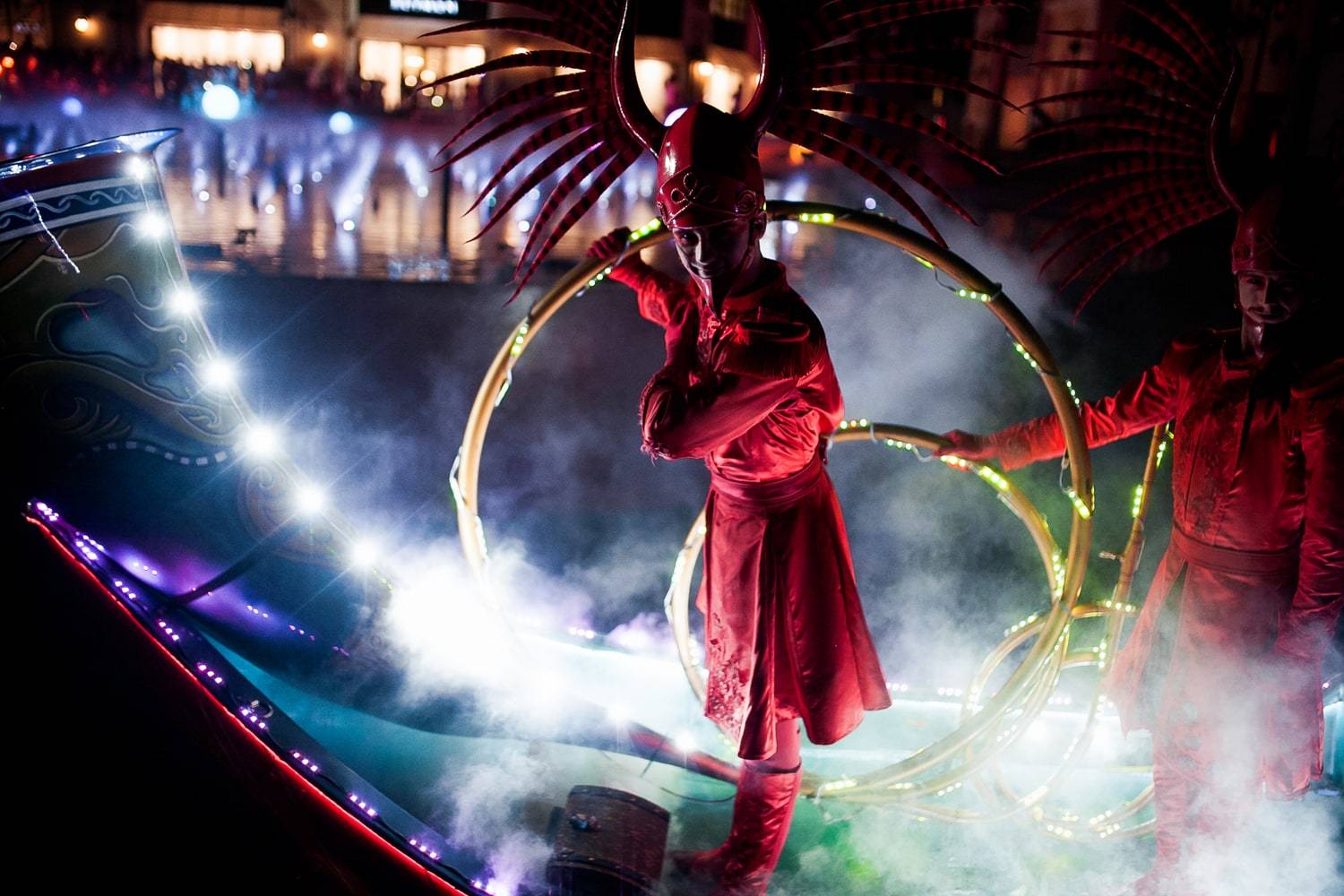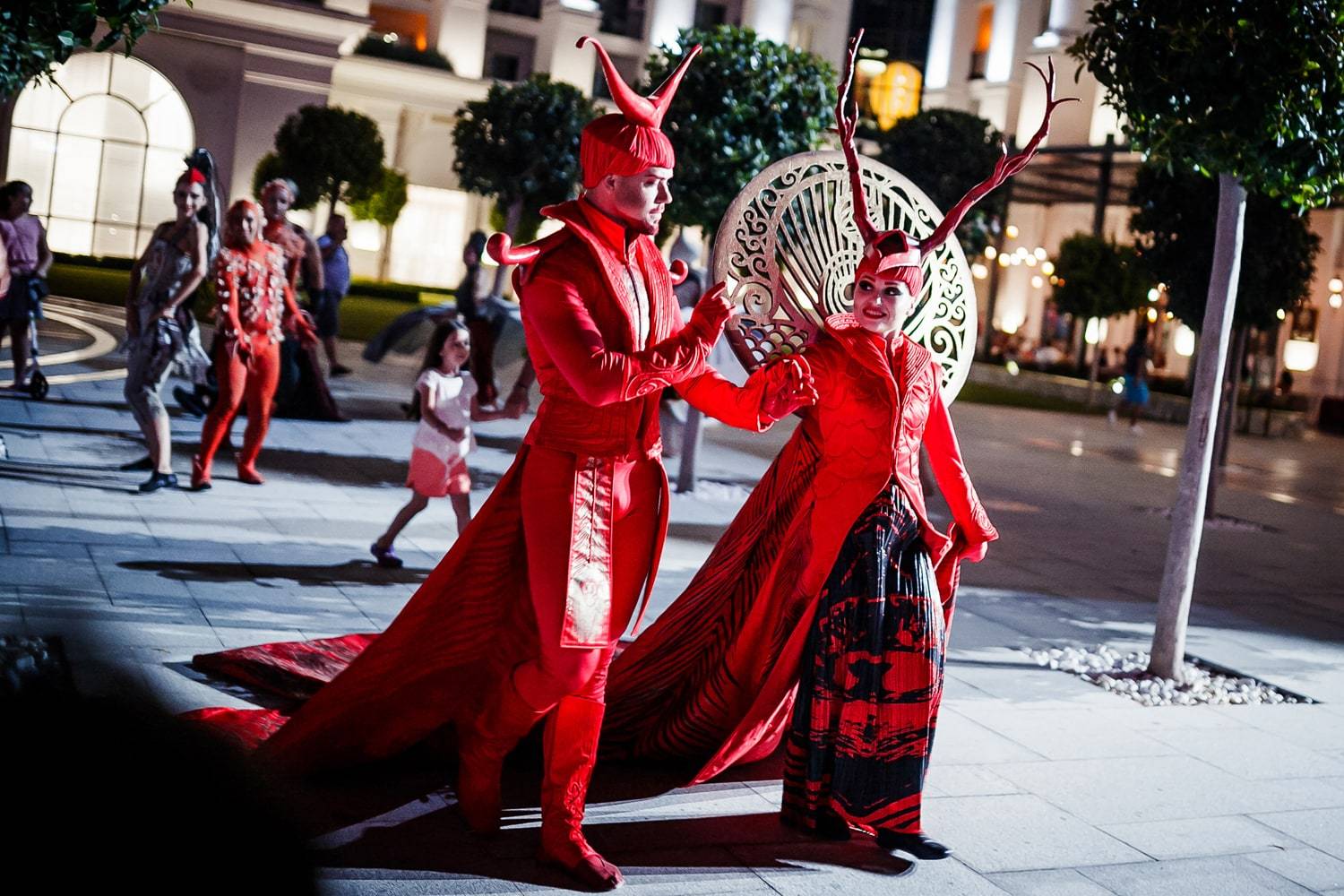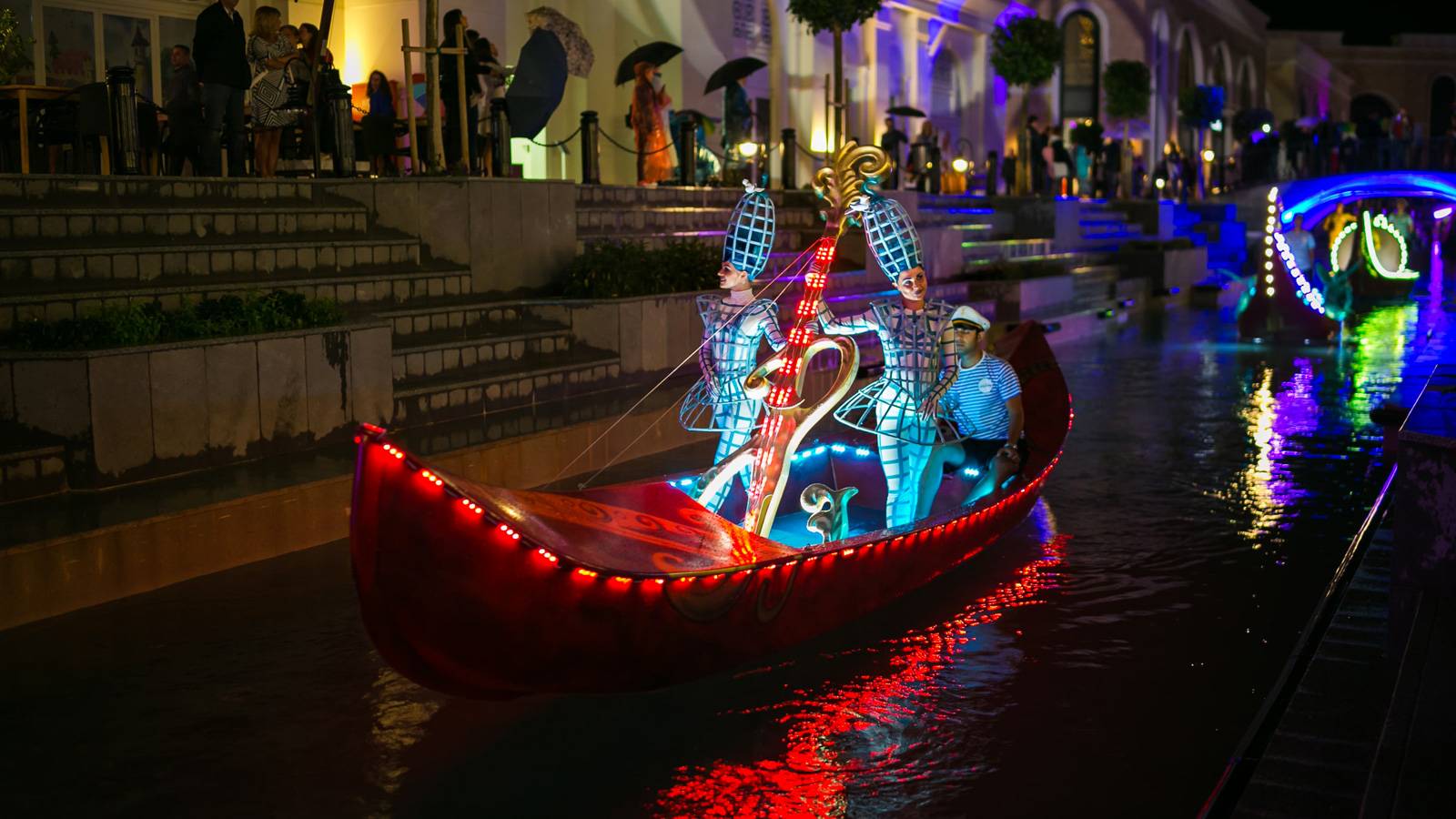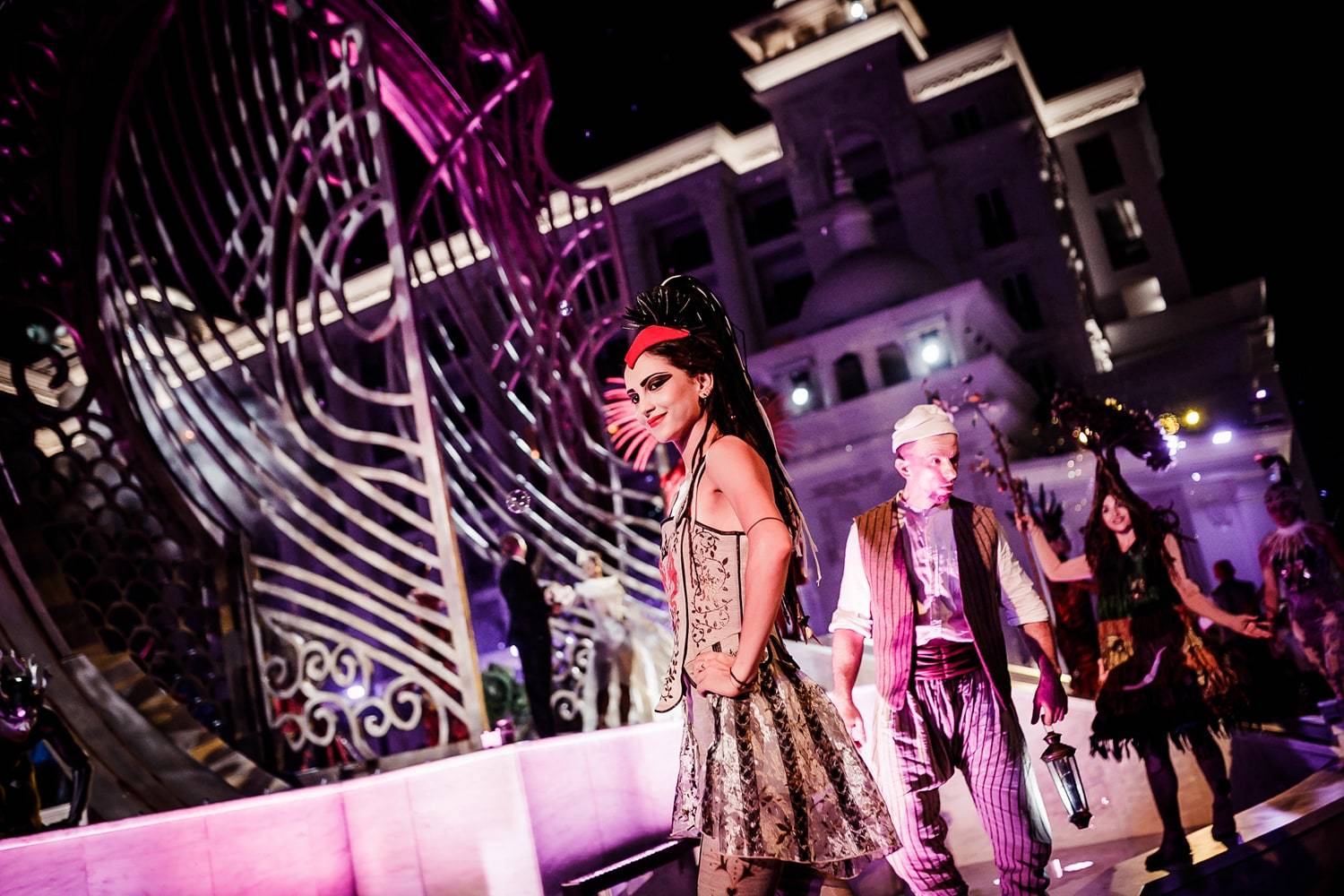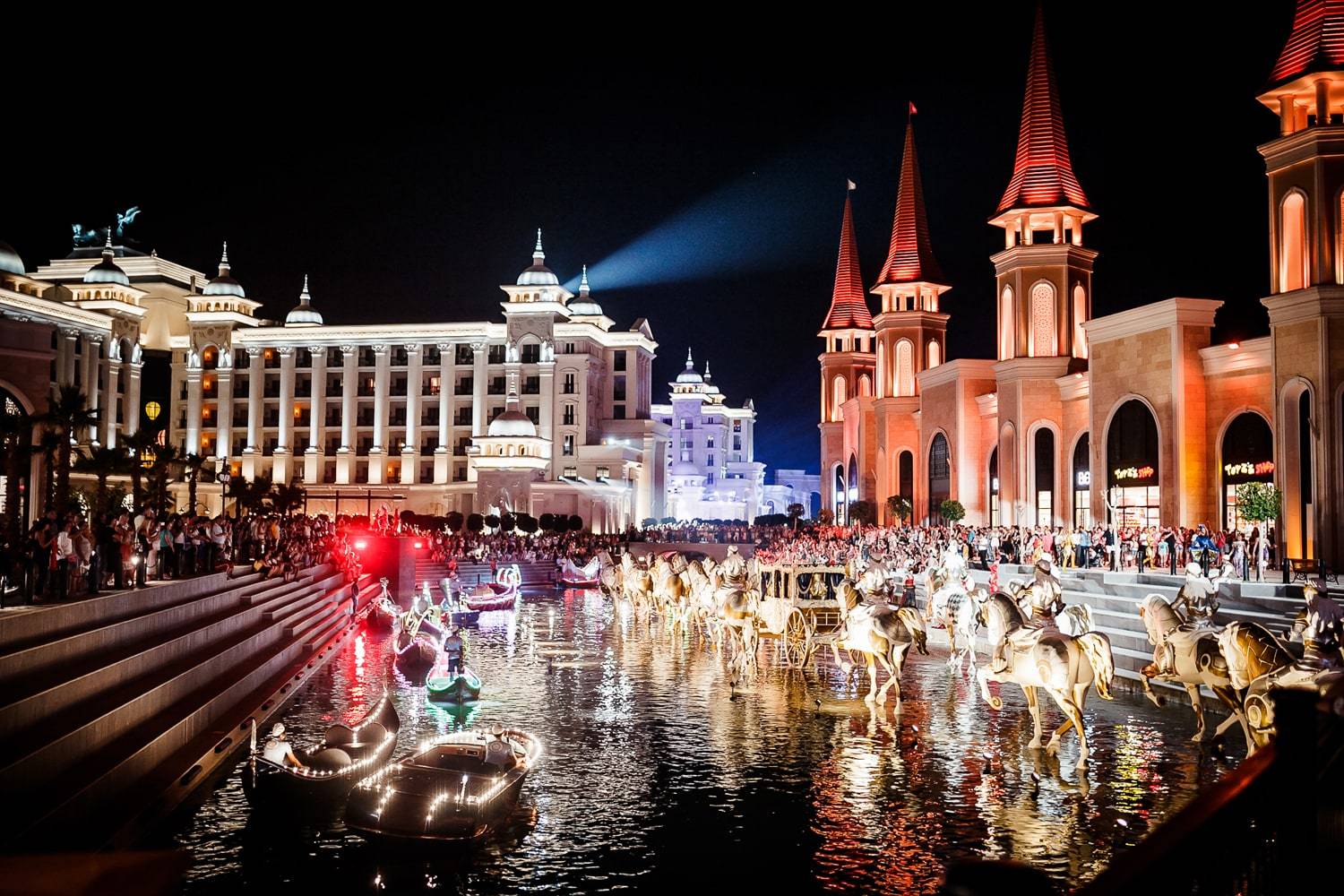 km, the length of the canal that plays host to our Boat parade
The course includes the Dragone Gate, the amazing chimera fountain and the enchanted 111m high castle.
Specially created and crafted for Dragone's Boat parade.
artists from 3 continents
Populating the theme park and the hotel, they mesmerize the public with their talent day and night!
average spectators every night
With a peak of 9500 spectators during holidays, the Dragone boat parade is the talk of Antalya and its surrounding cities.
With the secret show, the street parade, the "Push the Button" and boat parade, the public can experience incredible shows throughout the day and night.
In kilograms, it's the weight of each main video projector
smoke machines and 254 fountains and geysers
They are on and around the stage. Some of them are hidden behind the audience.
In kilograms, it's the total weight of all flying objects in one show
It takes 265 daily inspections to make sure that everything is safe.