 "Paris Merveilles, the sparkling revival of an elegant tradition: the Parisian cabaret."
At the Lido, the enchanting beauty inside the hall is the technical prowess of both human and machine.
In this show, produced exclusively for the stage of Lido and revisited entirely by sophisticated technology, is the dream world of Franco Dragone, which subtly associates conventional disciplines transformed by the director and dressed up by the talent of costume designer Nicolas Vaudelet.
Feathers of swans, stars of Swarovski on Lido's iconic blue background, leaddancers with long red manes, each tableau is an invitation to rediscover the symbols and places of a legendary Paris, even the stairs of Montmartre with florists of four seasons, in the purest "cabaret" spirit, its DNA is sublimated by Franco Dragone.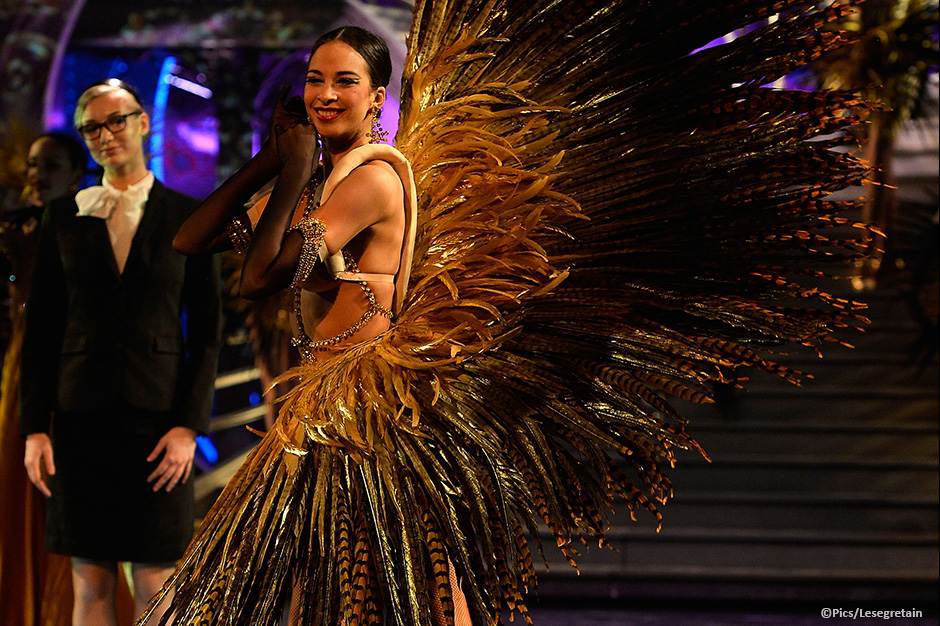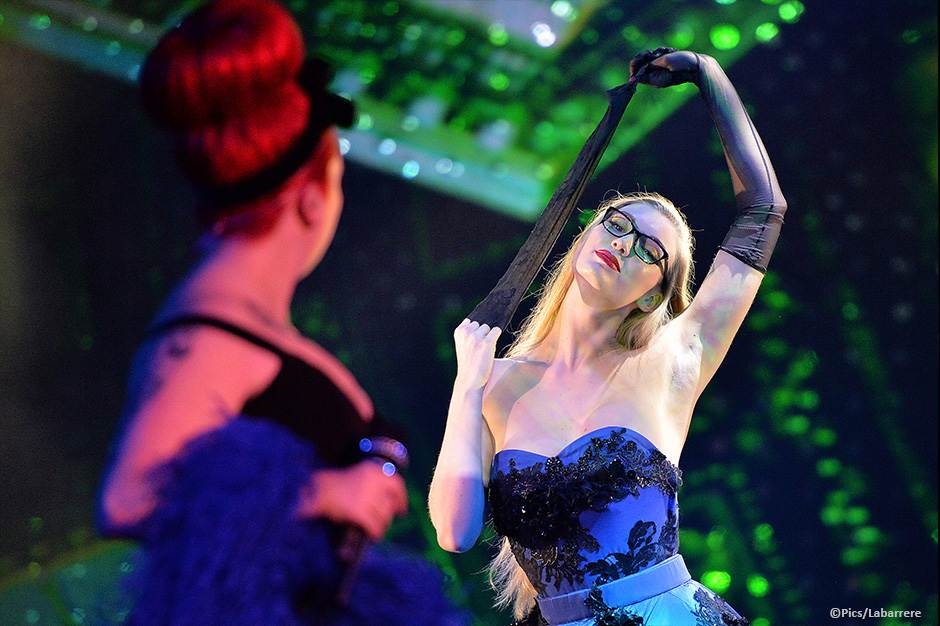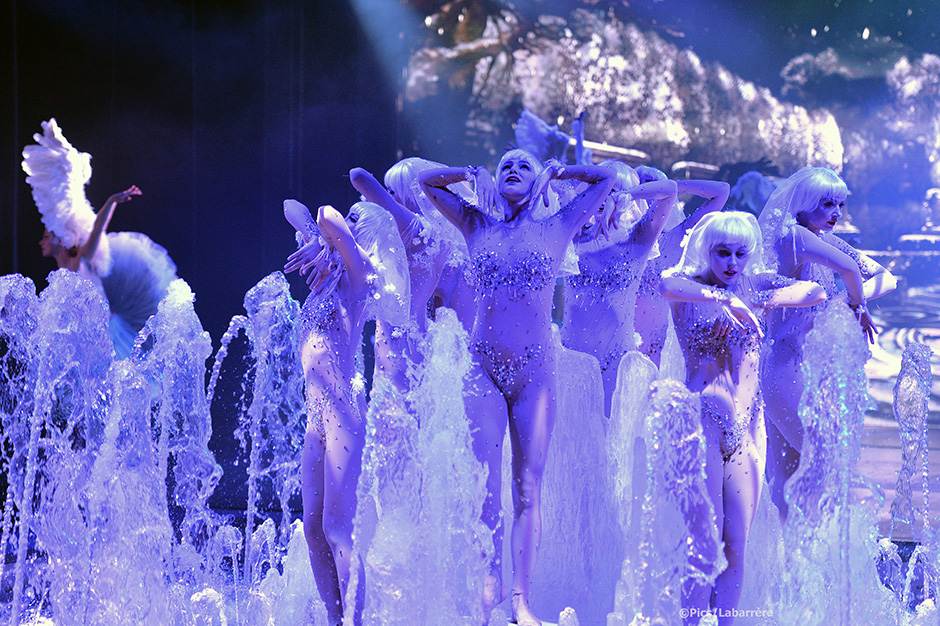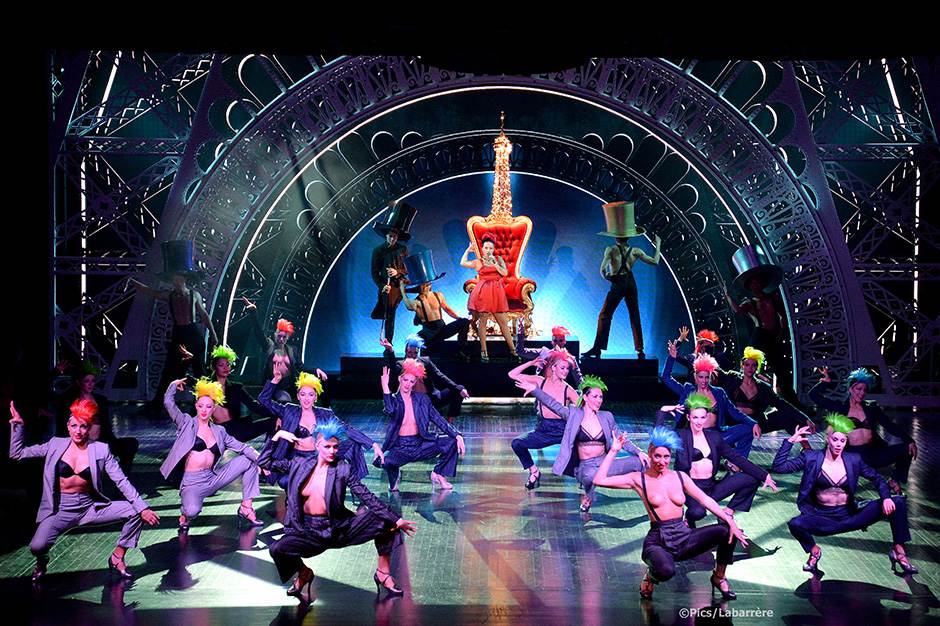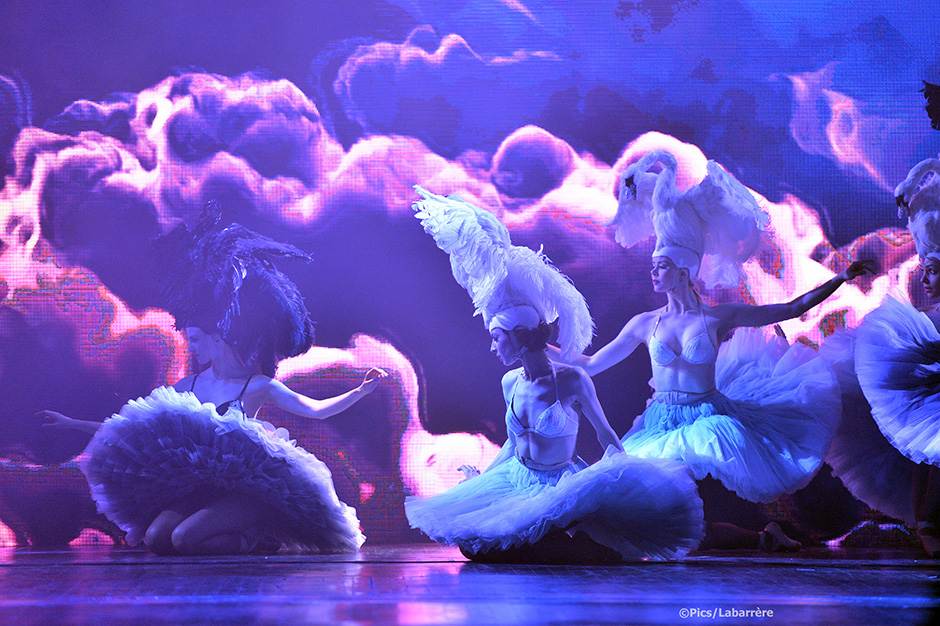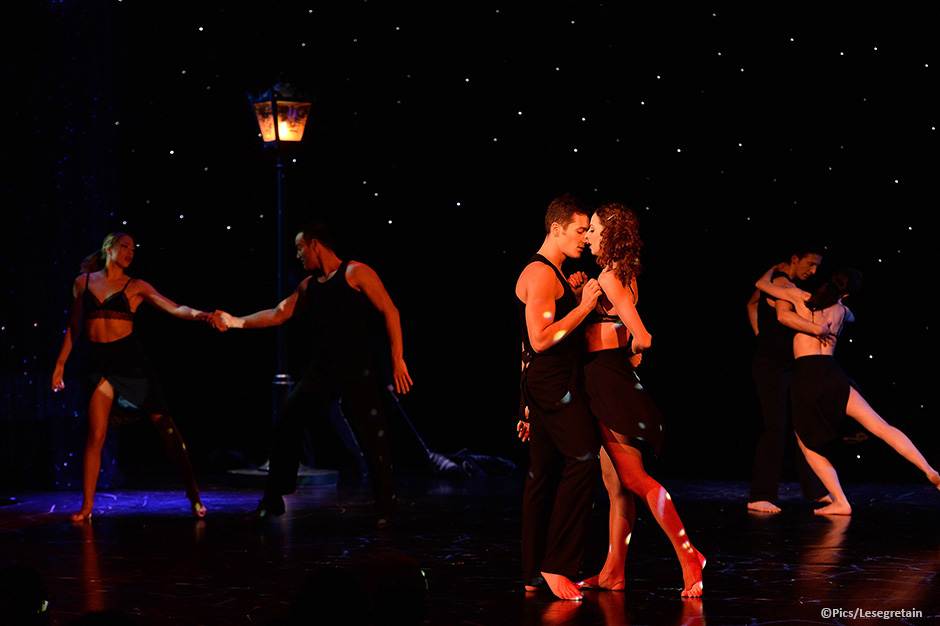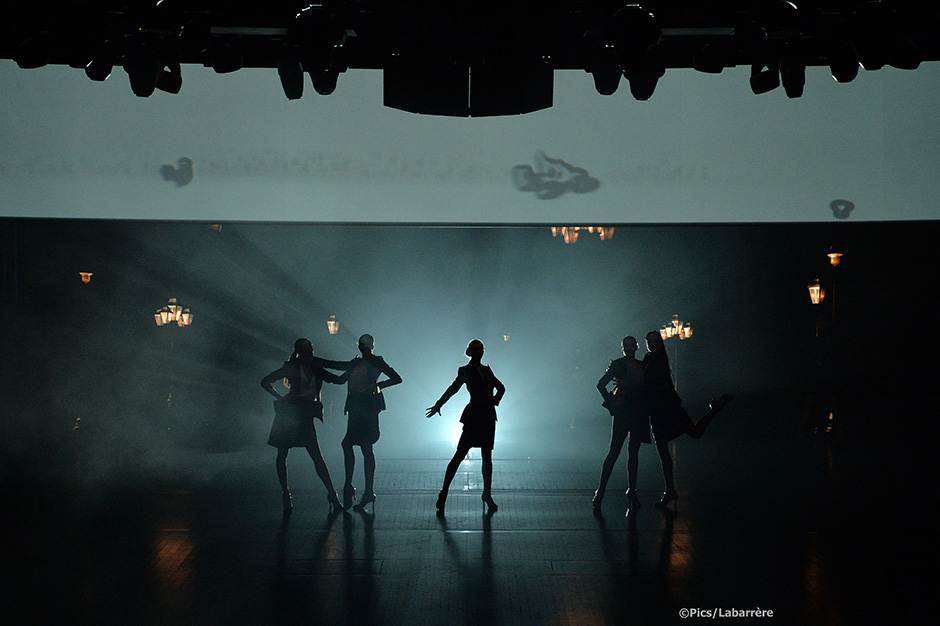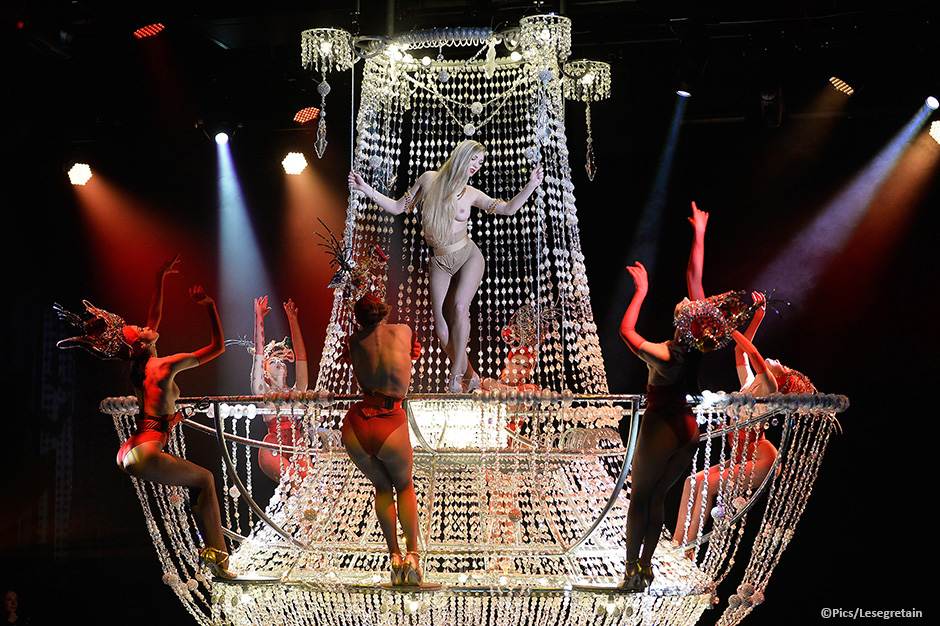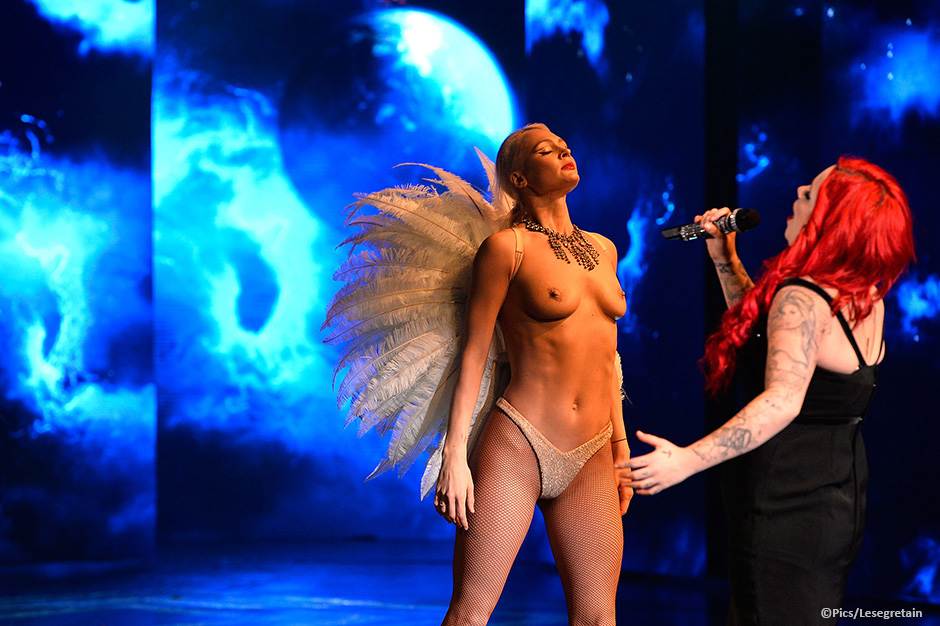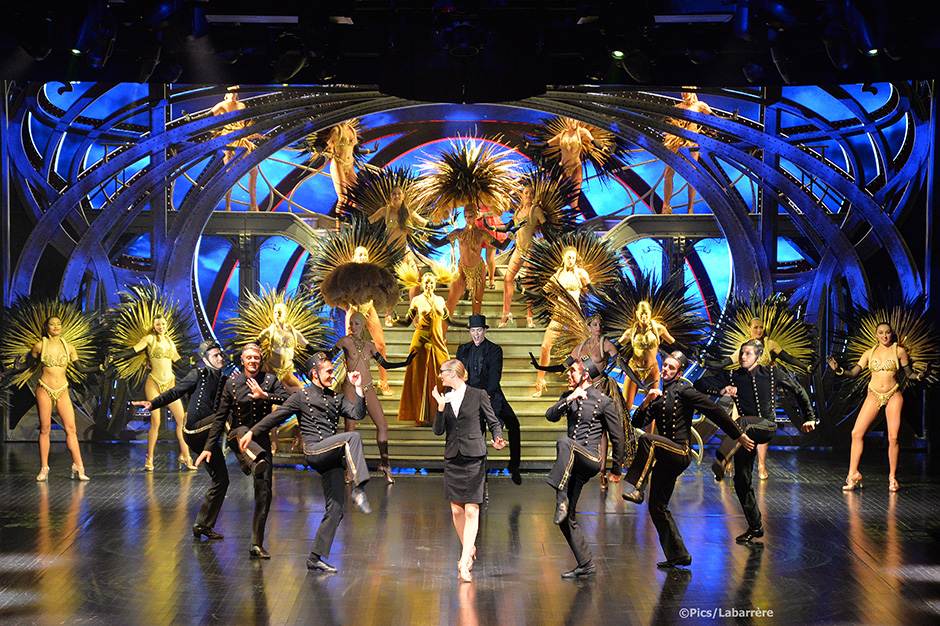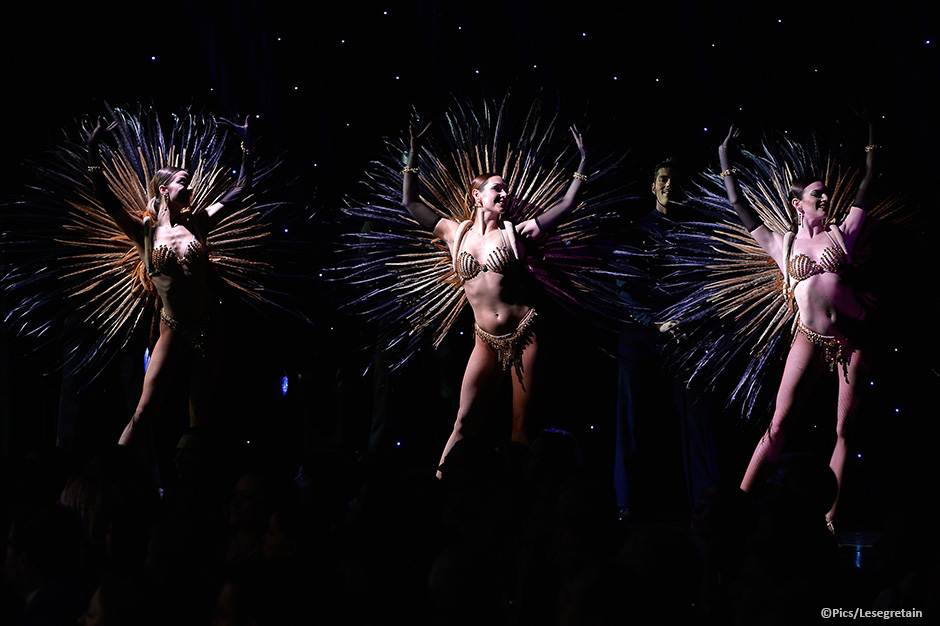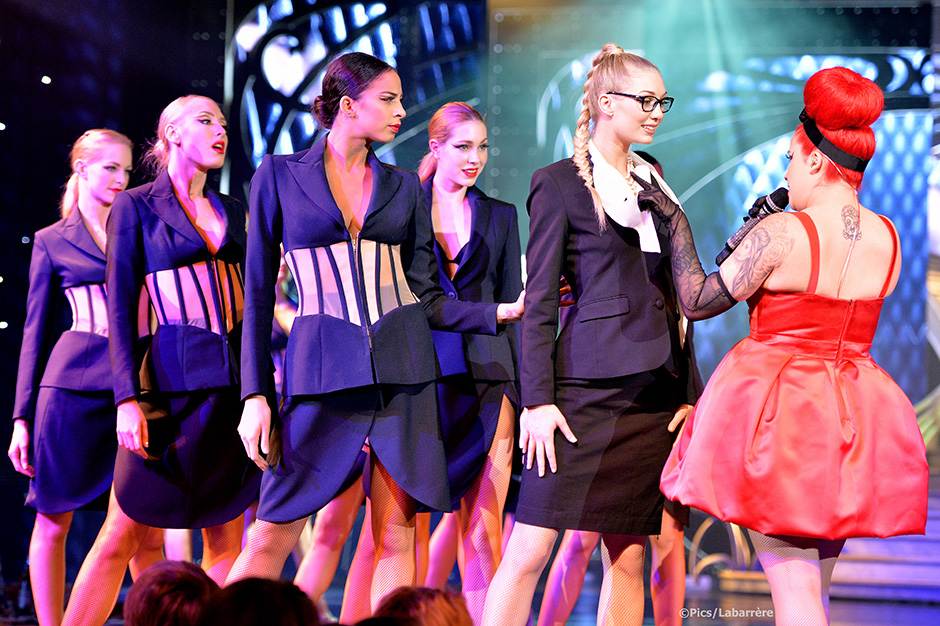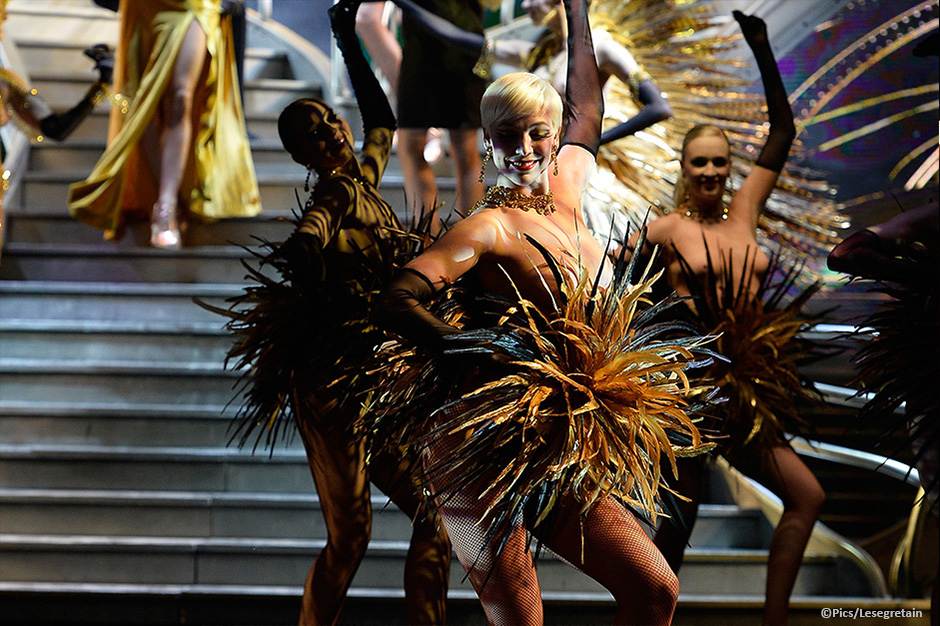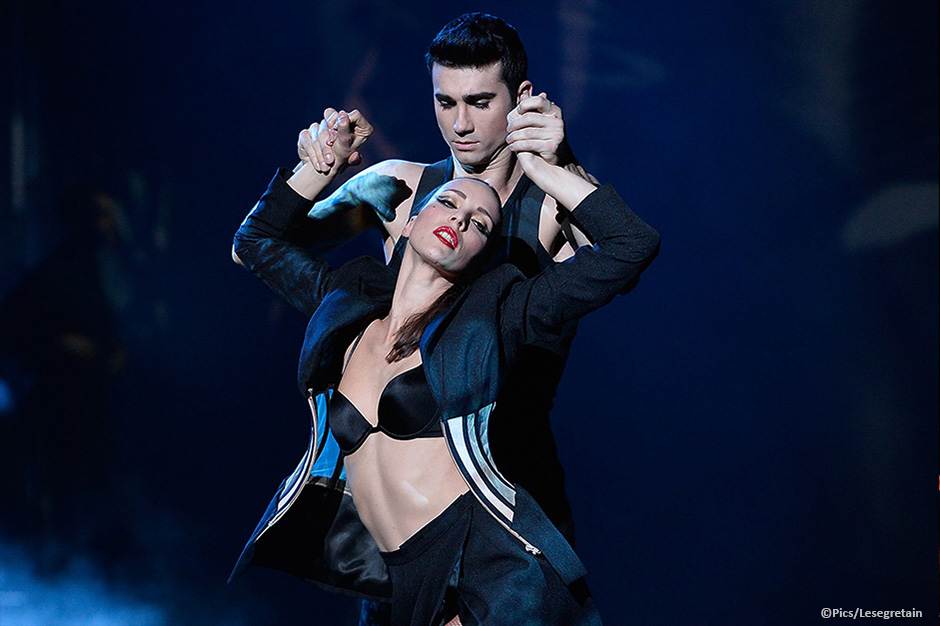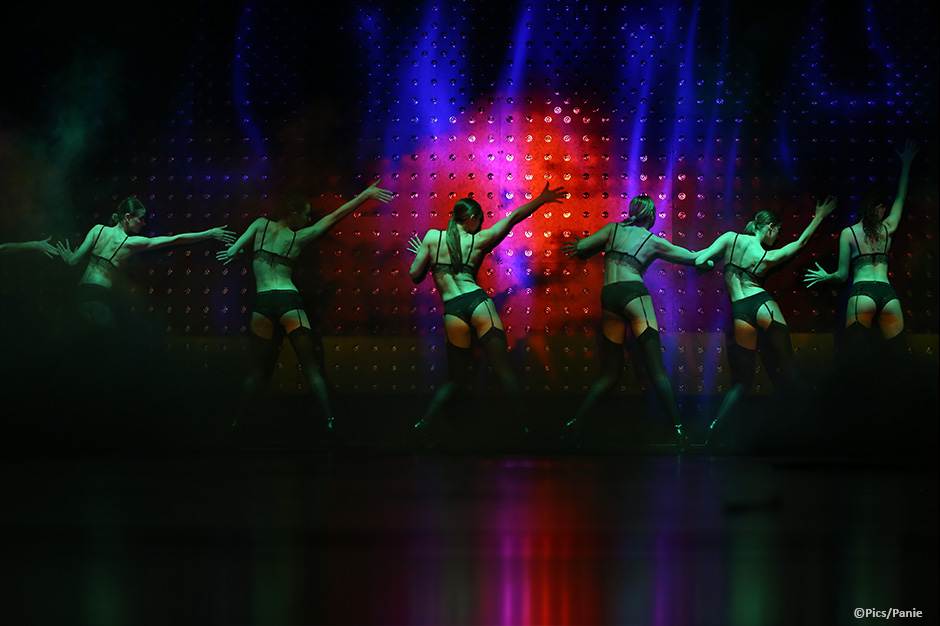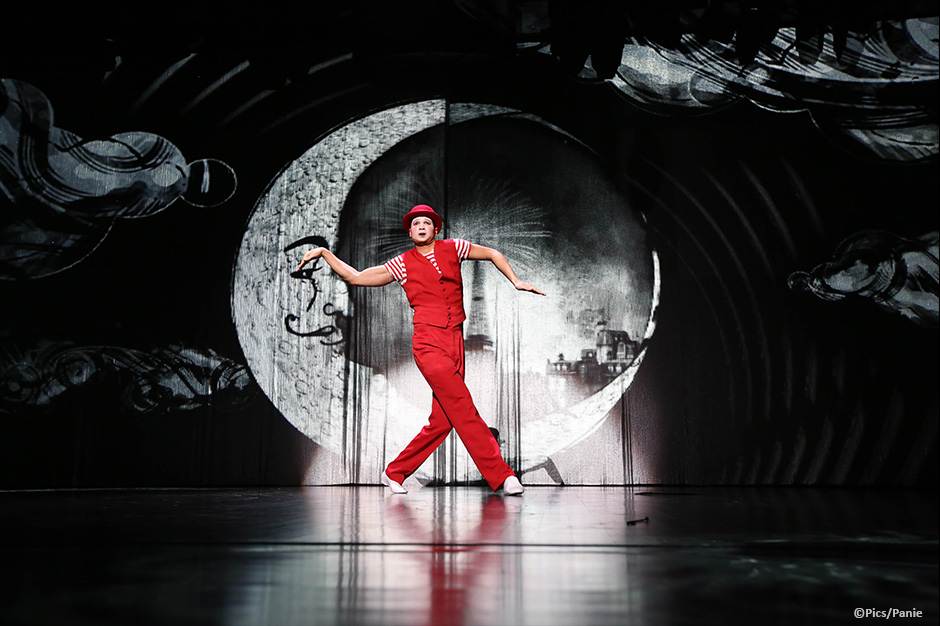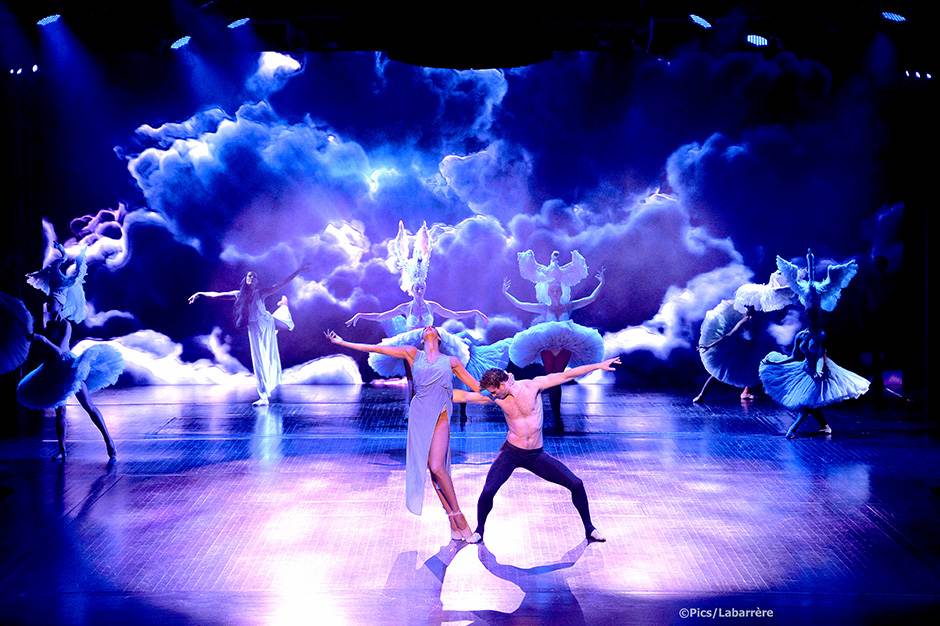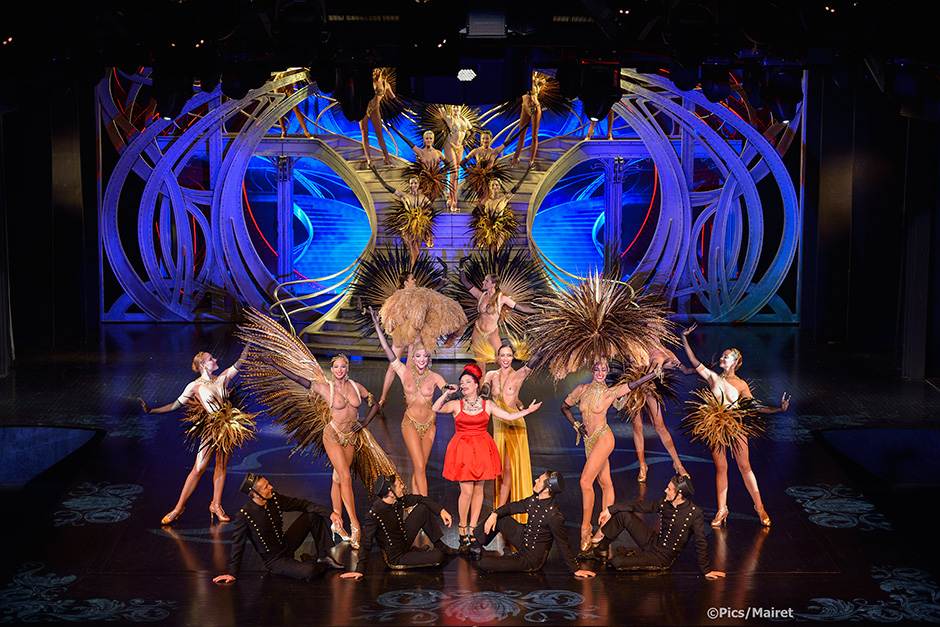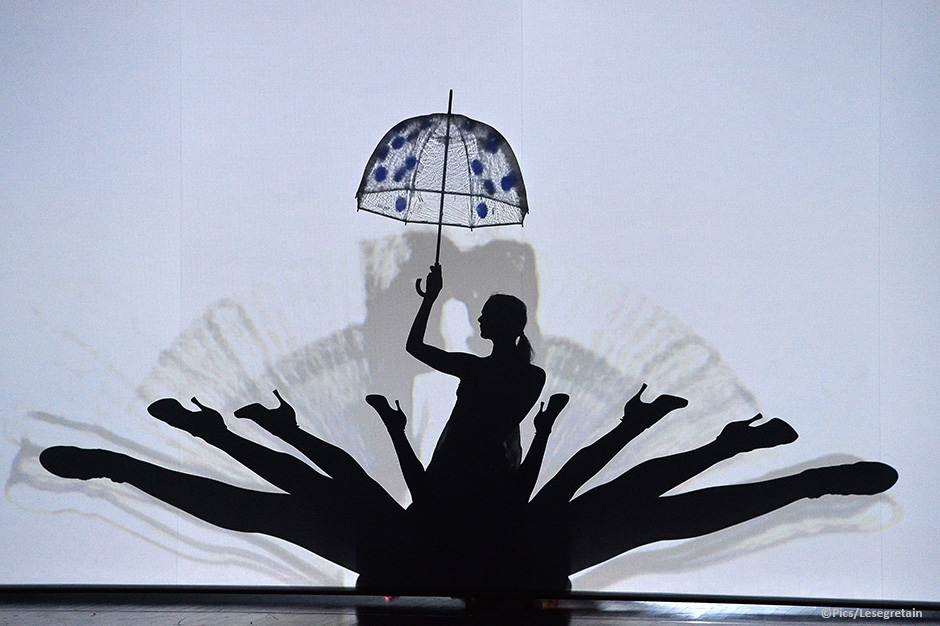 Months of work were required to radically transform the room and historic machinery of Lido inaugurated since 1946. The spectacular art nouveau style staircase, the colossal chandelier that rises from the depths of the Lido, frozen fountains that wake up with the seasons, the mechanical orchestra of 40 instruments: all these scenic elements were reinvented by the technical teams at Dragone and the unique-vision of scenic designer Jean Rabasse; together they have reinvented cabaret.
Costumes were made by Dragone costume teams.
Every night, 22 dressers and 11 seamstresses at Lido tend to the costumes.
Hours of designing were needed in order to develop the projections.
A total of 8 designers worked on it.
Kilograms of ostrich feathers were dyed pink and turned into 27 petticoats for dancers in the tableau Cancan.
The first time ever this dance has been seen at the Lido.
Seats for the audience to enjoy the show.
In a panoramic hall of 2000m².
Artists perform every night on stage.
Whose equipment was revitalized for the new version of show.
Meters is the height of the one ton chandelier that appears from the depths of the Lido.
It is decorated with 40,0000 tassels.
Million Swarovski crystals are fixed on the costumes of the famous Bluebells.
Each element has been glued with hand by the specialist teams at the heart of the costume department.
Months of daily rehearsals before the premiere of Paris Merveilles.
After more than 2 years of preparation for the artistic concept.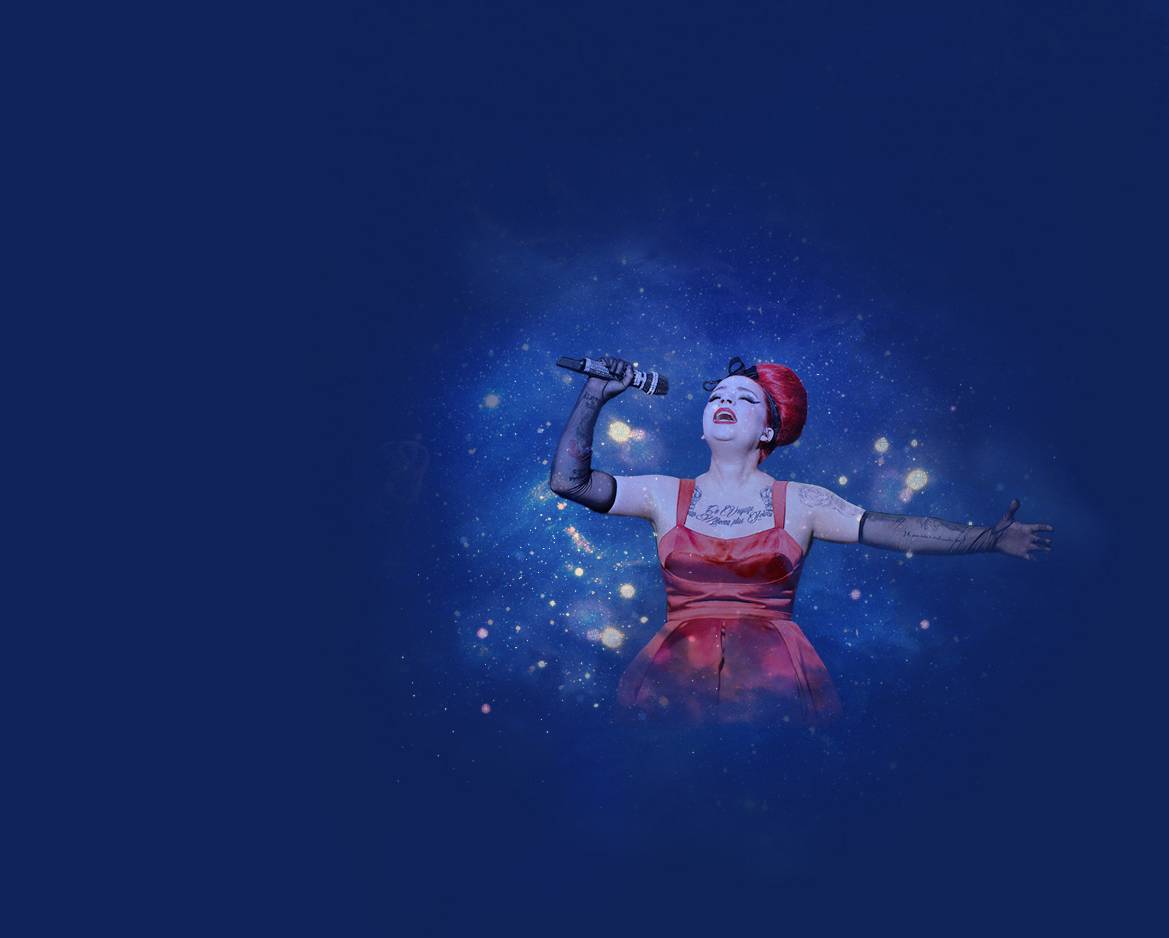 FOCUS ON
Creation
For "Paris Merveilles", the dancers of Lido, who were selected after a demanding casting process, have been trained by exceptional choreographers in order to reach a level of dazzling athletic performance. All the artists, dressed in sumptuous haute couture costumes designed by Nicolas Vaudelet and fabricated in the workshops at Dragone in La Louvière, perform in a sparkling visual world of ultra-modern technology: 5 LED giant screen, dazzling visuals and breathtaking effects.
"We can't enhance the future
while ignoring the past."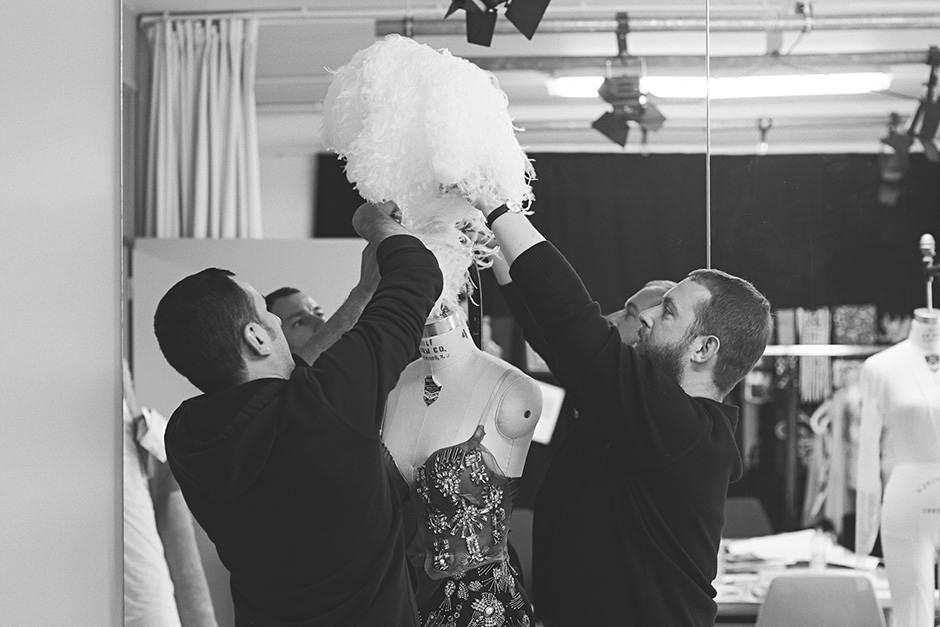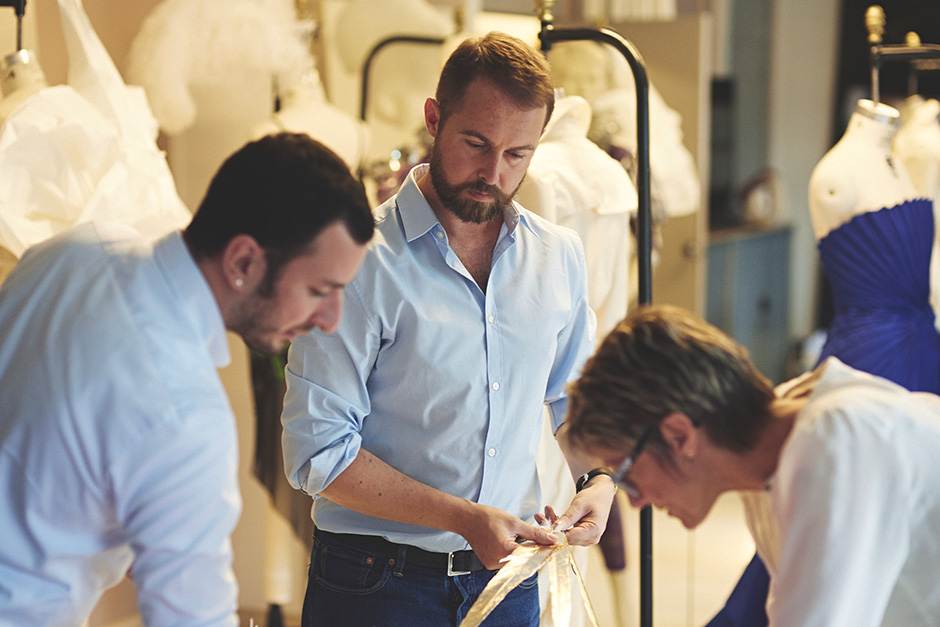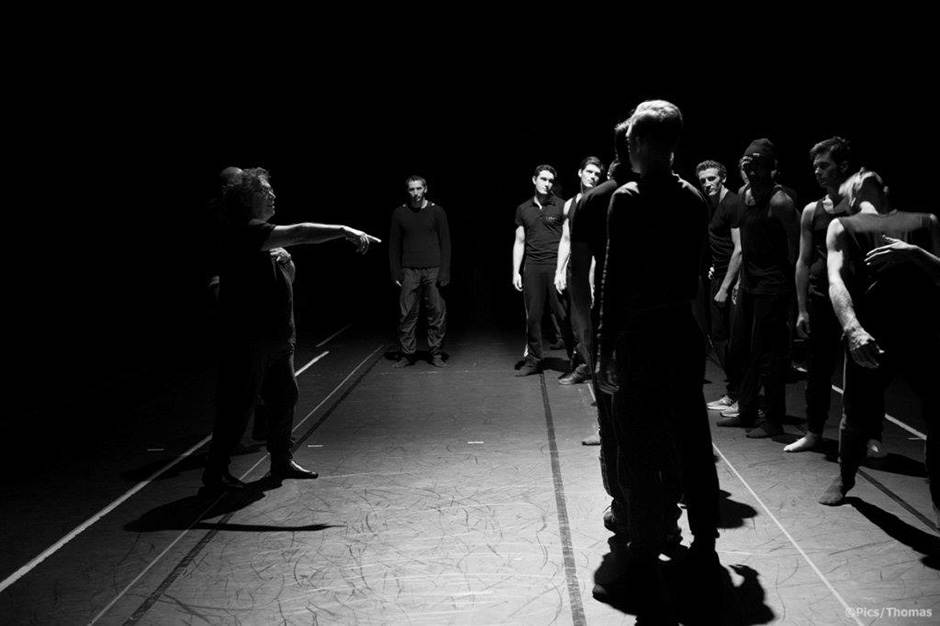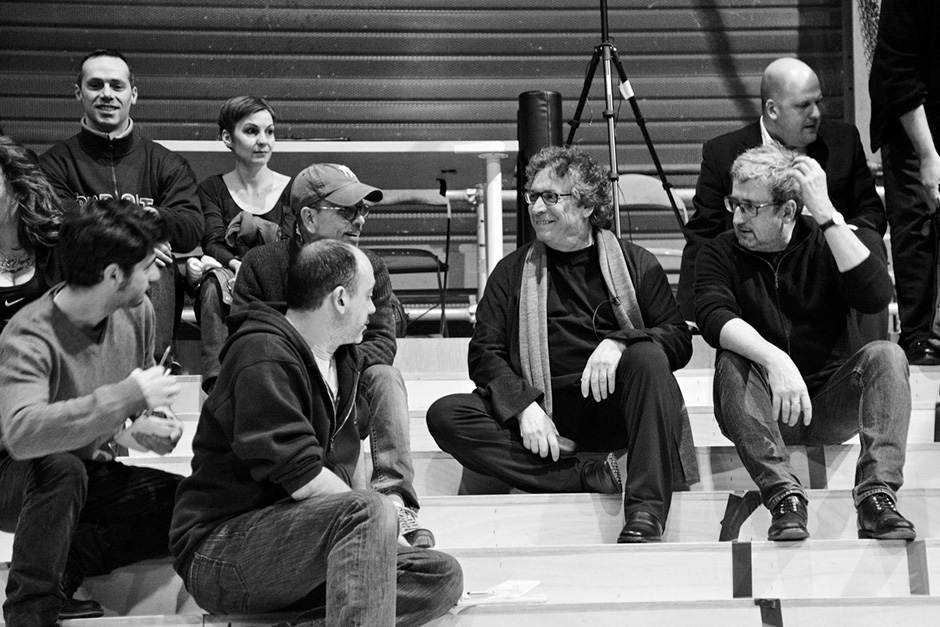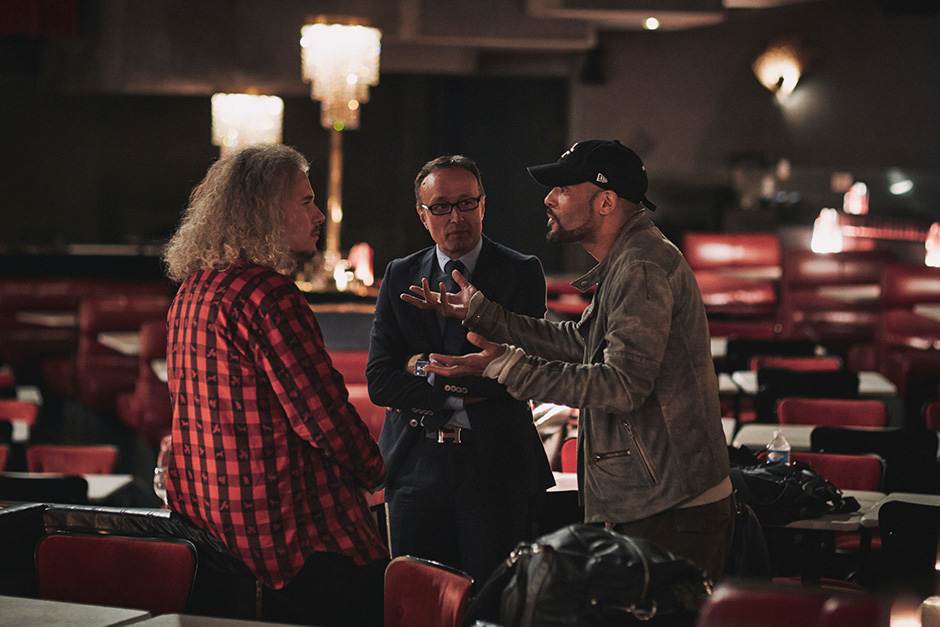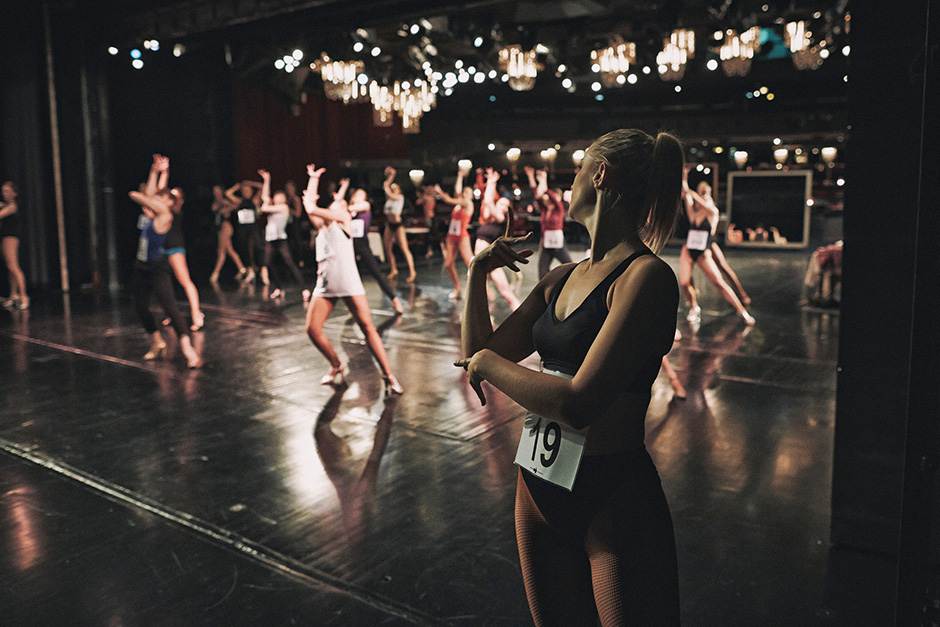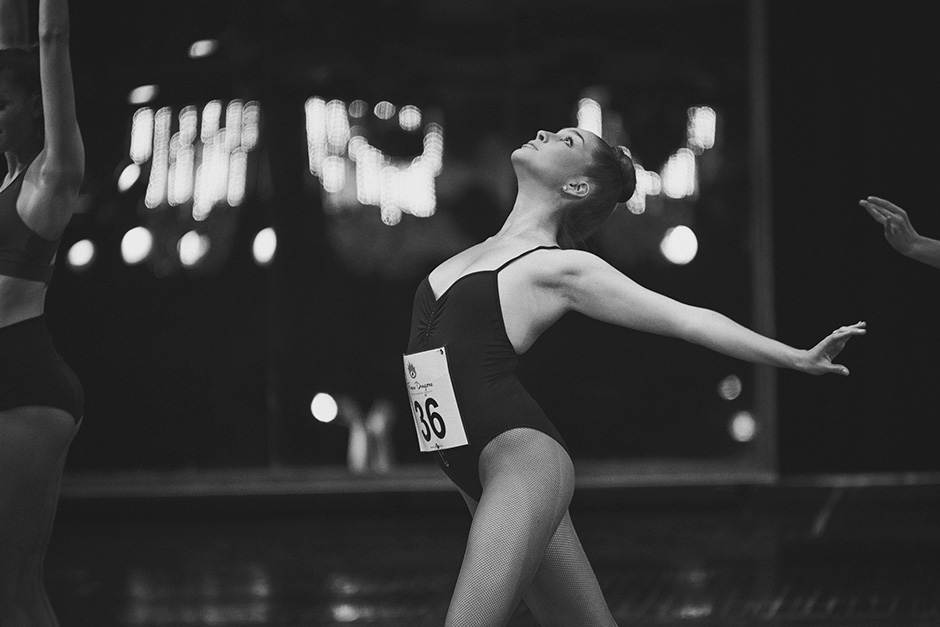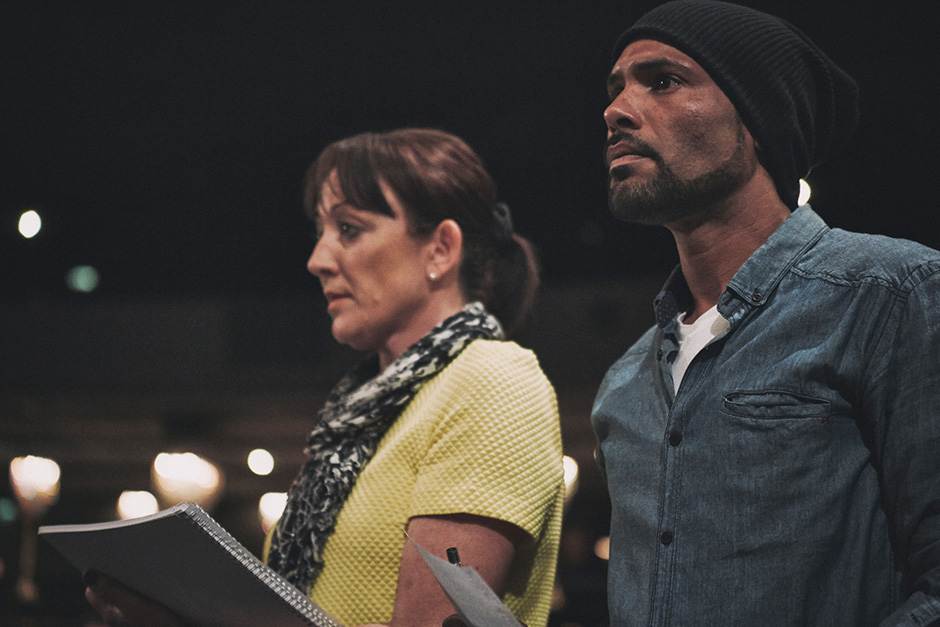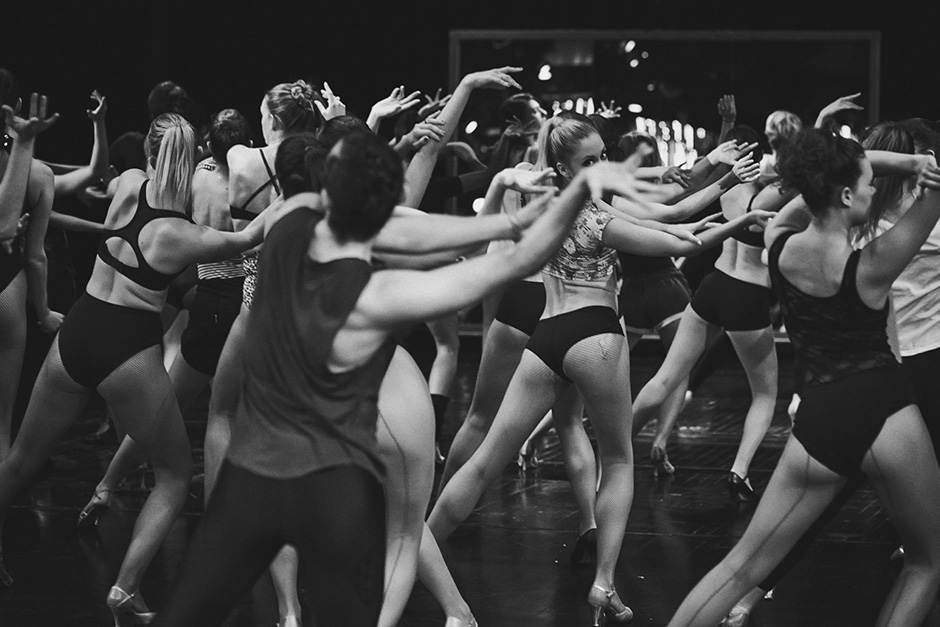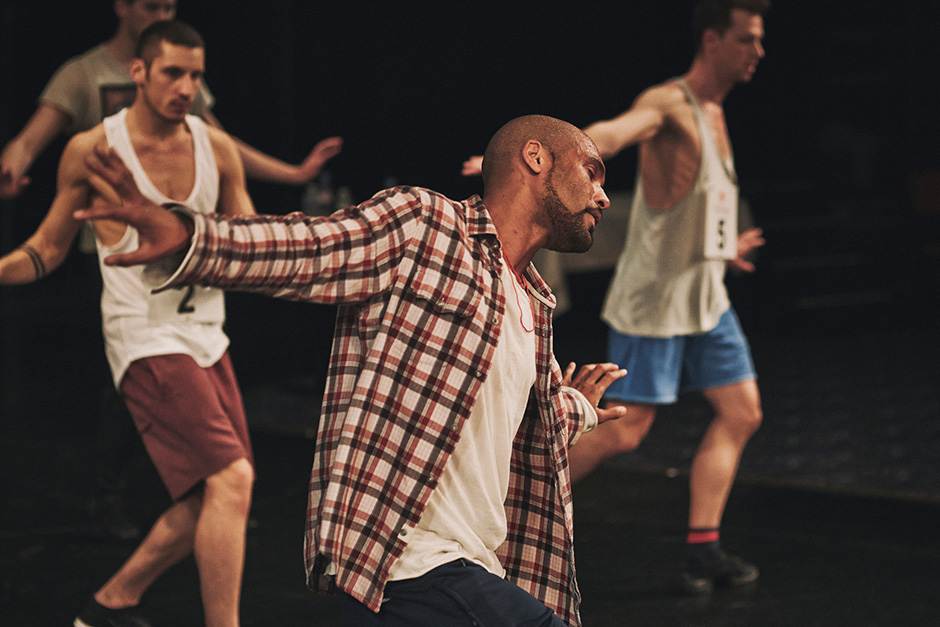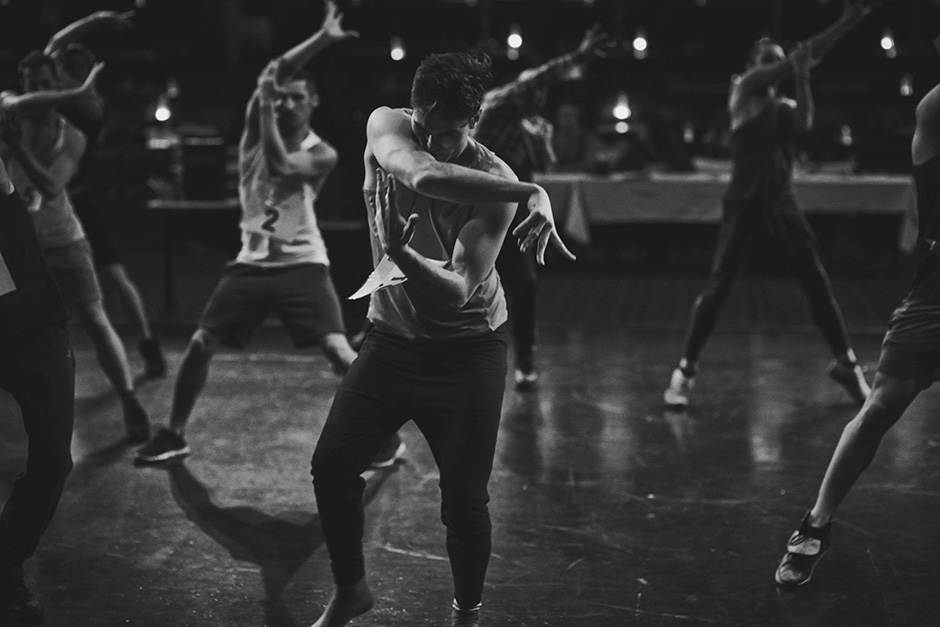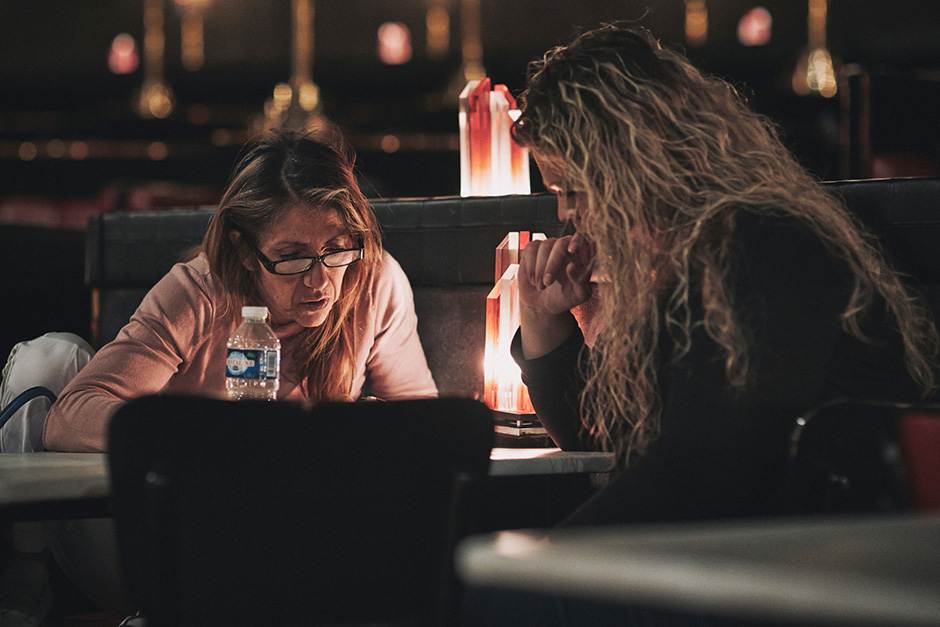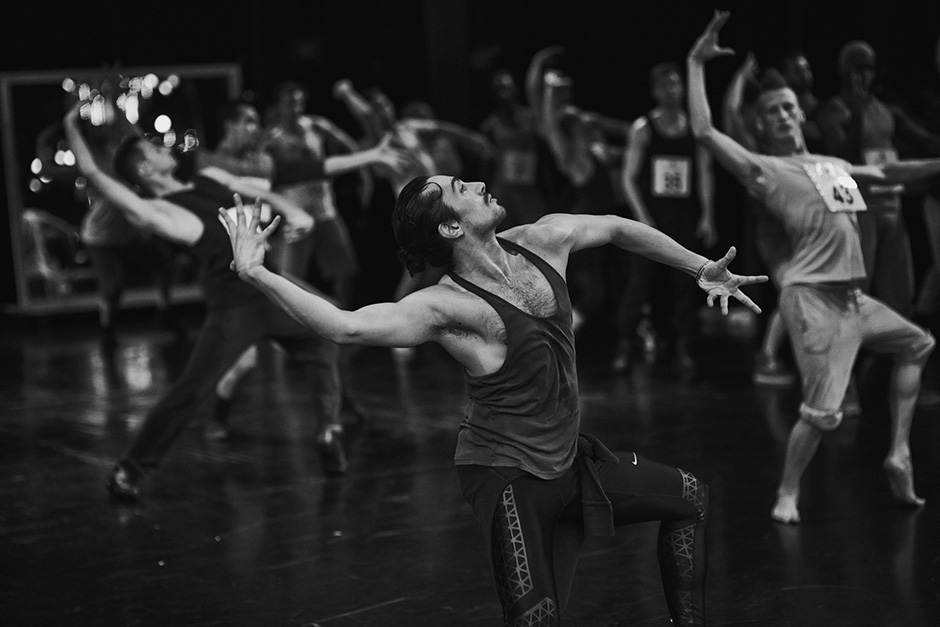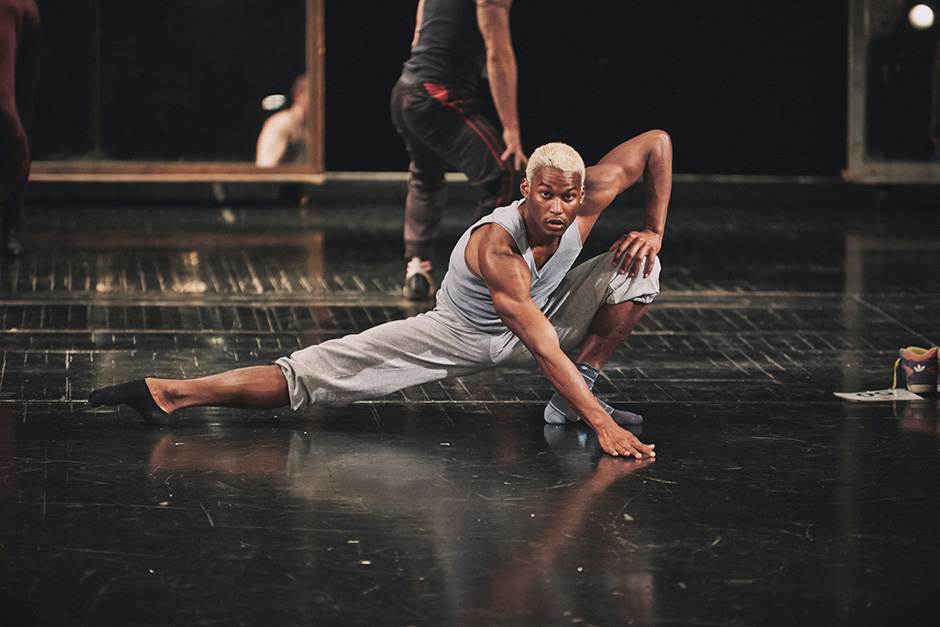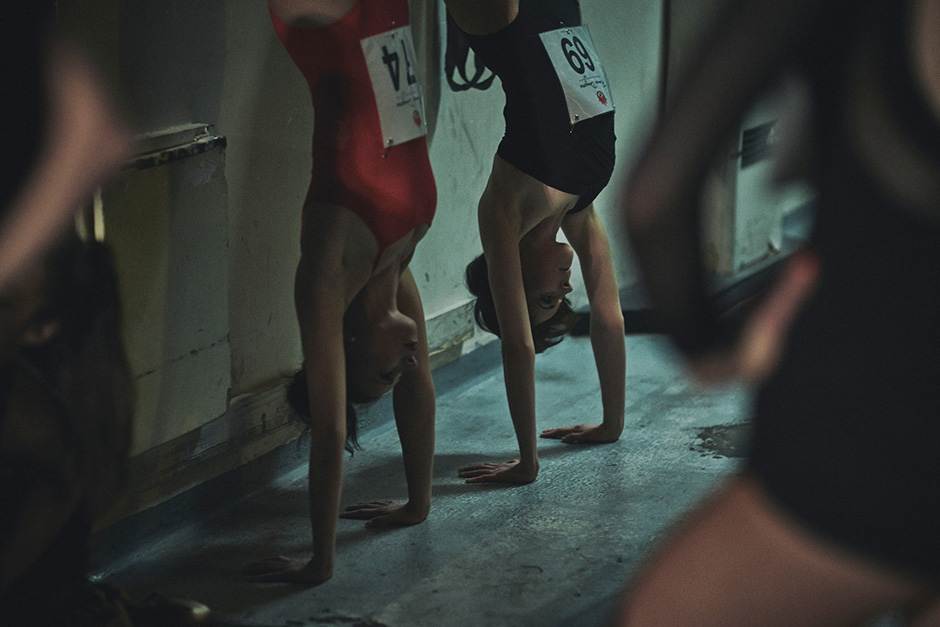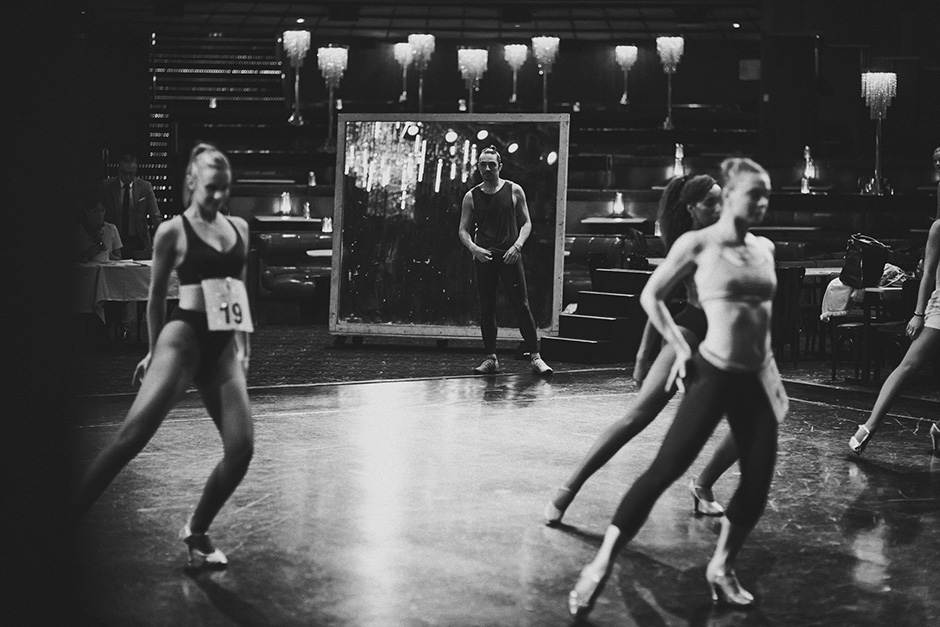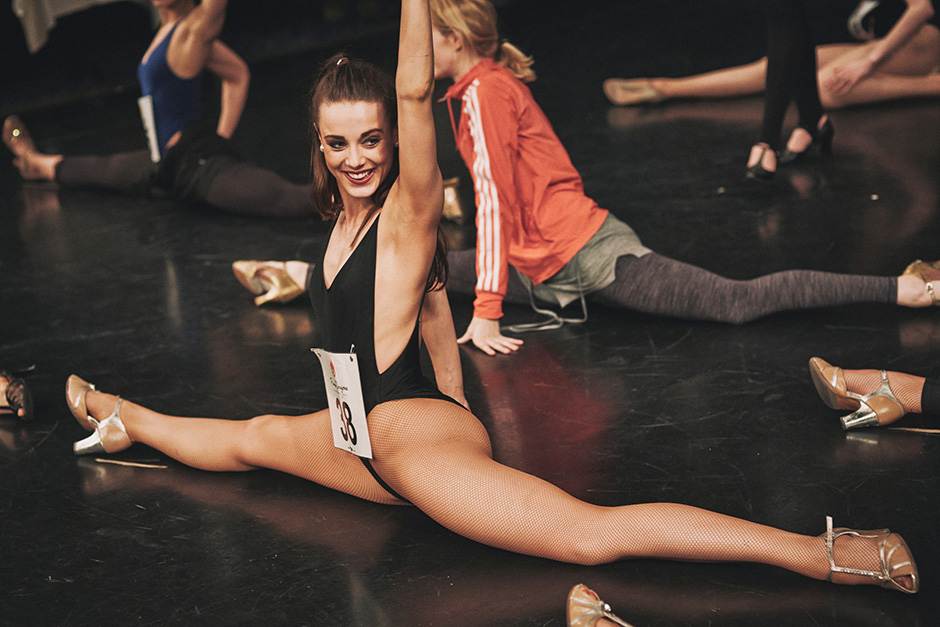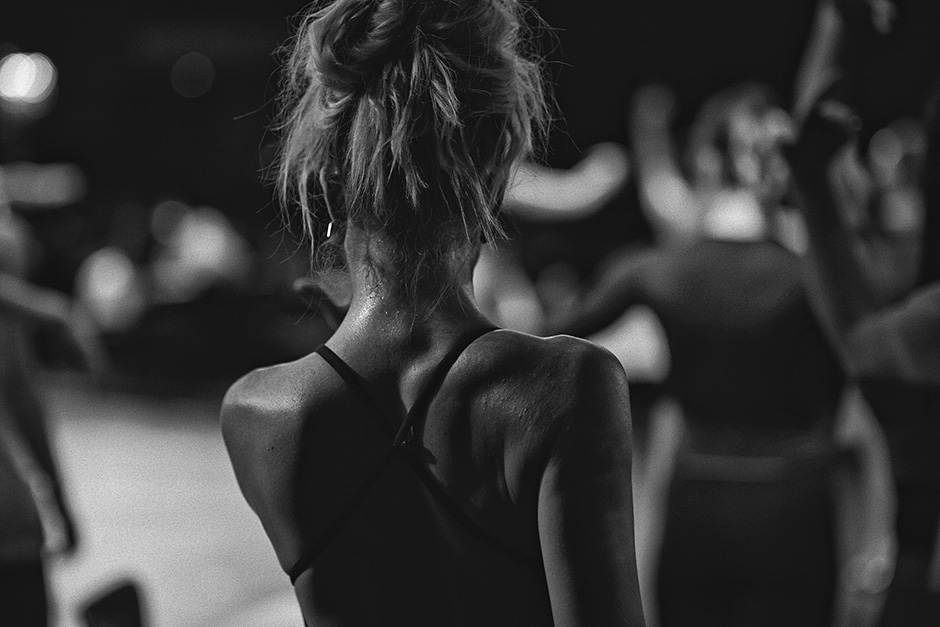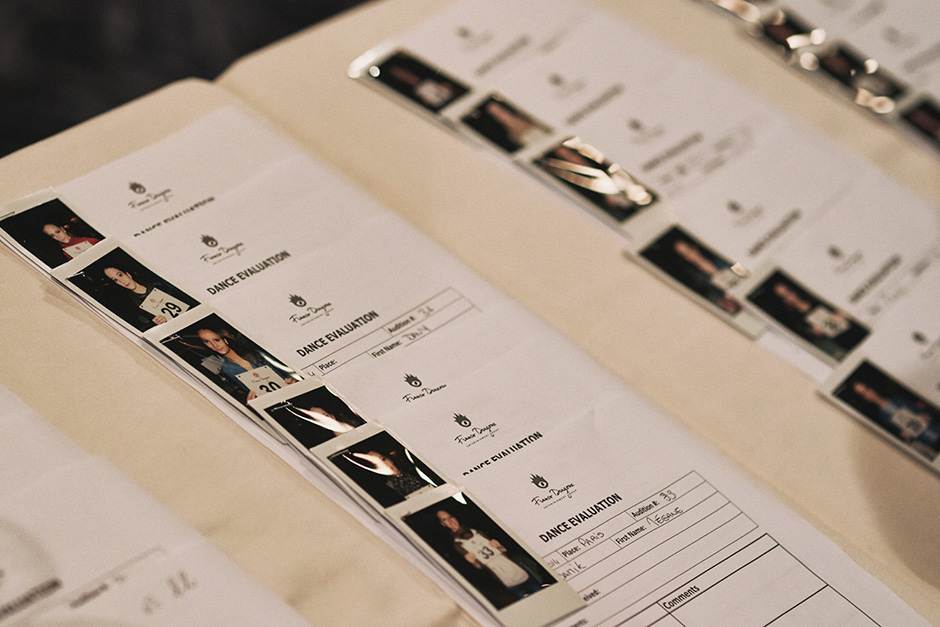 Creators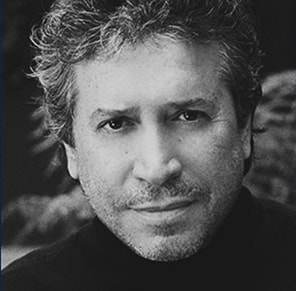 FRANCO DRAGONE
Artistic Director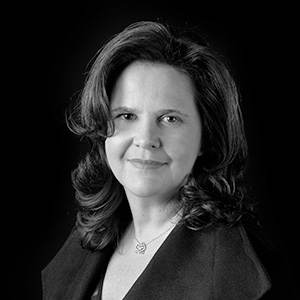 NATHALIE B. SZABO
President of the Lido
JAY SMITH
Creative Director

OLIVIER SIMOLA
Assistant Stage Director & Video Designer
JEAN RABASSE
Scenic Designer
NICOLAS VAUDELET
Costumes Designer
YVAN CASSAR
Music Composer, Musical Arrangements & Musical Director
SAULE
Lyricist & Songs co-composer
BENOIT-SWAN POUFFER
Choreographer
PATRICE BESOMBES
Lighting Designer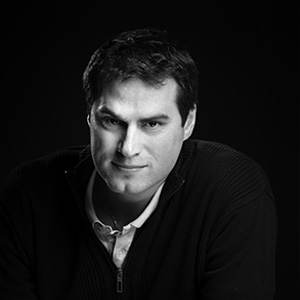 PATRICK NEYS
Video Content Designer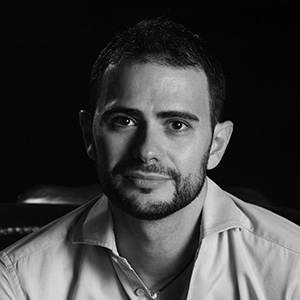 CORRADO CAMPANELLI
Sound Designer