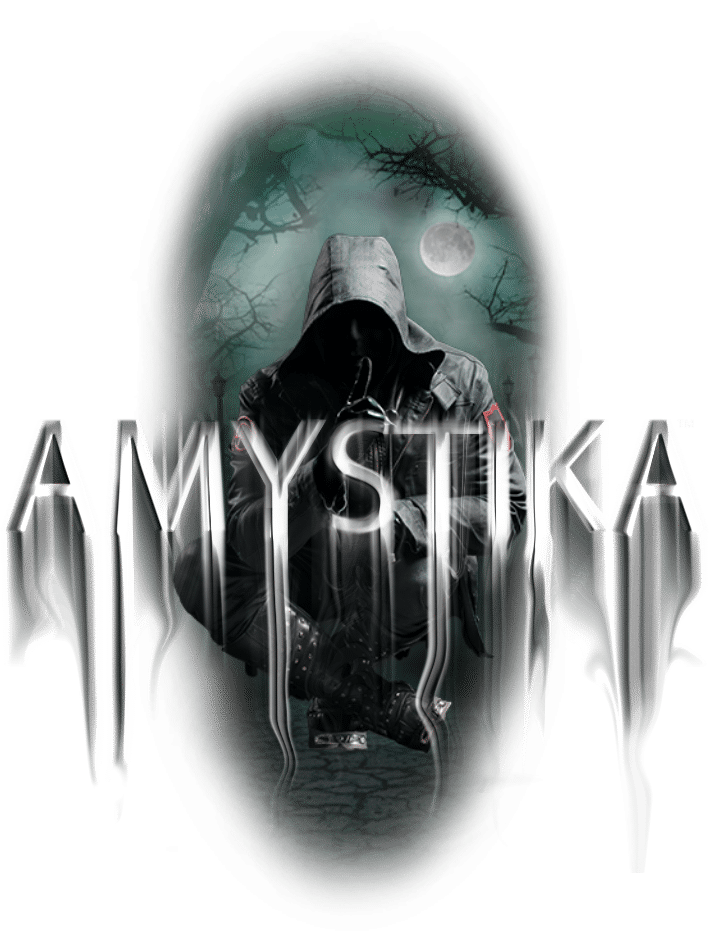 Las Vegas
— in United States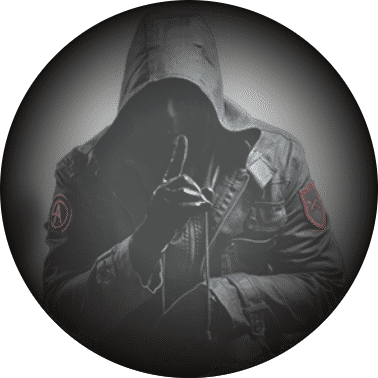 "Dive into a world that will take you by storm!"
AMYSTIKA conjures the fantastical and the mysterious and unleashes a visual feast of hope and triumph—proving that anything is possible when you believe in your dreams.
This world will challenge you and your perception of reality as a real firestorm ignites and engulfs a human body, a tornado rages through the theater, and a blizzard of snow falls so intensely that you'll question if the show is still happening.
This legendary collaboration between Franco Dragone (Mystère, "O", Celine Dion's "A New Day") and Criss Angel (MINDFREAK, RAW and "The Supernaturalists") came from a shared passion to bring both the audience into the show and the show into the audience. The combined vision of Dragone and Angel, coupled with cutting-edge technology and design, blurs the boundary between live entertainment and special effects.