Cirque du Soleil is restarting activities after the global pandemic and helping push the entertainment world out of the darkness.
Reopening plans included two of its most iconic shows in Las Vegas "O", at Bellagio on July 1, and Mystère at Treasure Island on June 28.
Franco Dragone, the iconic director of Cirque du Soleil, is pleased with the shows' return for the public and for the artists. Dragone admitted to being moved by the unique energized atmosphere of the city Cirque du Soleil pioneers helped to create.
Alongside these moments of celebration, it is an opportunity for Franco Dragone and his own team, which also deeply affected by the shutdowns due to COVID-19, to relaunch previously suspended projects in Las Vegas and around the world.
Dragone wholeheartedly welcomes the restoration of Cirque du Soleil to the Las Vegas Strip, while embarking on a new chapter in its own history. The Strip is a diverse avenue where many facets of dreams are shared.
By Dragone: We elevate creations to legends
Contacts: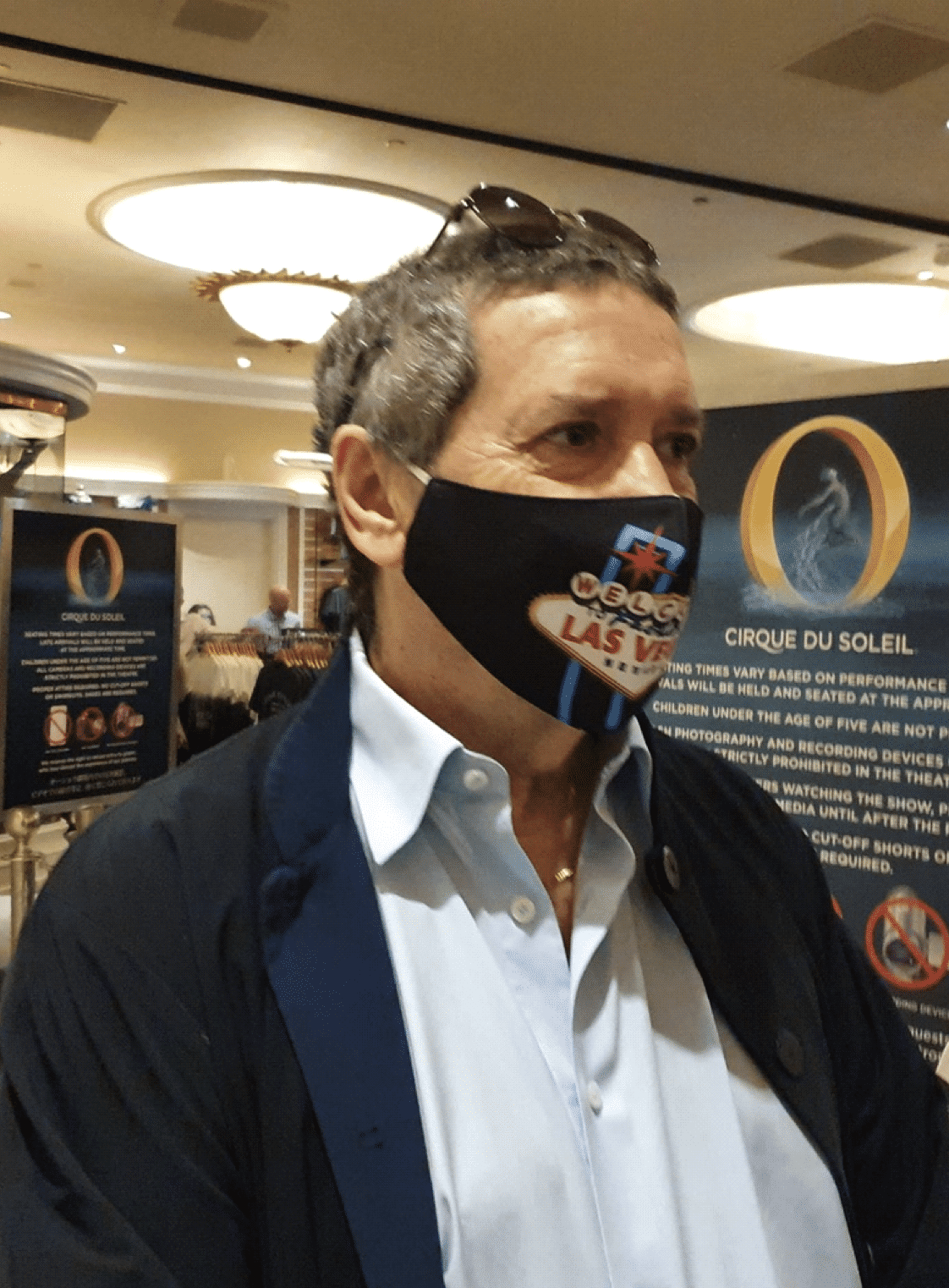 Claudine Cornet – Communications consultant
claudine.cornet@dragone.com
M + 32 493 50 22 57
François Girard – CEO
françois.girard@dragone.com
M + 1 250 307 3280