Dragone's Undying Commitment to Creation
29 May, 2020: Dragone, like myriad businesses around the world, has adapted during the global pandemic. Some of those changes have arisen as part of the organic process of growth, others have been inevitable given the universal turbulence unleashed by the destructive virus. All of them have been fiercely embraced and will form the backbone of our creation into the future.  
Franco Dragone broke the molds of circus and traditional theatre and the merger of the two genres brought something new and wonderful. For the first time, the circus acts were stitched together with beautiful visual poetry. Since then, the approach was often copied, but seldom successfully. Good ideas and a process alone are not sufficient; you need a Vision. This is where Dragone's unique ability to see what is invisible to others comes at play.  This ability to generate a compelling vision for a site or a show will remain central to our value proposition.   
Our unique creative process will lead to many more new discoveries. We have the firm intention to preserve "the Dragone Way" and to make it available to as many creators and designers as possible.  
In this regard, we are excited to announce that Francois Girard has been elevated to the position of CEO for Dragone.  
Francois has lovingly noted, in announcing his vision for Dragone, that: 
Dragone thrives when it can meaningfully contribute, as a creative partner, to the realization of an exciting vision. Our clients are visionary leaders and they understand the importance of being surrounded by the best minds. We are often involved at the very beginning of the development lifecycle of a new destination. We provide the vision for the overall experience and accompany them along the way as the ultimate guardians of this vision. We want to have an impact; we want to create timeless experiences that will forever live on. 
To this end, we plan to have Franco Dragone gradually move towards a guiding and mentorship role in addition to providing overall artistic directions on our various active projects. 
From the Ashes of the Pandemic 
The pandemic is nothing less than a cataclysmic disaster for our industry. We were the first affected and will be the last to recover. Our clients are active in the travel and leisure business. Their capacity to invest in new innovative ideas, new attractions and shows will be greatly affected by the current crisis. 
Additionally, social distancing is inherently against the fundamental principles of sharing a live experience with other like-minded individuals. The intimacy required for a show to generate the right emotional journey implies some physical proximity. This crisis resulted in the eradication of all short-cycle productions, one-off shows, and events. There will be more competition for fewer projects which will create downward pressures on fees and profitability. While some of this pressure will be absorbed by a softer employment market, only the better adapted firms will survive without a drastic change in their business model. Entrepreneurship will gain a deeper meaning and the industry's future depends on it.   
Thankfully, Dragone initiated the right changes over the last few years. We worked hard to minimize operational risks and we have rightsized the group to allow us to be more selective in our projects going forward. Our founder is more determined than ever to forge ahead. This unfortunate event is the source of a renewed motivation, a renewed focus in making sure we don't collectively lose an entire generation of cultural agents.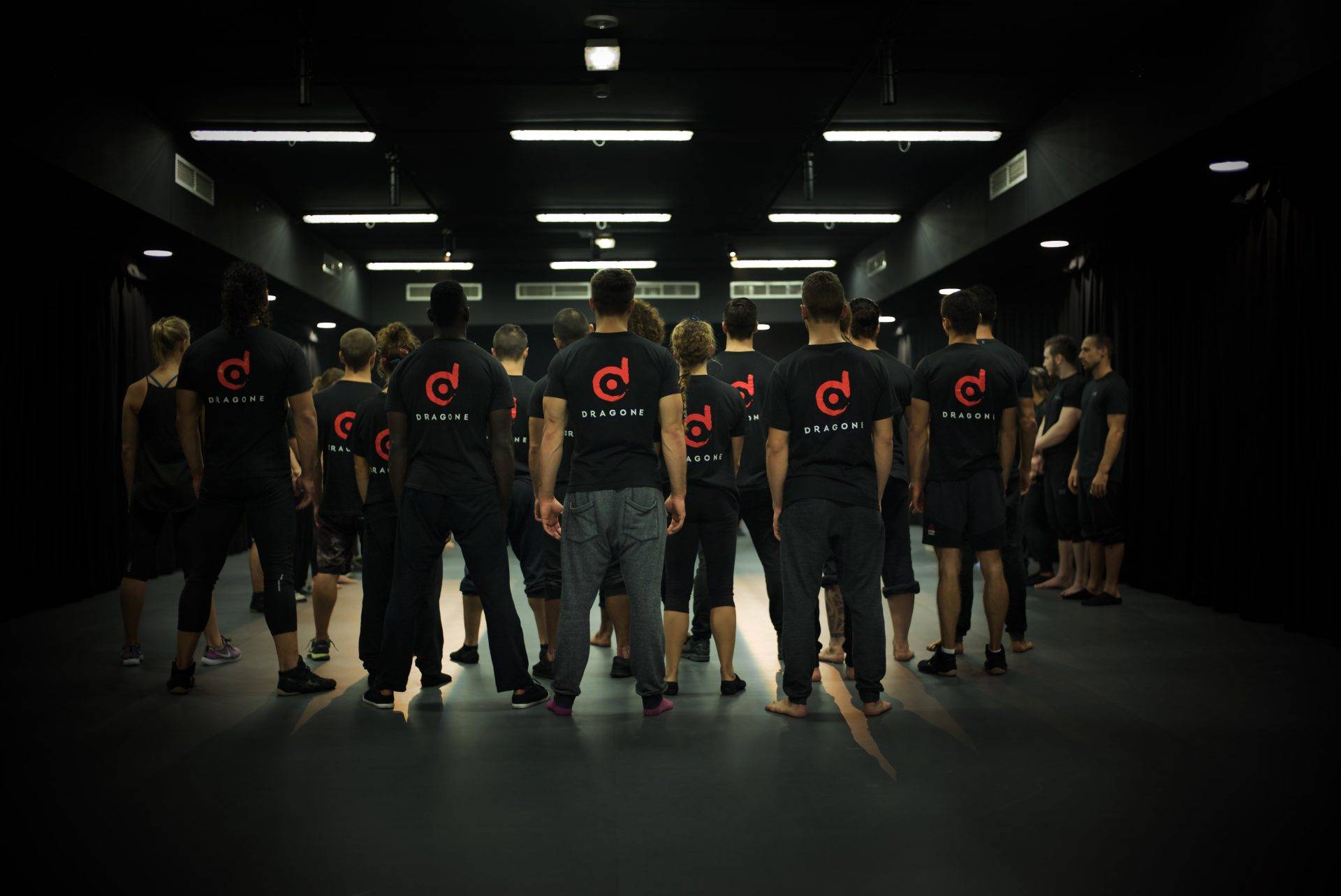 We are here to stay.  
There will never be a robot with the ability to create genuine human emotions through experiences like we do. Theatre has been around since the 5th century and it gracefully survived natural disasters, pandemics and government oppressions. What will change and will keep it exciting and fulfilling for all of us is how companies like Dragone will bring new outlooks and surprises to the world around them.   
We Elevate Creations to Legends