 Coming Soon
IN COLLABORATION WITH:


RISE is a grassroots initiative conceived by The Velvet Crane, an amazing group of talented individuals from the performing arts sector of Las Vegas.
They all put aside their corporate boundaries, their affiliations and dedicated their energy to create something beautiful that the world deserves to see.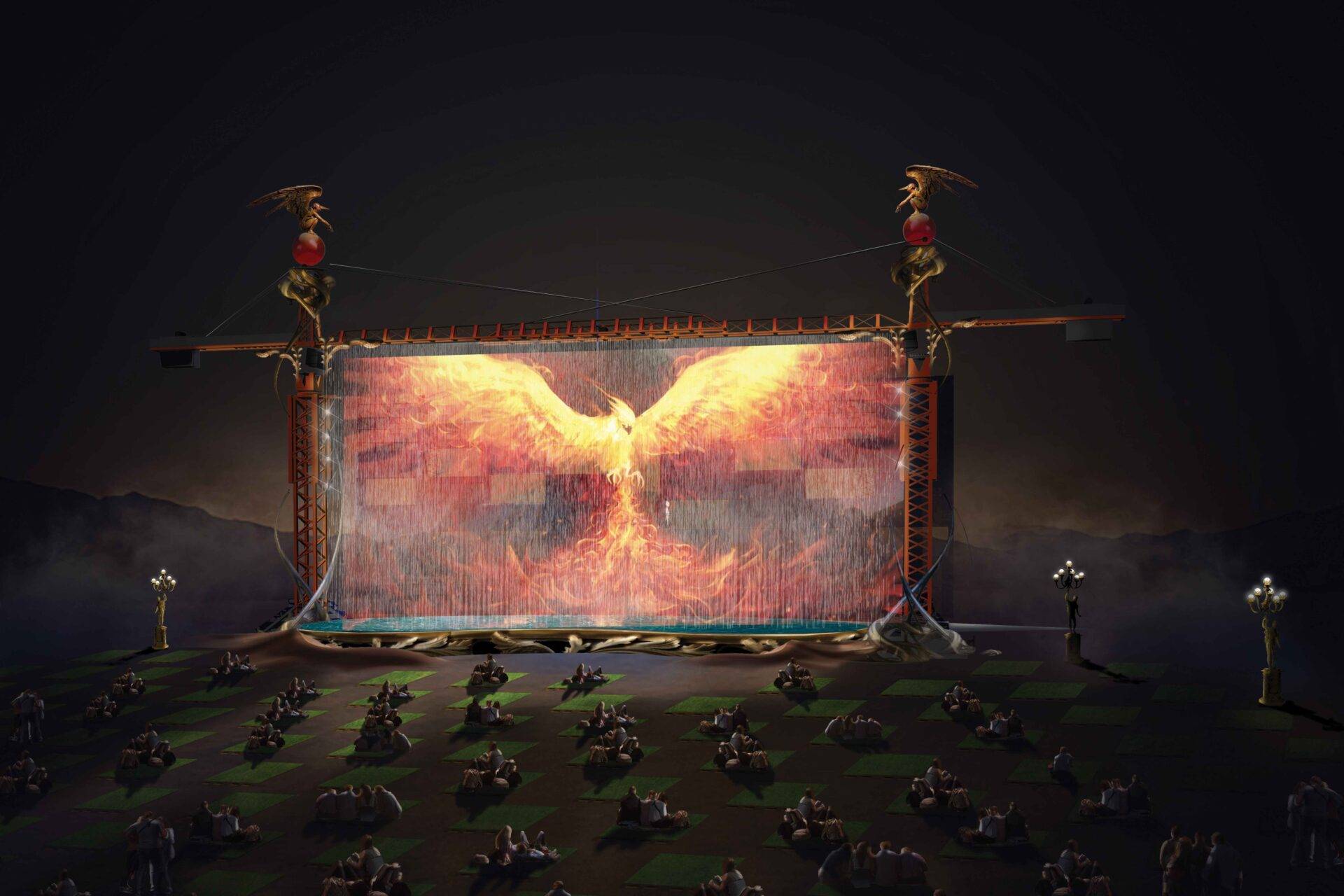 BE INVOLVED
We are seeking financial partners to fund the design and construction of both the venue and show production. Your investment will contribute to provide much needed employment in the performing art sector while securing a stake in RISE and its potential future exploitation.
RISE has a long-term commitment to give back to its community with a portion of its proceeds donated to The Composers Showcase Entertainment Community Relief Fund.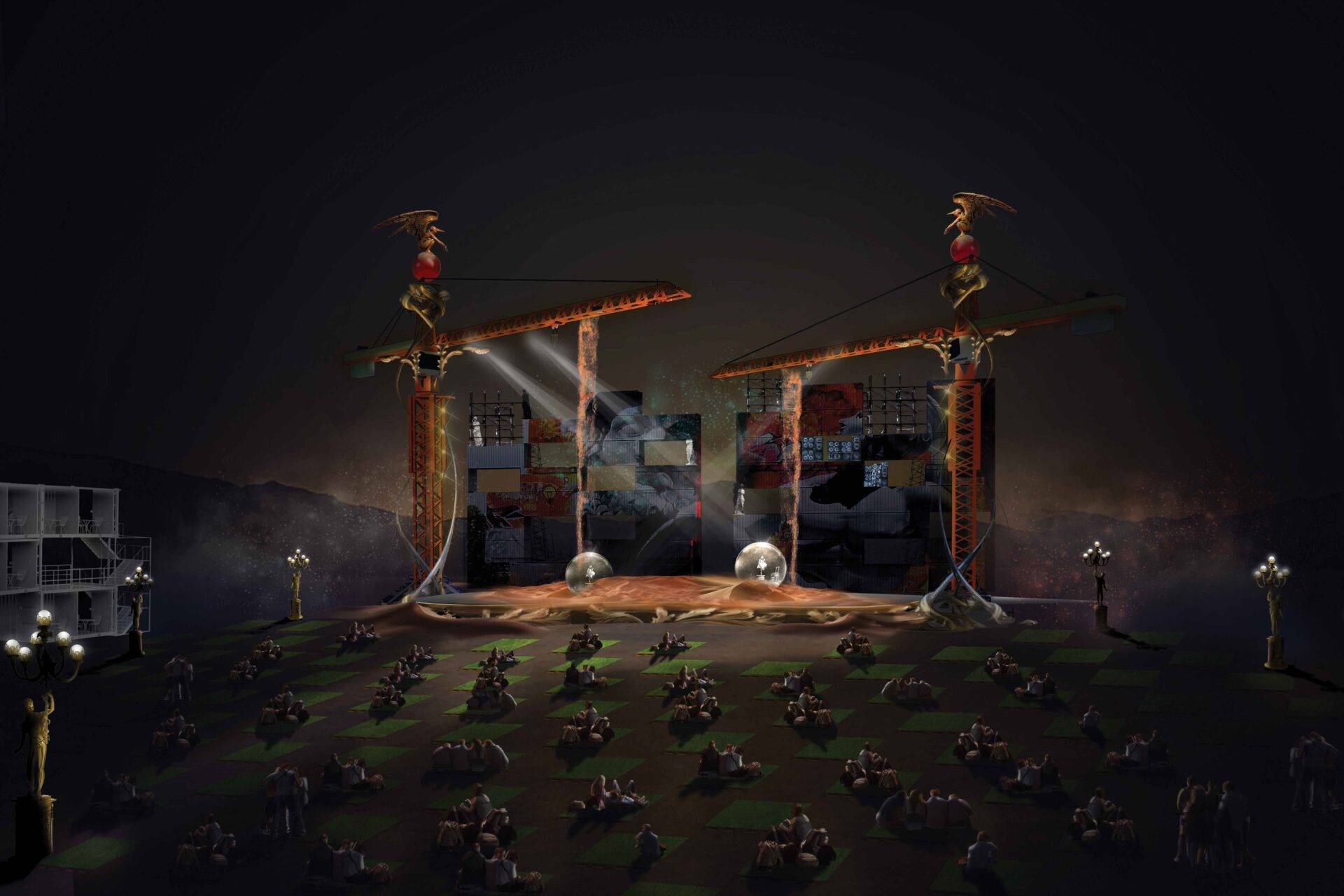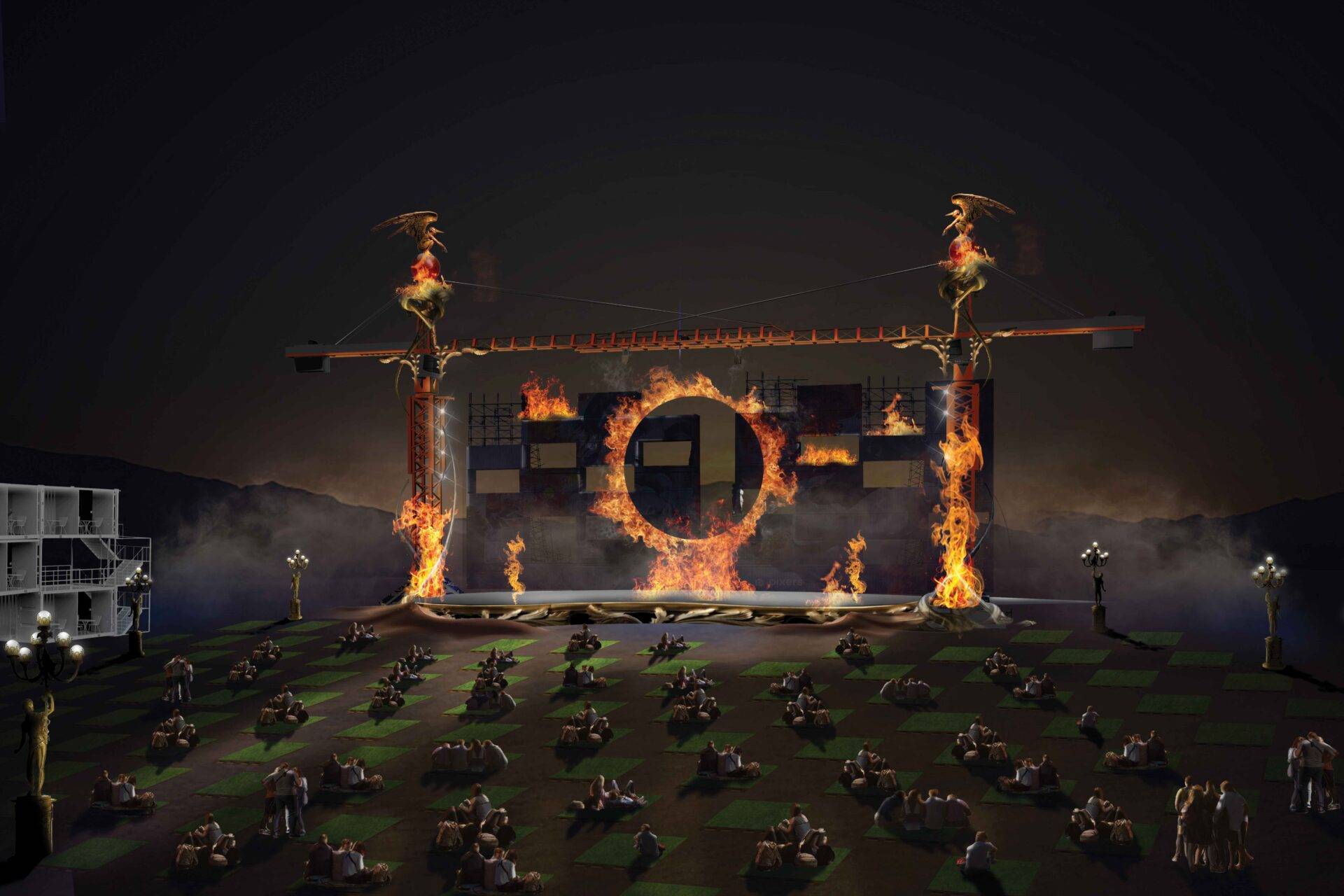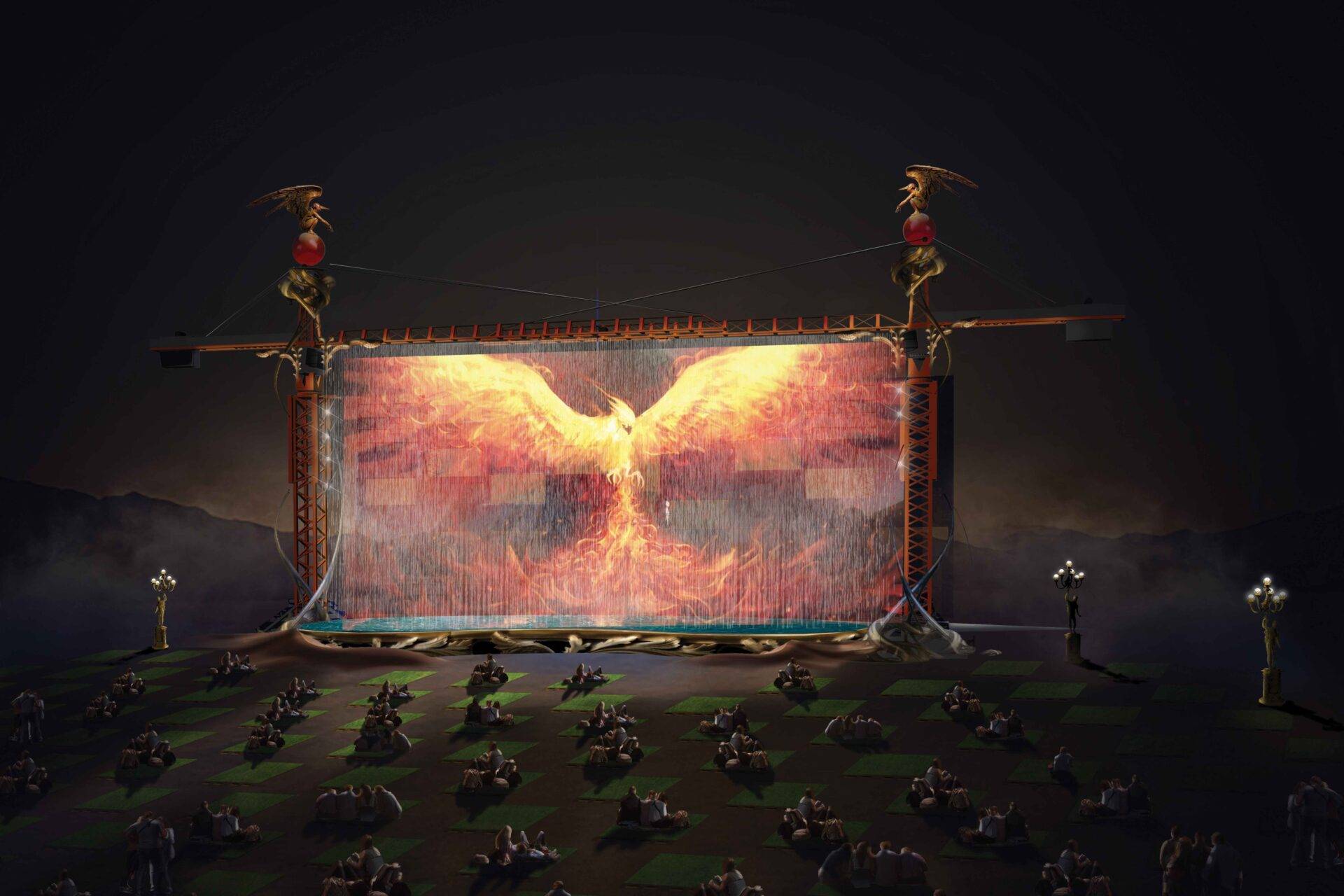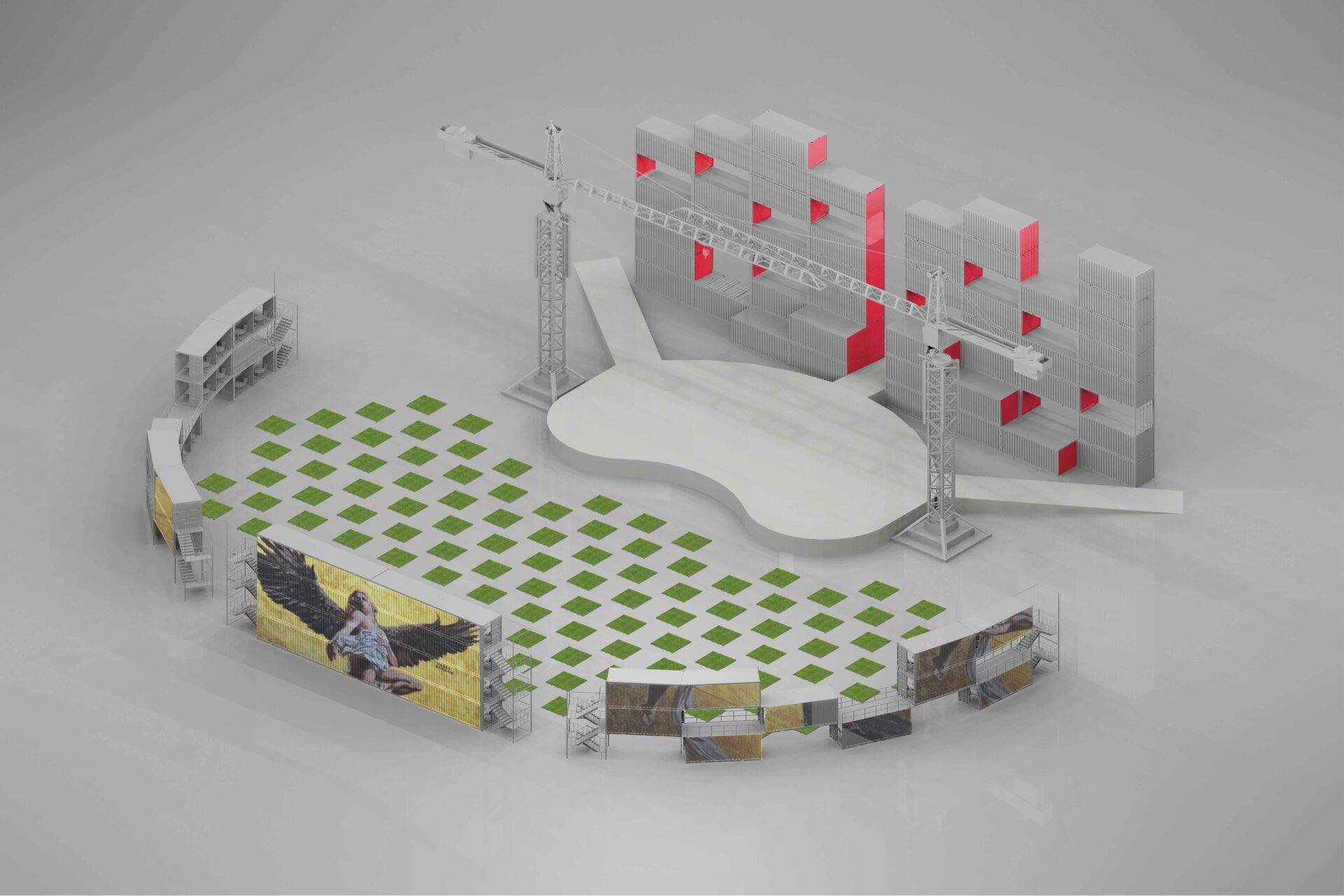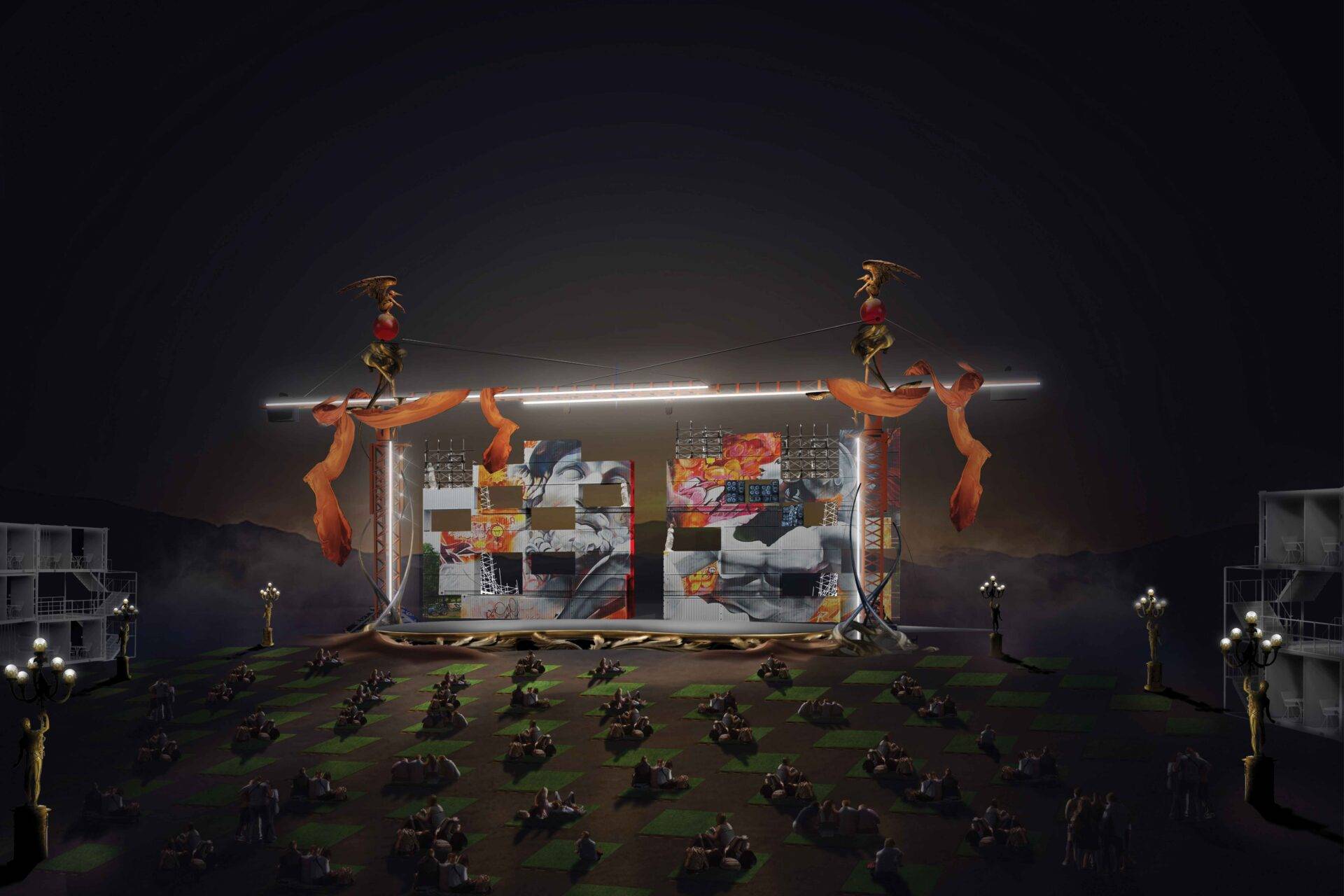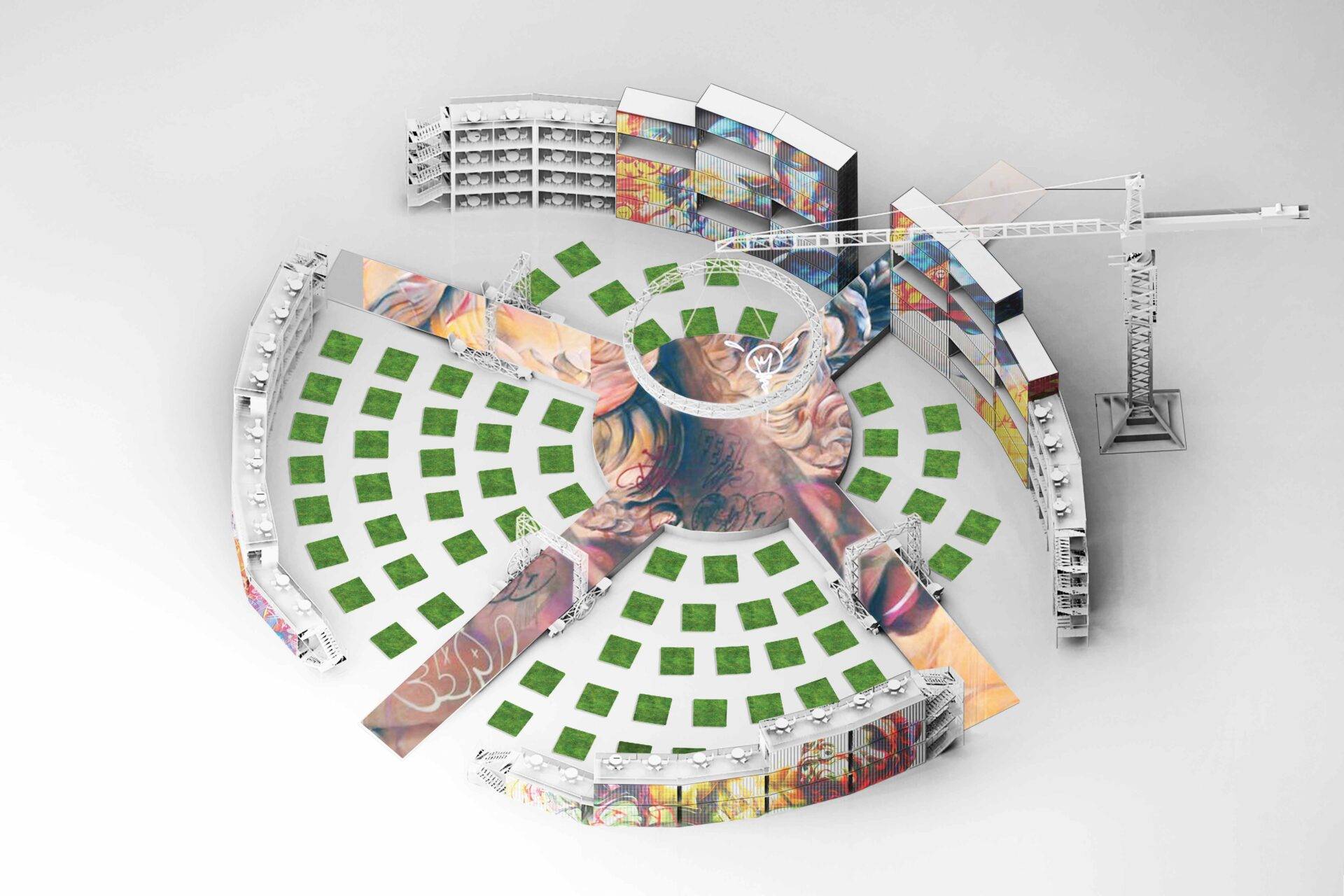 The RISE Colosseum will be the first socially distant, outdoor performance venue in the United States. Custom designed using CDC guidelines as our foundation, the RISE venue can transform as Covid restrictions permit.
In addition to the signature show, It will provide an opportunity to program various forms of live entertainment from concerts to symphonies, festivals to circus performance, the possibilities are endless.